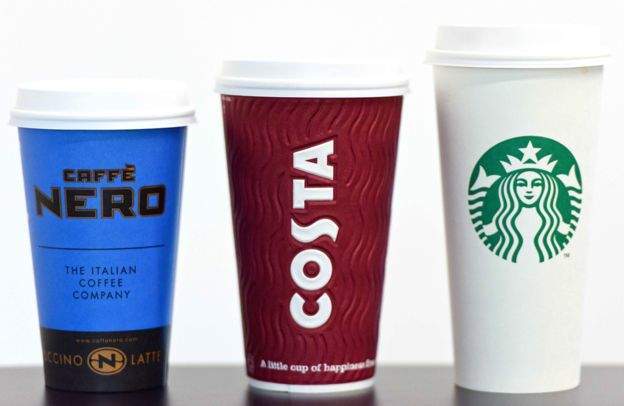 HSBC has published its UK-based consumer survey of 2,000 people last month and it has given some insights that are perhaps surprising.
The majority of participants remain "unfazed by current uncertainty" about the economy after Brexit, but nearly half said they were worried about rising living costs.
Households have not yet fully identified the link between the Brexit vote and rising living costs," HSBC analysts said.
More broadly, the survey provides detailed insights into consumer's brand preferences, spending patterns. It also looks at emerging trends in travel, leisure, food and retail.
Verdict takes a look at some of the survey's key findings by sector:
Travel
Easyjet was the most popular low-cost airline
British Airways was the most popular airline overall, with 38 percent stating it would be their first choice of carrier
Europe was the main holiday destination for Brits in 2016 with no sign of change in 2017, followed by holidays within the UK
About 23 percent did not go on holiday last year and 24 percent have no plans to go abroad this year
About 62 percent have not or would not consider using Airbnb, citing price as the main reason for their decision.
Food and drink
The three most important factors people consider when choosing a restaurant were the menu, whether they get value for money and the location
Most people purchase one cup of coffee a day
Costa was the most popular high-street coffee chain, with three times more people visiting it than its closest rival Starbucks
Coffee taste was the main reason people visited Costa regularly
Over 60 percent buy their food from Tesco on a regular basis —  twice as many as discount supermarket Aldi.
Sainsbury's comes in second place with 43.6 percent of respondents saying they shopped there regularly.
Only 0.7 percent said they regularly went to Budgens.
Alcohol
Stella Artois ranked as people's preferred beer, with 12 percent of people choosing it over Budweiser and Foster's.
40 percent said they didn't drink beer
Vodka ranked as the most popular spirit with 18.5 percent choosing it, beating whisky at 17.9 percent and gin at 11.4 percent.
27.8 percent said they didn't drink spirits
Retail
Nike is the most popular sports brand by the tightest of margins, with 77.6 percent putting it in their top three compared with 77.5 percent who chose Adidas
Samsonite was the most popular brand of luggage, with 33 percent saying it was their first choice
The majority of people spent the most on clothing in the last year (34.5 percent), followed by homeware (23 percent) and then consumer electronics (21.3 percent).
A staggering 91 percent of respondents said they shopped online
However, 58.9 percent said they would not buy a car online, 53.4 percent said they wouldn't buy glasses online, and 36.3 percent said they wouldn't buy pet food online