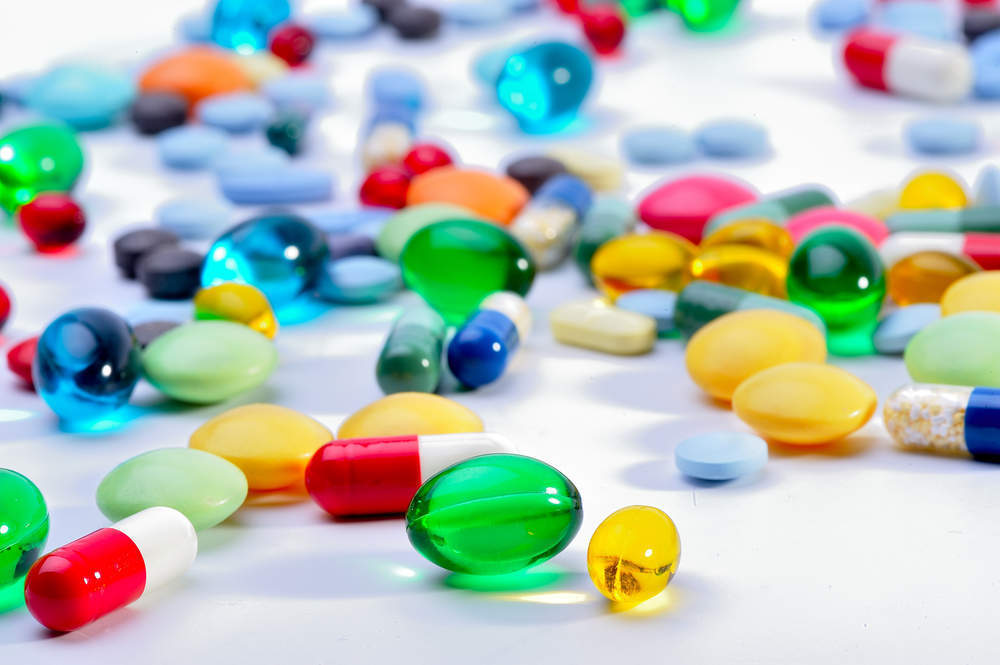 Times are tough in the healthcare industry and the rise of pharmacoeconomics — when the value of one pharmaceutical drug or drug therapy is compared to another — is not making life any easier for big pharma.
The increase in chronic diseases, an ageing population, rising drug prices, and the volume of new therapies coming to market are putting added pressure on already stretched healthcare budgets.
Stakeholders responsible for reimbursements are cracking down on pharma, demanding more evidence to quantify value in a product.
The days are gone in which non-inferiority or incremental benefits in efficacy and safety are enough to secure robust market adoption.
The randomised controlled trial paradigm now must be complemented with an aggregation of data from real-world settings to demonstrate a drug's worth when weighed against its price.
Unfortunately for pharma, compiling this data takes money, time, and infrastructure.
Fuelling the cost and complexity of clinical trials while trying to push the boundaries of innovation makes life in the industry difficult enough as it is.
With payers demanding further value, in terms of outcome data and real-world evidence, market access is now clouding the future of blockbuster drugs.
If pharma is going to stand a chance in this evolving landscape, companies must begin to integrate market access insights into their clinical and commercial decision-making.
Early engagement and communication with payers is essential to understanding which clinical outcomes measure value, in order to place a drug in the cost-effective bracket and secure market penetration.