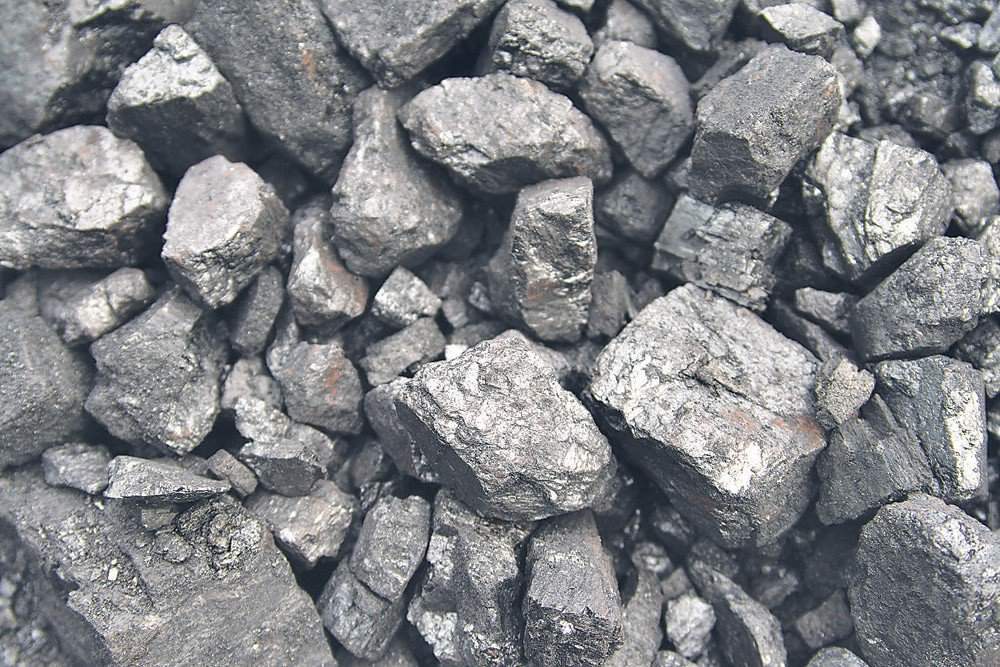 BHP Billiton and Anglo American, two of the world's biggest mining companies, have reported a surge in profits.
BHP's half-year profits were $3.24bn (£2.6bn), up from $412m a year earlier.
Anglo American reported full-year profits of $1.6bn, a significant improvement from its $5.6bn loss in 2015.
The rise in commodity prices, in part driven by increased demand from China, has contributed to both company's success.
Iron ore prices have risen by more than 80 percent in the last year and coal has almost doubled in price.
The price of copper bounced back above $6,000 a tonne on Monday, as a dispute affecting production at the world's second-biggest copper mine worsened.
Andrew MacKenzie, BHP's chief executive, said the mining giant's five-year plan allowed the company to "take full advantage in a period of higher prices".
However, MacKenzie added that although demand in China has helped push up growth, it is the scarcity of production elsewhere which played a key role in generating profit for BHP.
"China's improved a little bit but I would say much of what's going on in terms of the iron ore price is down to less production of iron ore elsewhere and companies like us have been able to fill that gap."
In its statement BHP said China's economic growth could cool off in the coming year, adding that mining sector exports "may be challenged by the rising threat of protectionism".
Protectionism is likely to take hold in the US given president Donald Trump's increasingly isolationist stance.
Commenting on Anglo American's results, chief executive Mark Cutifani said:
"The high quality assets across our De Beers, platinum group metals and copper businesses underpin our positions in those respective markets and are the cornerstone of a more resilient and competitive Anglo American, through the economic and commodity price cycle."
"In addition, we continue to benefit from the performance of a number of other world class assets across the bulk commodities of iron ore and coal, as well as nickel."