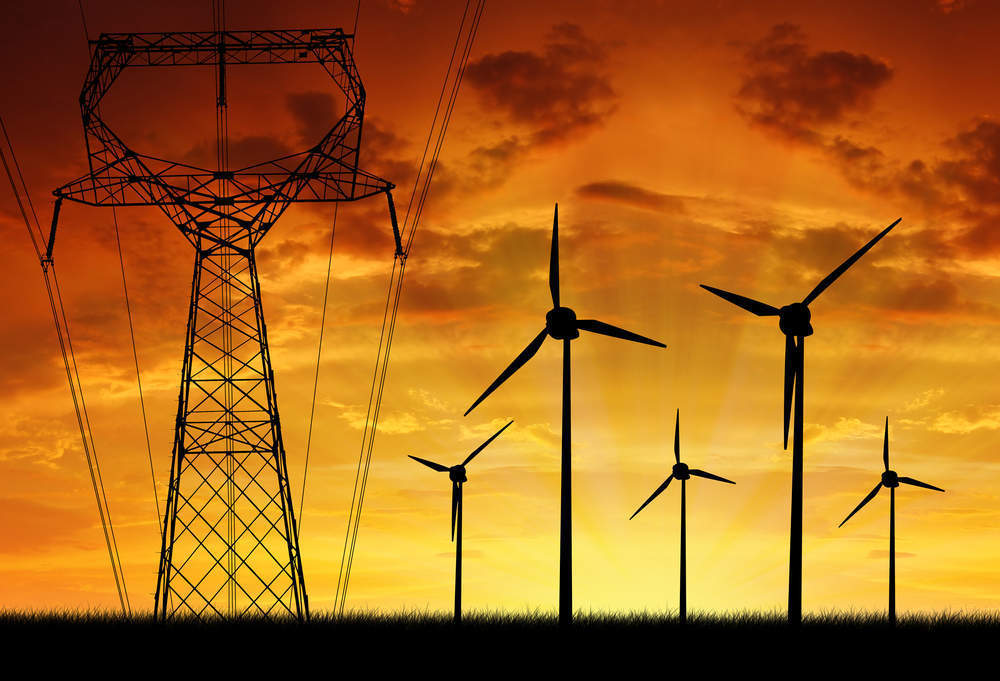 For the first time, renewable sources of energy have generated more electricity than coal and gas in the UK.
On Wednesday, power from wind, solar, hydro and wood pellet burning supplied 50.7 percent of UK energy, according to the National Grid, the body that owns and manages the power supply around the UK.
The record 19.3GW output of renewable energy was enough to meet more than 50 percent of midday power demand, which reached 35.4GW.
For the first time ever this lunchtime wind, nuclear and solar were all generating more than both gas and coal combined.

— NG Control Room (@NGControlRoom) 7 June 2017
With the addition of nuclear energy, low carbon sources were generating 72.1 percent of electricity in the UK by the early afternoon on Wednesday.
How about wind energy?
Emma Pinchbeck, who heads up renewable energy trade body RenewableUK, said:
National Grid is confirming that low-carbon sources are generating 70pc of our electricity — with wind power the star amongst these sources. The incoming government should be proud of what the wind sector has achieved in the UK, and work with the industry to ensure that these record-breaking days for wind energy generation become our new norm.
Offshore wind farms produced 10 percent of the UK's electricity needs on Tuesday.
The renewables boom has caused market prices to fall.
A National Grid spokesman said consumers will save £500,000 over the summer.
So much power was being generated by wind turbines on Tuesday, that prices dropped to a tenth of their normal level.