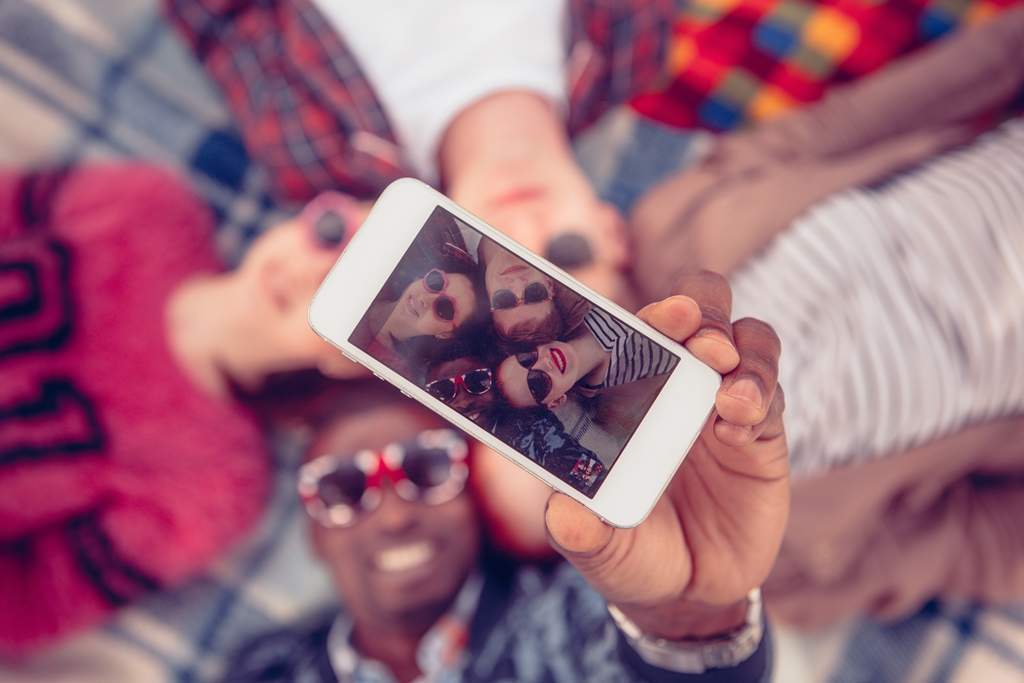 Who thought selfies were dying out? Love them or hate them, selfies are here to stay.
The popularity of selfies is only going to rise, according to a report by Persistence Market Research, leading to the market swelling along with it.
The global study anticipates the value of the selfie accessories market will reach $6.4bn by the year 2025. That's a lot of selfie sticks.
The current value of the selfie accessories industry is around $1.9bn.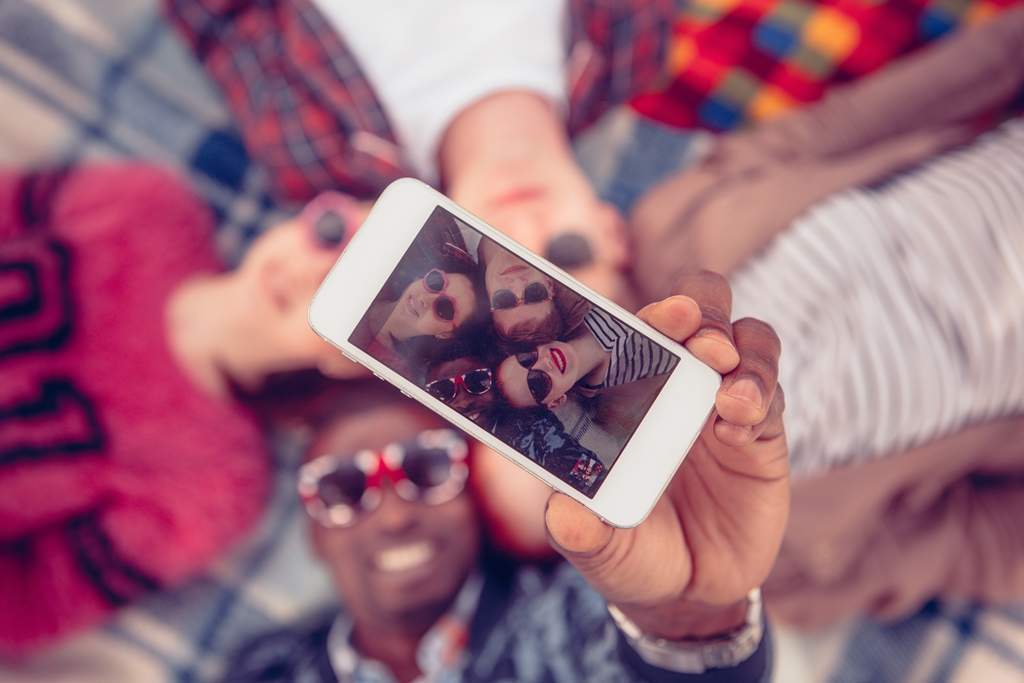 What are these selfie accessories?
The abundance of accessories to take a good photo is bordering on obscene and it's no wonder sales are so high.
From selfie sticks to lighting poles, clip on lenses, tripods, remote shutter buttons, and drones to take the perfect selfie the possibilities are depressingly endless.
Any item to aid with photos count to this statistic. Unsurprisingly, selfie sticks are the real money maker.
Why are people buying these selfie accessories?
Social networks like Instagram, Snapchat, and Facebook encourage users to take and upload selfies. And young people seem to treat this as a game that never, ever ends.
With wannabe travel bloggers running rife on social media, photography equipment and accessories to create the most impressive selfies is deemed almost essential.
Have you been to a wedding or party recently, where there is a photo booth in the corner, or a giant Polaroid frame being passed around? If you haven't you probably will soon.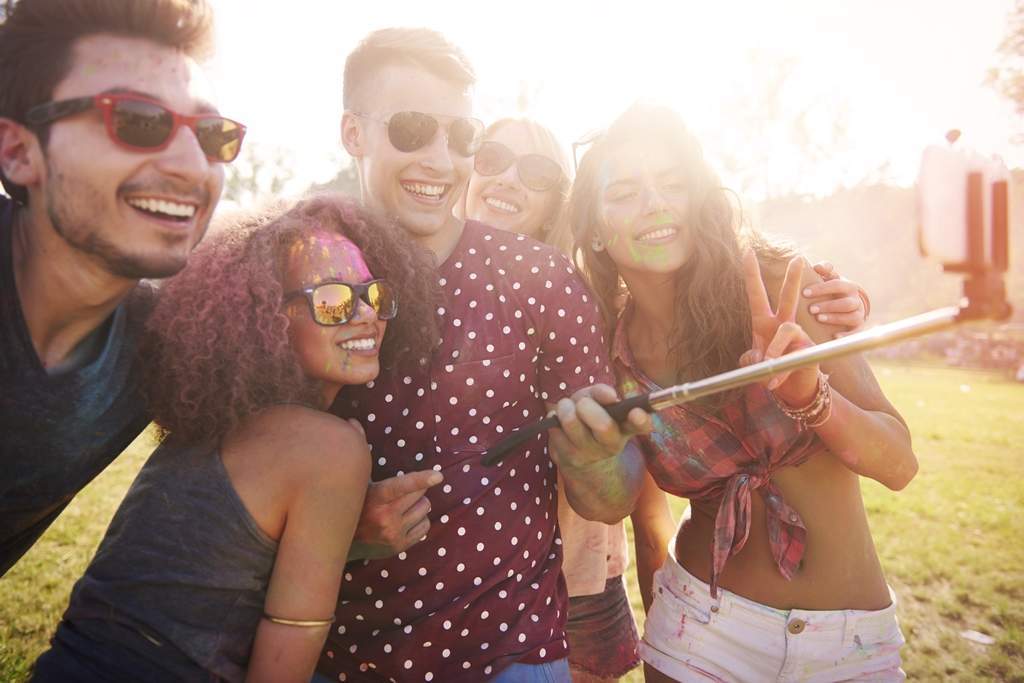 Though sales of selfie accessories are increasing all over the world the largest slice of the selfie pie is definitely – and somewhat expectedly – Asia.
The country is forecast to spend a mind-numbing $2.4bn on selfie sticks and the like by 2025 alone.
Asia is closely followed by North America, with sales set to increase from $518m to $1.8bn by 2025.