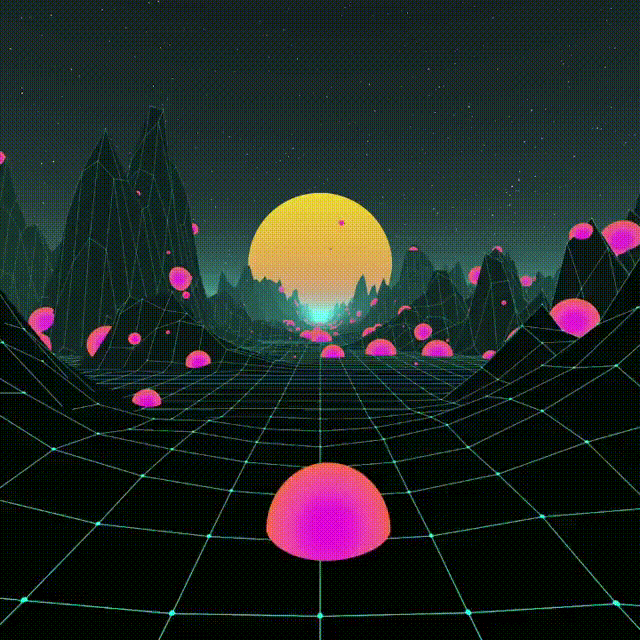 If you've ever spent any amount of time on Buzzfeed, you'll be familiar with Gifs.
The moving images are pretty much ubiquitous these days, infesting just about every app we use.
However, what you may not know is that GIFs are actually 30 years old this year.
The file type (Graphics Interchange Format) was first created by Steve Wilhite in 1987.
Wilhite had created them while working at the bulletin board service (BBS) provider CompuServe on June 15, 1987. These days, Wilhite's name mostly just comes up in arguments about how to pronounce the word Gif.
Now, you can't go anywhere without seeing them.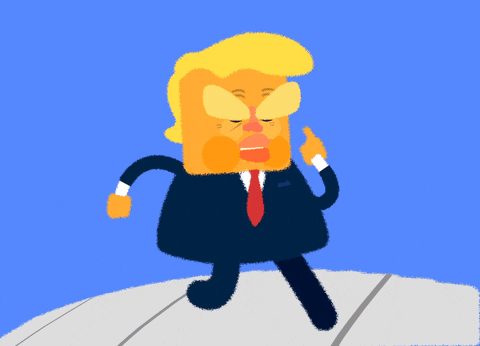 See? Told you.
Most people pronounce it with a hard 'g' but Wilhite disagrees. Speaking to the New York Times he once said:
"The Oxford English Dictionary accepts both pronunciations. They are wrong. It is a soft 'G,' pronounced 'jif.' End of story."
According to NetBITS a weekly e-publication, it is supposed to be pronounced 'jif' as a play on the popular peanut butter brand, Jif. One of Wilhite's co-workers wrote in NetBITS:
"Steve always pronounced it "jiff" and would correct those who pronounced it with a hard G. "Choosy developers choose GIF" (spinning off of a historically popular peanut butter commercial)."
The fact is, it's an acronym so there's no correct way to pronounce it. Make up your own mind. Just be glad that this beautiful little image-format was created. The magical-moving photos from Harry Potter? Who needs 'em when we've got GIFs to enjoy!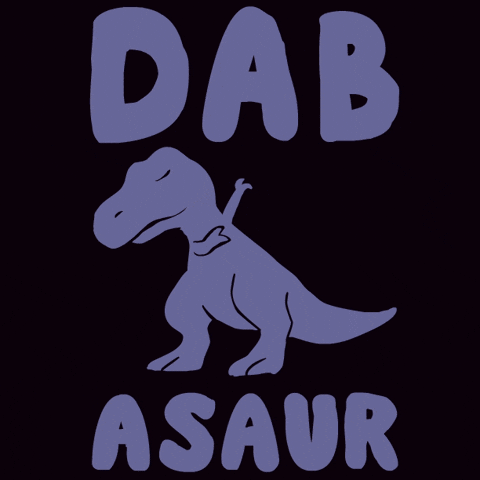 Singapore GIF Fest:
Everyone deserves a big birthday party, even if they are a file format. And for that reason, Noise, a Singapore events company are hosting GIF Fest, a celebration of GIFs. The event will take place between 5th and 11th of October.
The idea might sound a bit crazy, but the festival actually sounds pretty awesome. GIF Fest will combine huge-screen GIF exhibitions, Q&As, GIF-making workshops for children, and even a talk about the history and power of GIFs. Here's what you can do at the festival:
Every day from 12pm – free admission:
You can walk around the exhibition of GIFs and see everything on huge screens. It looks like it's going to be a very weird, trippy experience, especially seeing as a specially-created soundscape will accompany the experience.
Thursday 5th October: 'Good Times', the opening night party – 7.30-10.30pm – free admission:
Live music performances featuring Kiat from Syndicate, Singapore's foremost independent record label. Also playing as Indie-Electronic duo DOT.GIF. Deborah Emmanuel, Singapore's leading spoken word poet will also perform. You can probably expect GIFs galore on the big screens around the stage.
Saturday 7th October: 'Living Photos', an exhibition by Aik Beng Chia – 4.00-5.30pm – tickets cost $5:
Kind of what it says on the tin. An exhibition of living photos.
Saturday 7th October: 'GIF Exchange', a Q&A – 6.00-8.00pm – free admission:
Okay, this one actually sounds legit. A series of 'brilliant minds' from all different walks of life with appearance on stage. The audience will be able to ask them questions, but the twist is that they can only respond with GIFs. No speaking allowed! It sounds like this event could be a hoot!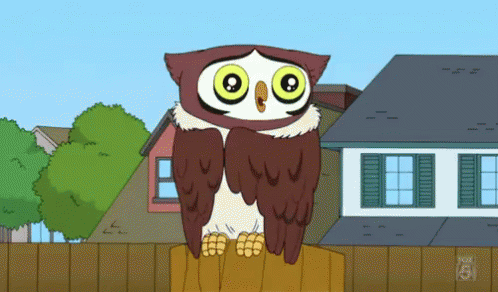 Sunday 8th October: Kids GIF Making Workshop – 10.00am-12.00pm and 2.00-4.00pm – free admission:
Kids over the age of five will get the opportunity to learn to make their own GIFs. They'll learn how to do collage and stop-motion GIFs! Perfect for Buzzfeed writers of the future!
Tuesday 10th October: 'GIFs And The Art Of Storytelling', a creative industry night – 7.00-10.00pm – free admission:
This one sounds so good that we'll let the official description do the talking:
"In today's attention economy, where audiences crave imagery and other snackable bites of information, GIFs, animated loops and meres are a popular form of communication online and through social media. But what possibilities and constraints do these forms of communication impose? This session will explore the linguistic secrets of GIFs, and how brands and individuals can harness the power of the GIF."
You can find out more about Singapore GIF Fest on their website, and see some of the exhibits on Instagram.