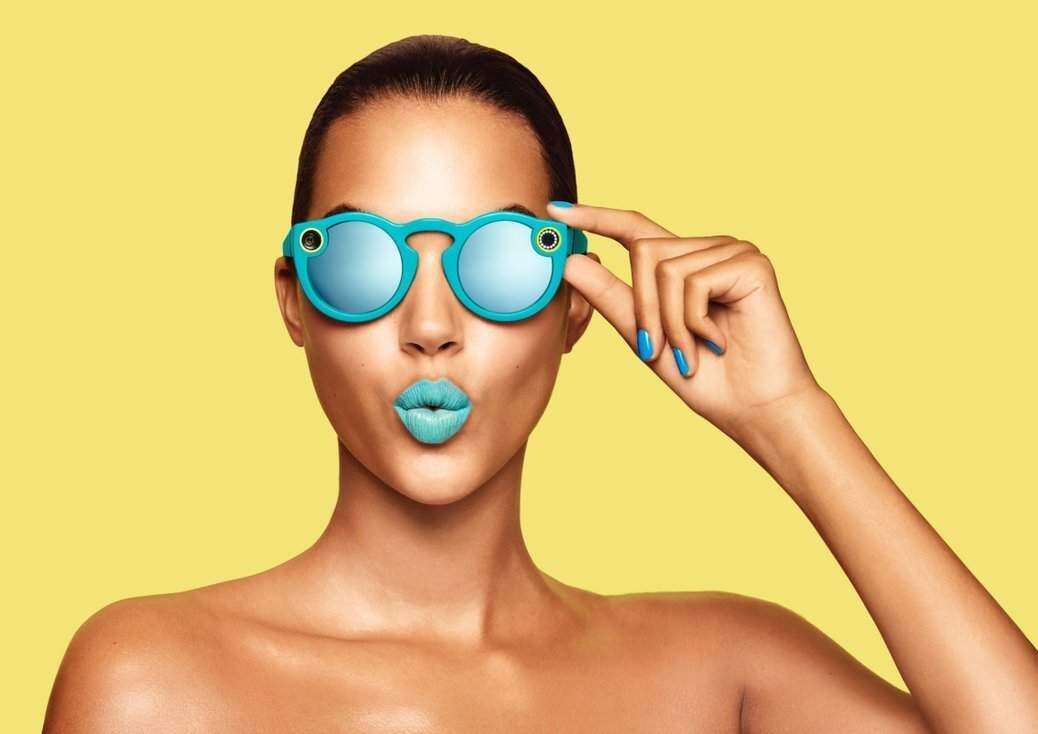 These three things will change the world today.
1.Snap IPO test run
Traders are preparing to send sample orders to the New York Stock Exchange (NYSE) to test the system for any bugs or glitches. The tests are due to be carried out tomorrow.
Facebook's initial public offering (IPO) in 2012 on Nasdaq was chaotic, with no sign of trading for nearly 20 minutes after the stock was supposed to have opened.
NYSE is hoping to avoid anything similar occurring when Snap floats for the first time.
Last week, the company said it was targeting a valuation between $19.5bn and $22.3bn, the lower end of the $20bn to $25bn expectations.
2. Indonesia's president visits Australia
Indonesian President Joko Widodo will head to Australia for his first official visit.
Widodo will hold talks with Australian prime minister Malcolm Turnbull discussing key issues from trade and cyber security to teaching the Indonesian language in Australian schools.
The "bilateral relationship with Indonesia is vitally important to both countries and has never been stronger," said Turnball in a statement.
Relations between the two countries have been tense in recent years partly due to Jakarta's execution of Australian drug smugglers and Canberra, Australia's capital's policy of turning away migrant boats and sending them back to Indonesia.
"This visit is very important for us because it shows how close we are as neighbours," Indonesia's foreign ministry spokesman Arrmanantha Nasir said yesterday.
Widodo will return to Jakarta on Sunday.
3. EU referendum funding under investigation
The Electoral Commission, the independent body which oversees elections and regulates political finance in the UK, will launch an investigation into the spending returns of the Stronger In and Vote Leave campaigns in last year's EU referendum.
More than £32m ($40m) was spent in total — the most expensive referendum ever fought in British political history, according to the watchdog.
The Leave campaign was funded by donations totalling £16.4m, while the Remain side received £15.1m of funding.