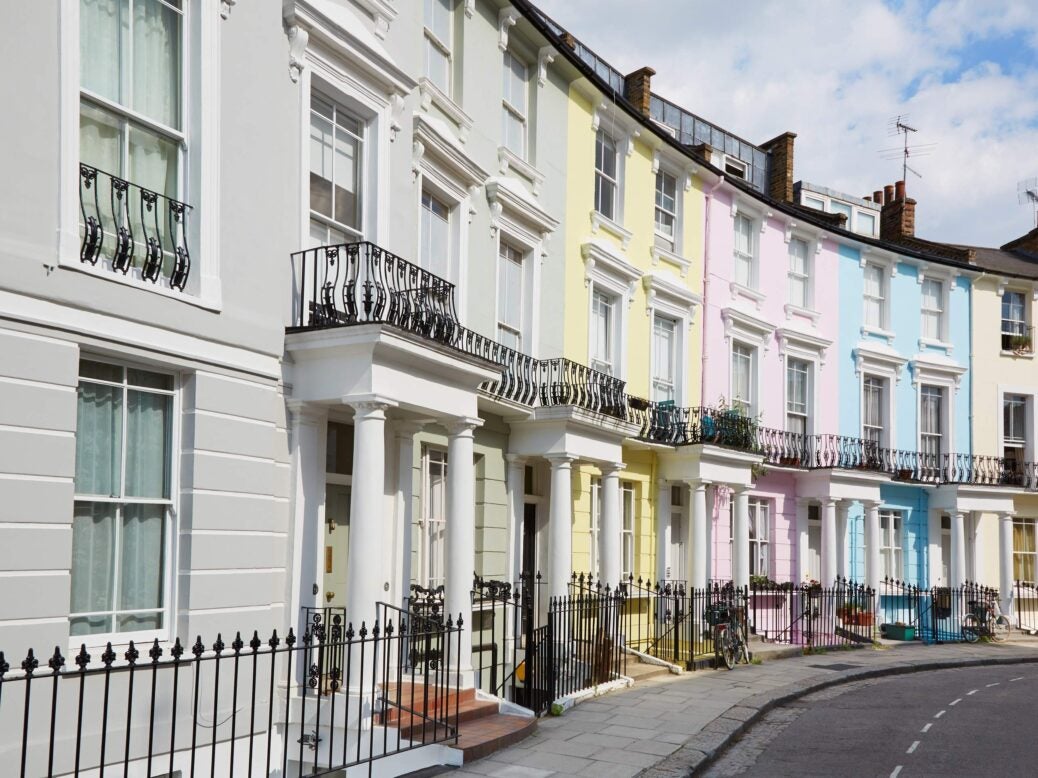 South East Asian and Indian buyers now make up the majority of London's international property investors thanks to the fall in sterling and domestic policy changes.
Indian buyers, in particular, are benefiting from the country's government relaxing the rules around the amount of capital buyers could take out of the country.
London Central Portfolio's (LCP) latest sales audit demonstrated that wealthy families from Indian now represent 22 percent of purchases in prime central London, up from five percent two years ago.
The change in the Liberalised Remittance Scheme in India allows buyers to bring up to $250,000 each into the UK. This has allowed investors to purchase more property in the capital.
The average purchase price by Indian buyers amounts to £1.77m, higher than the market average of £1.6m, with buyers from the region representing one-third of the total spend in terms of value.
South East Asian buyers, from places like China and Hong Kong, are the largest buying population, representing 36 percent of all purchases.
Naomi Heaton, chief executive of LCP, said:
"As India has become a more challenging place to invest in with high loan interest rates and rising prices in the main urban centres, together with increasing political and economic certainty, Indian buyers with a larger amount of capital to spend have increasingly turned to London as an investment destination of choice."
The weakened sterling has also contributed to Indian investors becoming a dominant force in the marketplace.
What is interesting is that alongside the rise of Indian buyers, continental European purchasing power appears to have dropped off in the city as a result of the uncertainty of the Brexit vote.
Two years ago, Europeans made up 24 percent of the buying market, however, this has fallen to just seven percent over the last 12 months.
In addition, there has also been a fall in Middle Eastern buyers purchasing property in London. In 2015, buyers from the Middle East made up 43 percent of the market, whereas now this has fallen to 21 percent.
Lauren Kemp, senior manager in investment and communications from LCP, told Verdict that the fall in oil prices has led to Middle Eastern investors shunning London over the past year.
Kemp said:
"Whilst the numbers of Middle Eastern investors remain strong, some buyers may now be feeling less well off with oil prices reaching all-time lows, coupled with increased uncertainty in the Middle East with sanctions and credit rating cuts."
LCP also says that the increases in stamp duty, the tax buyers pay on property purchased, under the Coalition government in 2014, will have put off buyers from the region.
"Middle Eastern investors tend to focus on super-prime trophy assets which have been worst hit by increases in stamp duty," said Kemp.
Overall, sales volumes of properties in prime London locations are falling. LCP's audit found that in the first quarter of this year, sales were down 41 percent compared to last year.
Heaton says this can be contributed to anxiety over Brexit.
"The most reduced pool of buyers has been those from Europe who have adopted a 'wait and see' attitude as Brexit talks continue. As the group most impacted by the outcome of the UK's exit from the European Union, a bounce back amongst these investors will very much depend on the result of ongoing negotiations," she said.
It's not just international buyers that are being put off by Brexit. The UK's mortgage market is growing at its slowest pace in recent years. For instance, UK housing transactions in the second half of 2016 were nine percent down on the same period in 2015, according to figures from HM Revenue & Customs.