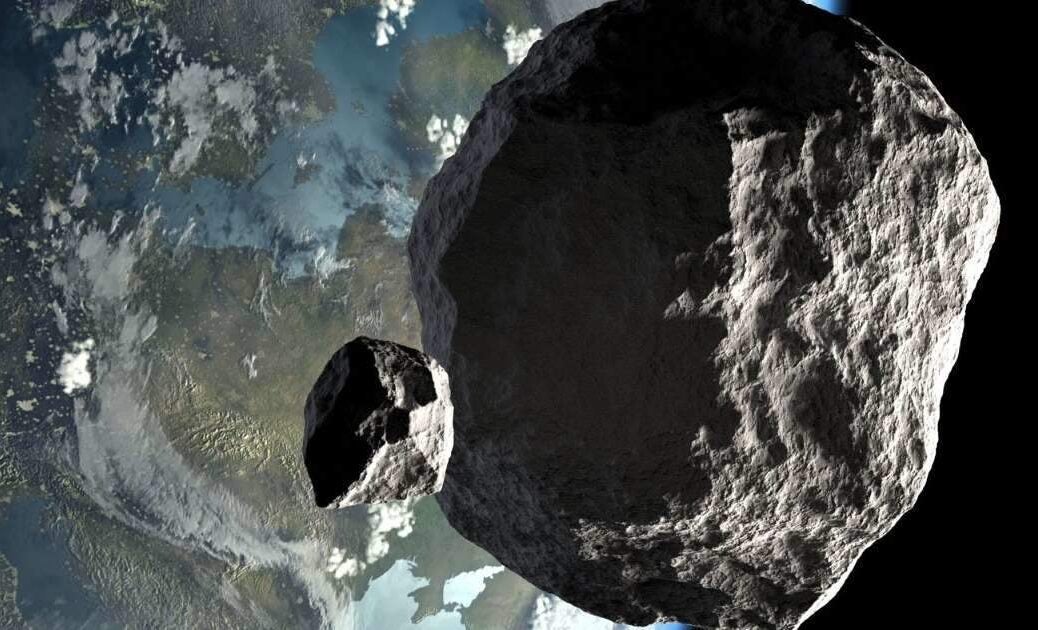 The space mining industry, including asteroid mining, will be worth $2.84bn by 2025 according to a newly published report by MarketsandMarkets.
Currently valued at $0.65bn, the space mining industry is anticipated to grow at a compound annual growth rate (CAGR) of 23.6%.
This growth is anticipated due to the surge in space mining missions, an increase in government initiatives and greater investment in space mining companies.
While some space mining missions are underway, more are anticipated in the coming years.
Asteroid mining central to the space mining industry
The most notable type of space mining is asteroid mining. According to MarketsandMarkets, the majority of near-term missions are focused on type C asteroids, which are generally rich in carbon molecules, metals and water in ice form.
High-profile missions focusing on asteroids include the Japan Aerospace Exploration Agency's DESTINY mission. Set for launch in 2022, it will target Phaethon, a type C asteroid.
Ice is a particularly valuable resource being targeted by the asteroid mining industry due to its potential to be converted into spacecraft fuel. Fuel is generally very heavy, increasing the cost of launches significantly, so a refuelling source in space would make longer missions far more viable.
This has been a key focus for private US company Planetary Resources, which MarketsandMarkets identifies as a key player in the space mining industry.
The role of the private sector in space mining
As one of the world's biggest players in space, it is perhaps no surprise that the US remains dominant in the space mining industry. However, it is also notable that while NASA and other space agencies are helping to drive growth through missions, much of the surge is coming from the private sector.
The US government has been making increased efforts to grow the capabilities and remit of the commercial space industry, most notably with the passing of the Spurring Private Aerospace Competitiveness and Entrepreneurship (SPACE) Act of 2015.
The law explicitly gave US citizens the right to engage in commercial exploitation of space resources, making it a vital step in the advancement of the space mining industry.