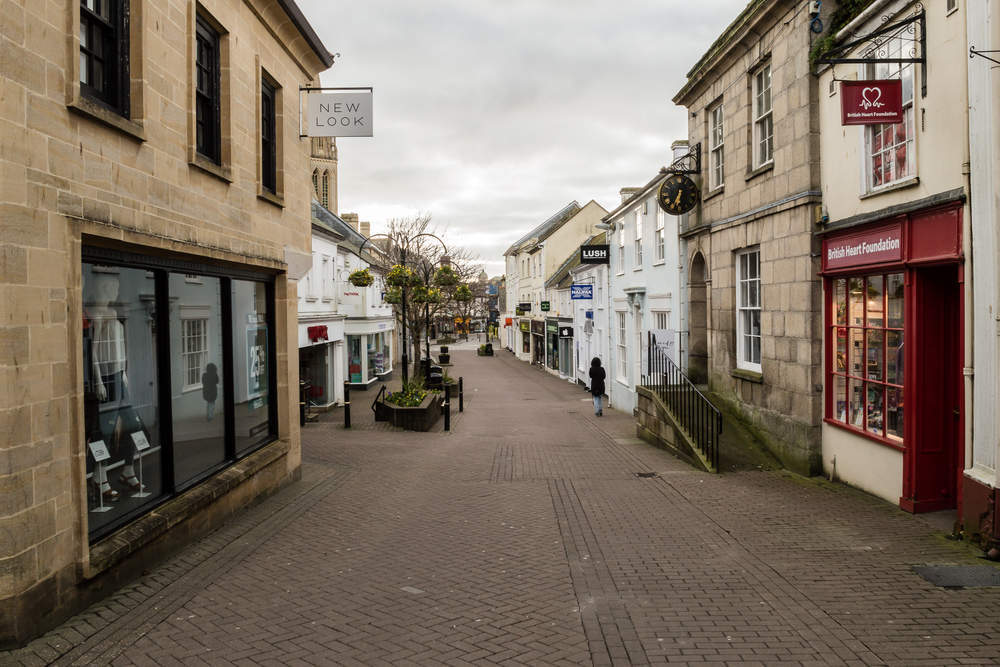 The Spring budget brought no relief for retailers today, instead underlining the difficulties they face over the next few years.
The talking point for retail has been the business rate review and the increased costs for large numbers of businesses in thriving retail locations.
Would the Budget bring any change in policy considering the outcry and media coverage?
Not surprisingly, considering the £30bn revenue business rates generate, there was no reversal, just a few scraps that will no doubt involve a lot of administration to gain any return, including:
£435m in further support for firms affected by increases in business rates, and
£300m discretionary hardship fund for small businesses worst affected.
Apart from this the Budget, with its forecasts from the Office of Budget Responsibility (OBR) only underlines how it is going to become even more difficult to elicit spending from consumers while we negotiate Brexit.
Though the OBR forecasts stronger GDP growth for 2017 (two percent), it expects this to slowdown in 2018 and 2019 and predicts higher price inflation.
While the figures may have changed this is not news to the consumer and the  uncertainty about the future post Brexit combined with rising prices will see household consumption start to slow.
We are already witnessing signs of this as food prices rises leave even less disposable income to spend on discretionary items.
So, as ever, no respite for retailers.