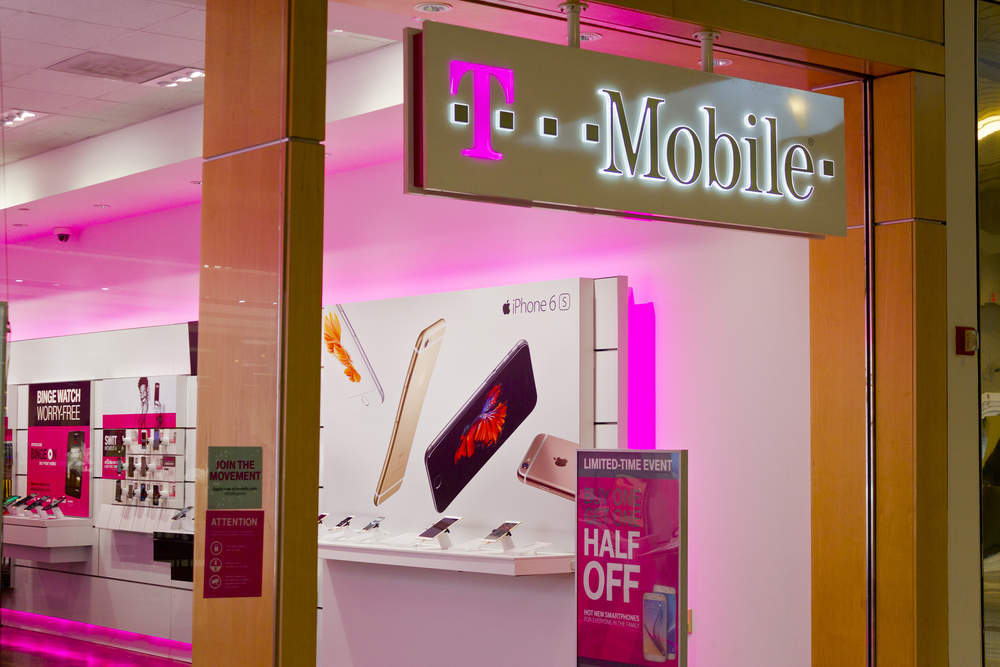 The reported collapse of the Sprint T-Mobile merger has pushed down the shares in both of them but it is good news for others.
After several years of on-again, off-again rumours of a tie-up between Sprint and T-Mobile US finally looked to be on track this year with the leadership of both companies exploring a deal to combine the number three and number four US mobile carriers in order to better compete with AT&T and Verizon.
When news broke on 30 October that the merger talks were being called off, it was wasn't surprising that each carrier's stock took a hit. At the end the day, Sprint's stock was down by some nine percent and T-Mobile was down by six percent.
A day later, both companies suffered a further five percent share price loss. But a loss for one player should benefit another.
[verdict_chart id="135090″]
Surprisingly, that's not the case with AT&T or Verizon, the largest rivals for Sprint and T-Mobile. Both, of course, run a myriad of businesses – consumer and enterprise, fixed and mobile – which drive their share value.
One group of companies who did win: tower infrastructure suppliers. American Tower and Crown Castle both were up by three percent at the end of trading on 30 October.
They gained even more by the end of the next day.
A merged Sprint-T-Mobile would move to merge its networks over time. That means fewer towers and less money for tower suppliers.
Consumer advocates will argue that competition in the mobile market benefits end-users. Apparently it's not only consumers who stand to win if mobile carrier consolidation is put on hold.