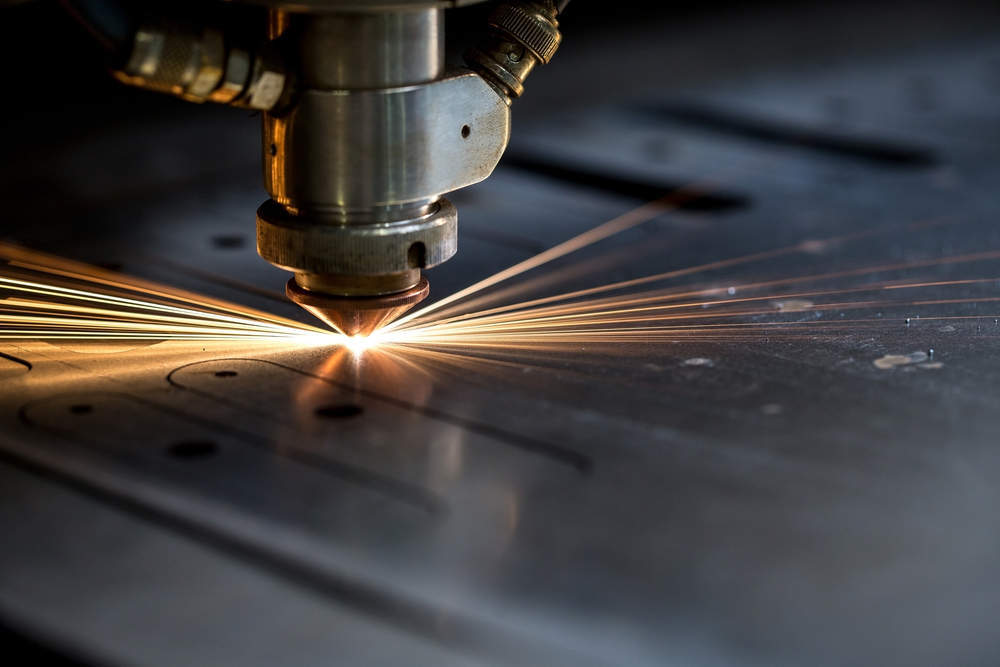 China has called on regulators and steel company executives to discuss the future of steel prices, after output cuts caused markets to surge.
Steel rebar futures prices soared by two-thirds since the start of the year after authorities in Beijing closed a number of  steel factories.
The decision is part of the Chinese government's push to reduce pollution and make the steel industry more efficient.
Steelmakers in the smog-prone northern province of Hebei will be forced to halt their operations by next month if they fail to meet tough new pollution restrictions, the local government said in a notice on Wednesday.
Yesterday the China Iron and Steel Association (CISA) held a meeting in Beijing with its members on steel prices and a second meeting set for today, hosted by the National Development & Reform Commission (NDRC).
Officials from the Ministry of Industry and Information Technology (MIIT), China Securities Regulatory Commission (CSRC), CISA, and the Shanghai Futures Exchange (SHFE) will be present at the talks.
CISA's meeting focused on years-long efforts to raise efficiencies in the industry, an official from the association said, while another source who had spoken to people at the meeting said it also touched on environmental policy.
Sources told Reuters the gathering suggests the government is concerned that the rally in prices has been overdone, fuelled by speculative buying, and is not justified by fundamentals.
The fluctuating price of steel has caused chaos around the world, as China ramps up its exports to deal with slowing domestic demand.
European and US steel companies have been forced to cut prices to compete, while tariffs on steel imports have been hiked to try to offset the glut in the market.
Meanwhile, today German industrial conglomerate Thyssenkrupp, helped by a recovery in steel prices, posted a 14 percent rise in third-quarter order intake to €10.7b ($12.6bn).