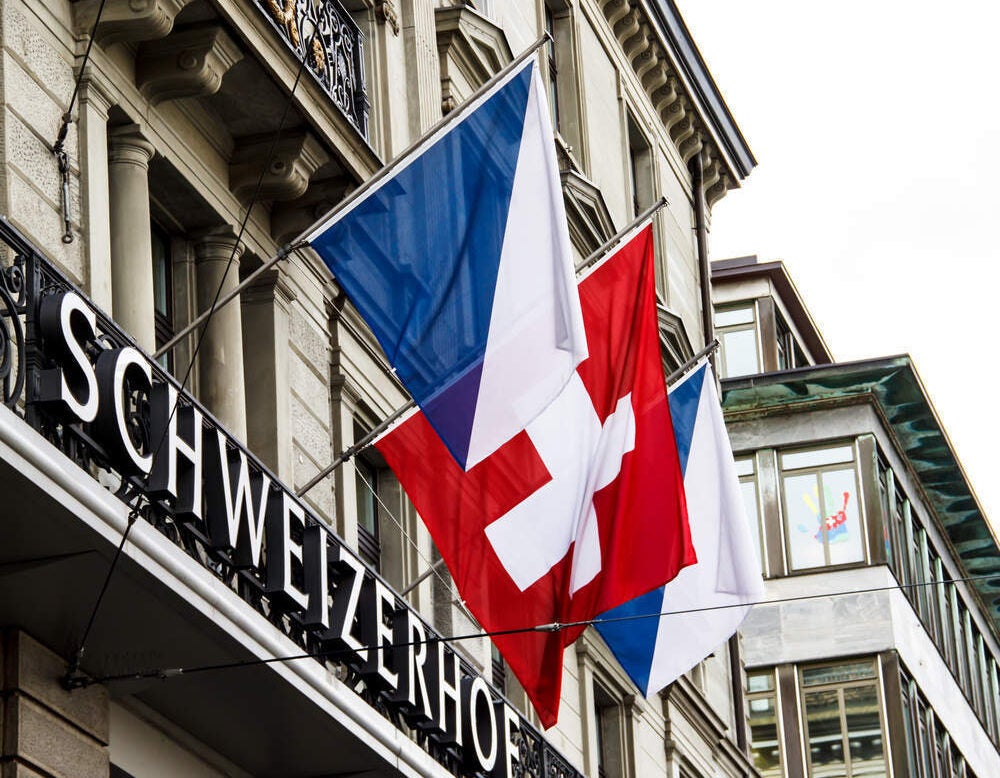 A radical plan to overhaul Switzerland's financial sector looks set for failure, the first opinion poll on June's Swiss referendum has shown.
The survey — run by pollsters GfS Bern and paid for by the SRF public broadcaster — found 49% of those polled opposed the plan, with 35% in favour and 16% undecided.
The so-called sovereign money plan would see banks prevented from creating new money every time they give credit, with only the Swiss central bank permitted to increase the money supply.
Both Switzerland's parliament and the country's government oppose the unprecedented idea — known as the Vollgeld system.
Earlier this week, the Swiss National Bank chair Thomas Jordan warned the plan is "an unnecessary and dangerous experiment, which would inflict great damage on our economy".
Martina Mousson, a political scientist and project leader at GfS Bern, said:
Supporters may have valid arguments in favour of the initiative, but the approval rate is too low at the start of the campaign to turn things around in time for the vote.

Immediate pressure on Swiss banks is off. The situation has changed compared with the financial crisis ten years ago.
The poll surveyed 563 people and had a margin of error of 2.9 points.
Those in support of the plan say that banks' ability to create money leads to boom-and-bust lending cycles and if that power is limited to the central bank it would increase financial stability.
This kind of radical overhaul of the financial system has seen growing support around the world since the 2008 financial crisis.
Opponents say it would lead to state planning, increase the cost of credit, threaten high inflation – and not prevent financial crises.
Pollsters found that younger voters and people on low incomes were more in favour of the plan.