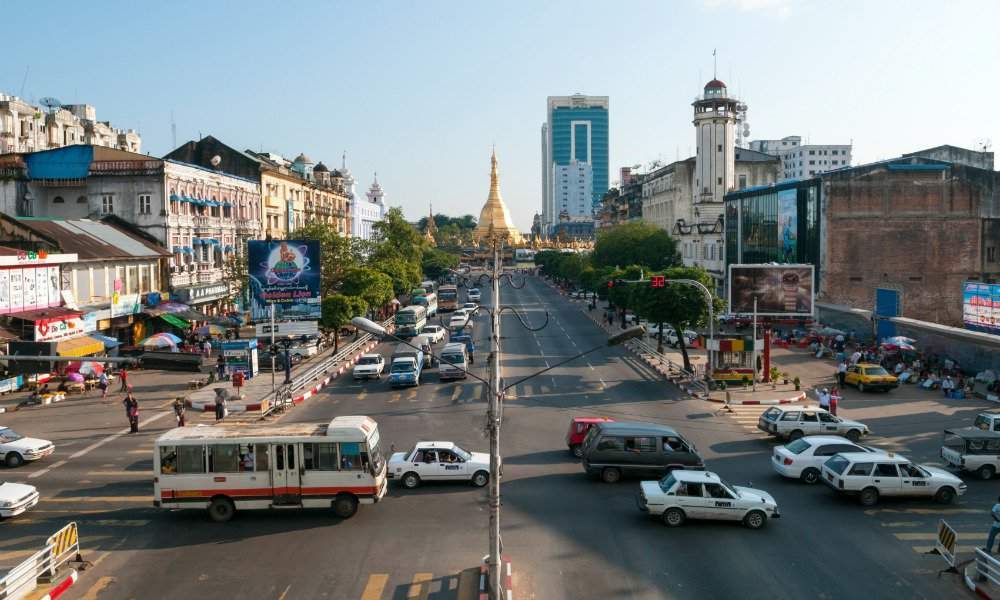 Grab, the Singapore-based taxi-hailing service, is set to launch a pilot scheme in Myanmar, the south Asian country with a population of 53.9m.
In what will be the startup's first expansion into a new region in three years, the trial will take place in Yangon, the largest city in Myanmar, before the service is rolled out to other areas.
Only a small group of taxi drivers will participate at first, but the pool of drivers will increase if the initial feedback is positive.
Grab is in Myanmar! Launched beta trial of GrabTaxi service in Yangon. Looking fwd to delighting more passengers and helping more drivers. pic.twitter.com/JFkth8pSPF

— Anthony Tan (@AnthonyPY_Tan) March 21, 2017
Grab, valued at more than $3bn last September, currently operates in six countries other than Myanmar — Malaysia, the Philippines, Singapore, Thailand, Vietnam and Indonesia.
Compared to one of its biggest rivals Uber, the highest-valued private technology company valued at $69bn, Grab is just a small industry player.
However, it claims to have over 710,000 drivers across 39 cities in Southeast Asia. Grab also boasts more taxis in Singapore than any other app, and entering the Myanmar market before Uber is not to be sniffed at.
"As a start, we will focus on improving driver service and safety standards for taxis in Yangon. We have deep experience in using data analytics to better match taxi drivers to passengers, and have robust driver screening and training processes to ensure that our driver partners provide a safe and quality service," Cheryl Goh, Grab's group vice-president for marketing said in a statement on Tuesday.
The San Francisco-based Uber, active in 81 countries, announced plans to operate its ride-sharing service in Yangon on the same day, but gave no indication of a launch date.
"Uber is very pleased with the progress we have made towards a partnership with the government in Yangon and look forward to introducing our ride-sharing technology in the country very soon," Uber said in a statement.
The Grab taxi-hailing app offers users three vehicle types — standard, limo or electric cars.
All of them are licensed by the Land Transport Authority (LTA), a statutory board under the Ministry of Transport that plans, builds and maintains Singapore's land transport infrastructure.