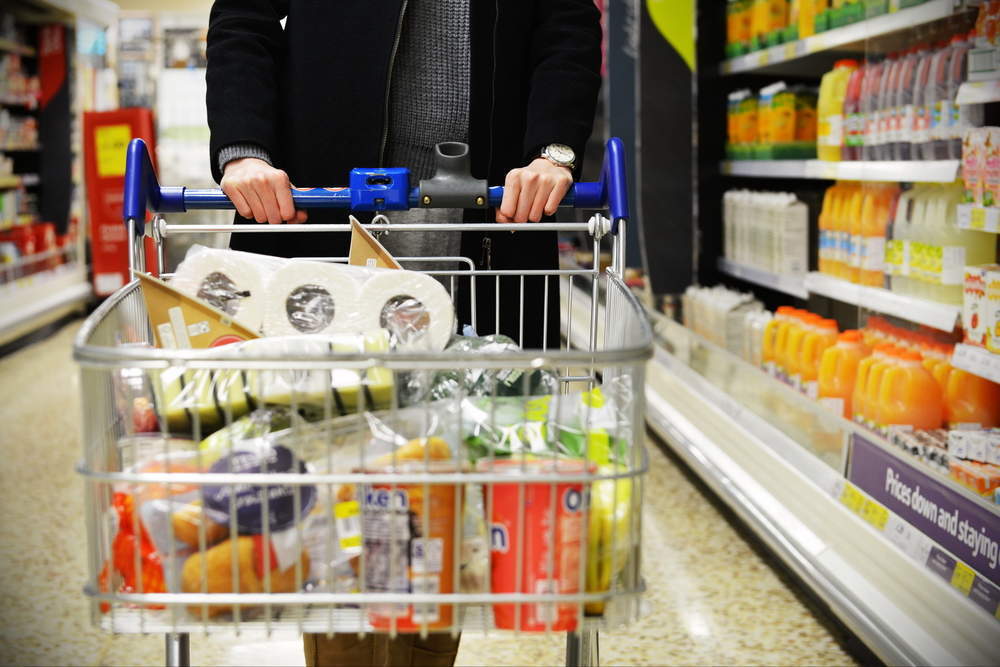 The competition watchdog has launched an initial investigation into Tesco's planned £3.7bn takeover of Booker, the largest UK wholesaler.
The combined company would have nearly 28 percent of the UK convenience store market, according to data from Euromonitor.
The Competition and Markets Authority (CMA) will assess whether the deal "could reduce competition and choice for shoppers and other customers, such as stores currently supplied by Booker."
Booker owns the Premier, Budgens and Londis store brands, amongst others.
When the deal was first announced in January, Tesco and Booker said the merger would create the "UK's leading food business".
Tesco is the UK's biggest supermarket with 27.6 percent of the market share in the three months to March, according to Kantar Worldpanel.
That was a slight drop from the 28.1 percent for the same period last year.
Discount supermarkets such as Lidl and Aldi have a combined market share of just 11 percent.
Interested parties have two weeks to submit their views, and then the CMA will decide by the end of July whether to move ahead with a six-month probe into the Tesco's planned takeover.
The CMA could force Tesco to sell stores if it believes the deal will harm industry competition.
Shareholder's unease
Big shareholders have expressed concerns about the planned merger.
One of Tesco's biggest investors, the UK-based asset management firm Schroders told the BBC that the supermarket giant was paying a "premium" and it had "major concerns" about the deal.
Others have warned that the deal takes the focus away from a core business emphasis making strong profits, given the supermarket made a record £6.4bn loss in 2015.
"Let's say that things go really, really well, which they almost never do in acquisitions but just suppose," Daniel O'Keefe, a fund manager at Artisan Partners told the Financial Times in March. "Getting Tesco back to normal operating margins is worth maybe £11bn to shareholders. They're putting that at risk to do a £3.7bn deal."
The CMA's announcement follows reports on Friday that Sainsbury's, the UK's second-biggest supermarket chain with 16.1 percent of the market share is considering a takeover bid for wholesaler Palmer and Harvey (P&H).