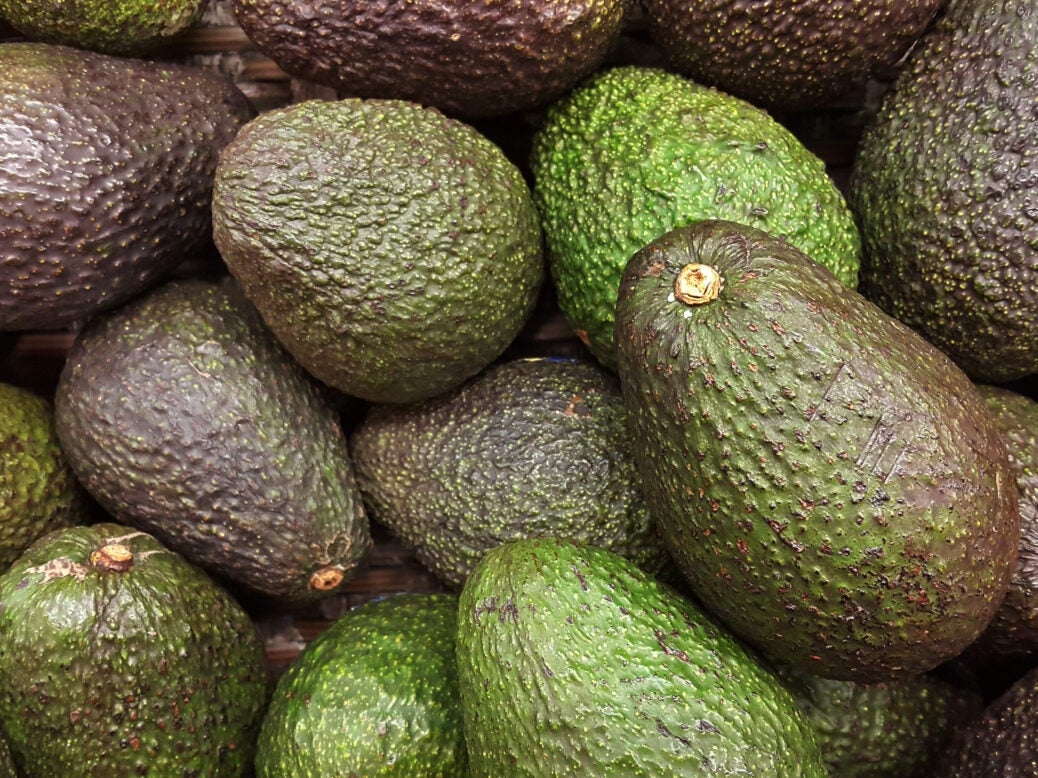 Avocado exports to China are growing by about 250 percent a year, in response to increasing demand from the second-largest global economy.
Latin American avocado growers mainly located in Mexico, Chile and Peru sent more than 25,000 tonnes of the green fruit to the Asian country last year, up from just 154 tonnes in 2012.
Even popular fast-food outlets across China have started to offer avocado-based options to consumers.
Yum China, China's leading restaurant company, which owns the likes of Pizza Hut, KFC and Taco Bell has already jumped on the avocado bandwagon.
Last month, Yum China launched an "avocado series" of chicken burgers and wraps.
"Exports of avocados from Mexico to China have substantially increased in recent years. Although total volumes remain small, the growth rate of this market is amazing," said Ramon Paz of the Association of Producers, Exporters and Packers of Avocados from Mexico (APEAM).
Paz added that if US president Donald Trump makes good on his threat to impose 20 percent tariffs on all goods imported to the US from Mexico, demand for avocados in China will continue to provide a boost to the Latin American country. He said that the US would be forced to still rely on Mexico to meet demand.
We believe that even if tariffs were imposed on avocados from Mexico (to the US) we would continue exporting big volumes to this market, merely because there is no substitute to Mexico. We are the only supplying country that can offer the huge amounts demanded in (the) USA, and the only one able to do it during the 52 weeks of the year.
Mexico began exporting avocados to China in 2011, but demand was minimal.
"It was a very rare fruit [in China]," said Alejandro Salas, a Mexican trade commissioner in Shanghai, the Chinese capital. "This market [China] will be the second largest, in terms of the middle class and people's acceptance of avocado."
Earlier this month, a US-based avocado manufacturer Mission Produce opened its first ripening centre in China.
Steve Barnard, Mission's president and CEO, said in a statement:
We are very excited about the growth we've seen in China over the past several years. By opening the Mr Avocado Ripe Center in Shanghai, we will be able to provide ripe fruit to the market and accelerate that growth.