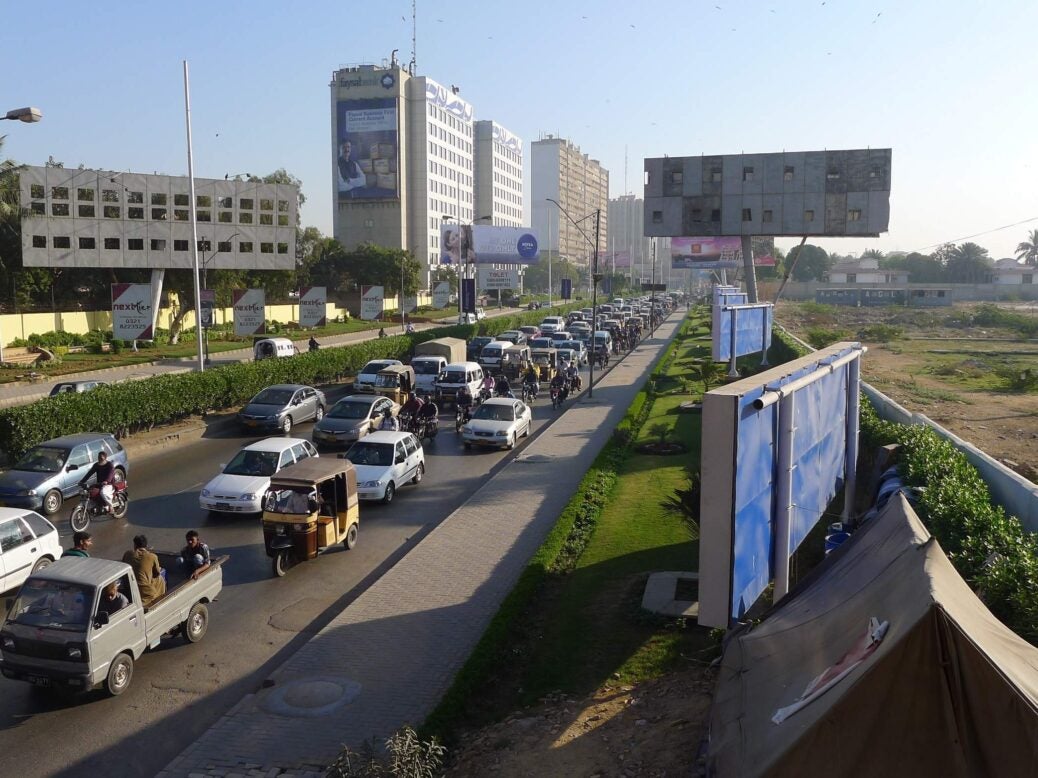 Pollution is responsible for one in four deaths among children aged five and under, making it a greater threat than Ebola according, to the World Health Organisation.
Environmental factors, such as air pollution and dirty water, contribute to the deaths of 1.7m children every year.
Scroll down for list
Margaret Chan, WHO director-general, said:
"A polluted environment is a deadly one – particularly for young children. Their developing organs and immune systems, and smaller bodies and airways, make them especially vulnerable to dirty air and water."
According to two new reports published by the WHO measuring the impact of the environment on children's health, exposure to indoor and outdoor air pollution and second-hand smoke causes an increased risk of pneumonia and chronic respiratory diseases, such asthma in children.
In addition, exposure to air pollution can increase their risk of heart disease, stroke and cancer.
Maria Neira, WHO director or the department of public health, environmental and social determinants of health, said:
"A polluted environment results in a heavy toll on the health of our children. Investing in the removal of environmental risks to health, such as improving water quality or using cleaner fuels, will result in massive health benefits."
Under the WHO's sustainable development goals (SDGs) set in 2015, countries across the world are working on targets to guide interventions for children's environmental health, as a way to end preventable deaths of newborns and children under five by 2030.
As part of the SDGs, countries have also pledged to work to improve water, sanitation and hygiene and transition to clean energy to reduce air pollution and reverse climate change.
According to WHO data published in 2014, these are the 10 most polluted countries in the world. This was determined by calculating the average concentration of PM 2.5 particles in its cities – PM 2.5 particles are fine particles, 2.5 micrometres or smaller in diameter, produced by combustion.
The countries listed are the ones that need to work hard to ensure they meet the SDG targets by 2030.
The 10 most polluted countries in the world
1. Pakistan
Average PM 2.5 concentration: 115.7
2. Qatar
Average PM 2.5 concentration: 92.4
3. Afghanistan
Average PM 2.5 concentration: 86
4. Bangladesh
Average PM 2.5 concentration: 83.3
5. Egypt
Average PM 2.5 concentration: 73
6. UAE
Average PM 2.5 concentration: 64
7. Mongolia
Average PM 2.5 concentration: 61.8
8. India
Average PM 2.5 concentration: 60.6
9. Bahrain
Average PM 2.5 concentration: 56.1
10. Nepal
Average PM 2.5 concentration: 50