As summer approaches, plenty of countries in the Northern hemisphere are starting to heat up. However, a few places get to enjoy pleasant weather all year round. Here are the places which get the best weather in the world.
The phenomenon of perpetually temperate weather and a reasonably stable temperature is often referred to as eternal spring.
The easiest way to find cities of eternal spring is to find a sub-tropical city between 500m and 1,500m above sea level.
Obviously there are additional issues which come into play. For example, nearby mountains, winds, and ocean currents can all have an effect on climate.
We've put together a list of some of the cities, states, and countries to visit if you're a sun-lover who equally doesn't like to get too hot. This data comes from weather information aggregator, HolidayWeather.com
Loading ...
Mexico City, Mexico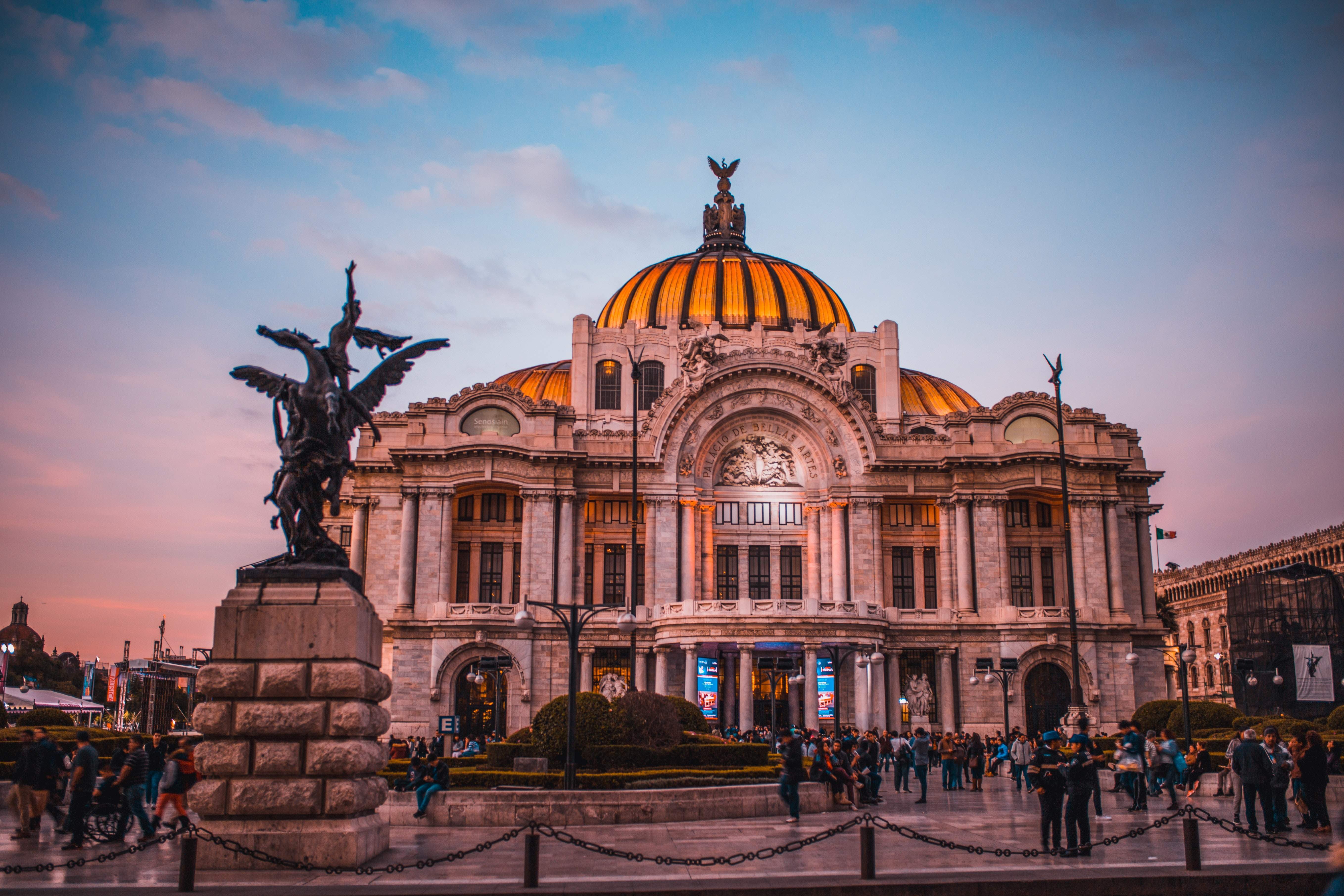 Average temperature in June: 18 degrees Celsius
Average temperature in December: 13 degrees Celsius
Average yearly temperature: 16.25 degrees Celsius
Average yearly rainfall: 1.22 inches
Costa del Sol, Spain
Average temperature in June: 22 degrees Celsius
The State of Technology This Week
Average temperature in December: 13 degrees Celsius
Average yearly temperature: 18.1 degrees Celsius
Average yearly rainfall: 0.71 inches
San Diego, USA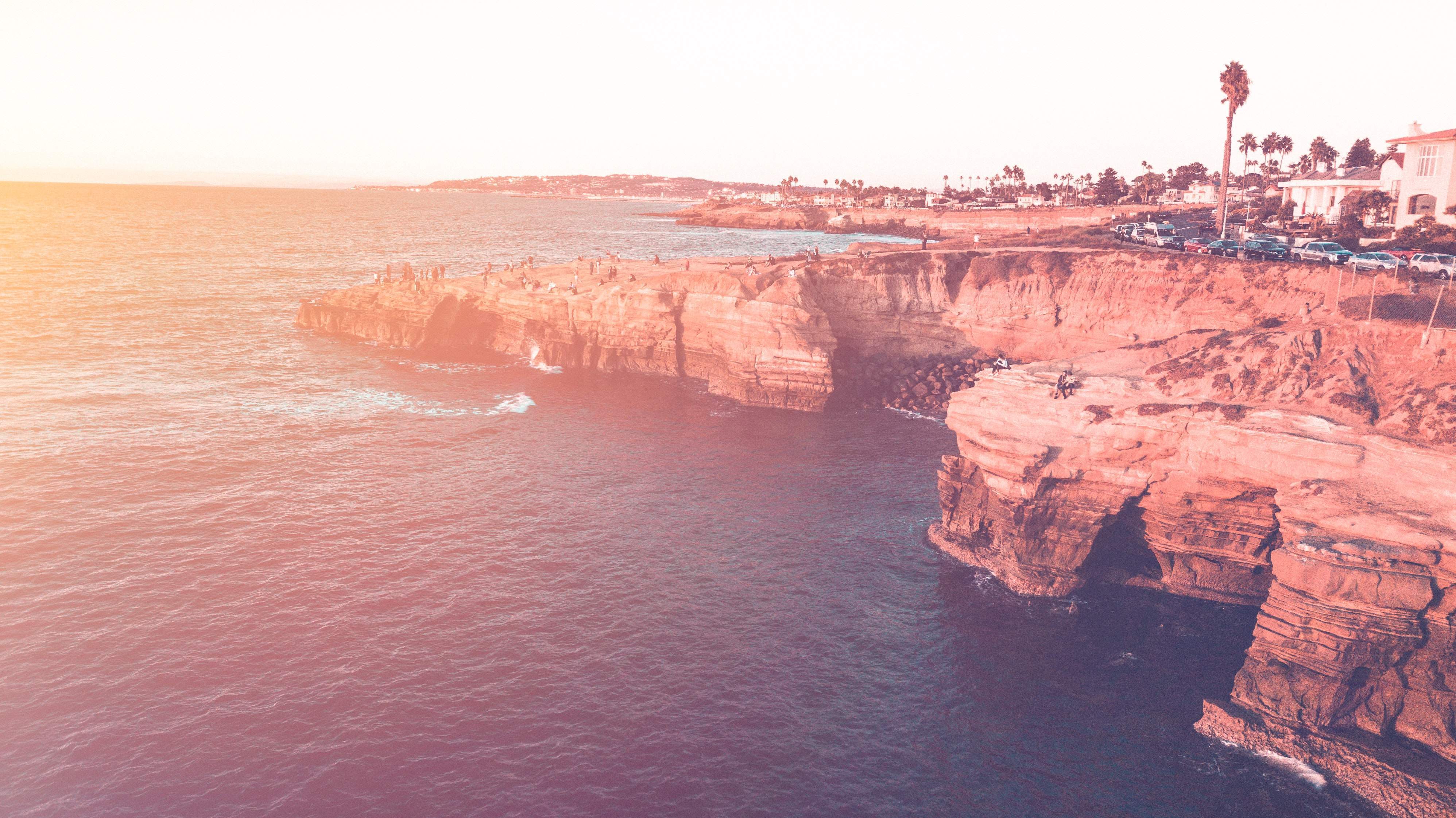 Average temperature in June: 20 degrees Celsius
Average temperature in December: 14 degrees Celsius
Average yearly temperature: 18.2 degrees Celsius
Average yearly rainfall: 0.85 inches
São Paulo, Brazil
Average temperature in June: 19 degrees Celsius
Average temperature in December: 24 degrees Celsius
Average yearly temperature: 21.9 degrees Celsius
Average yearly rainfall: 3.28 inches
Medellin, Colombia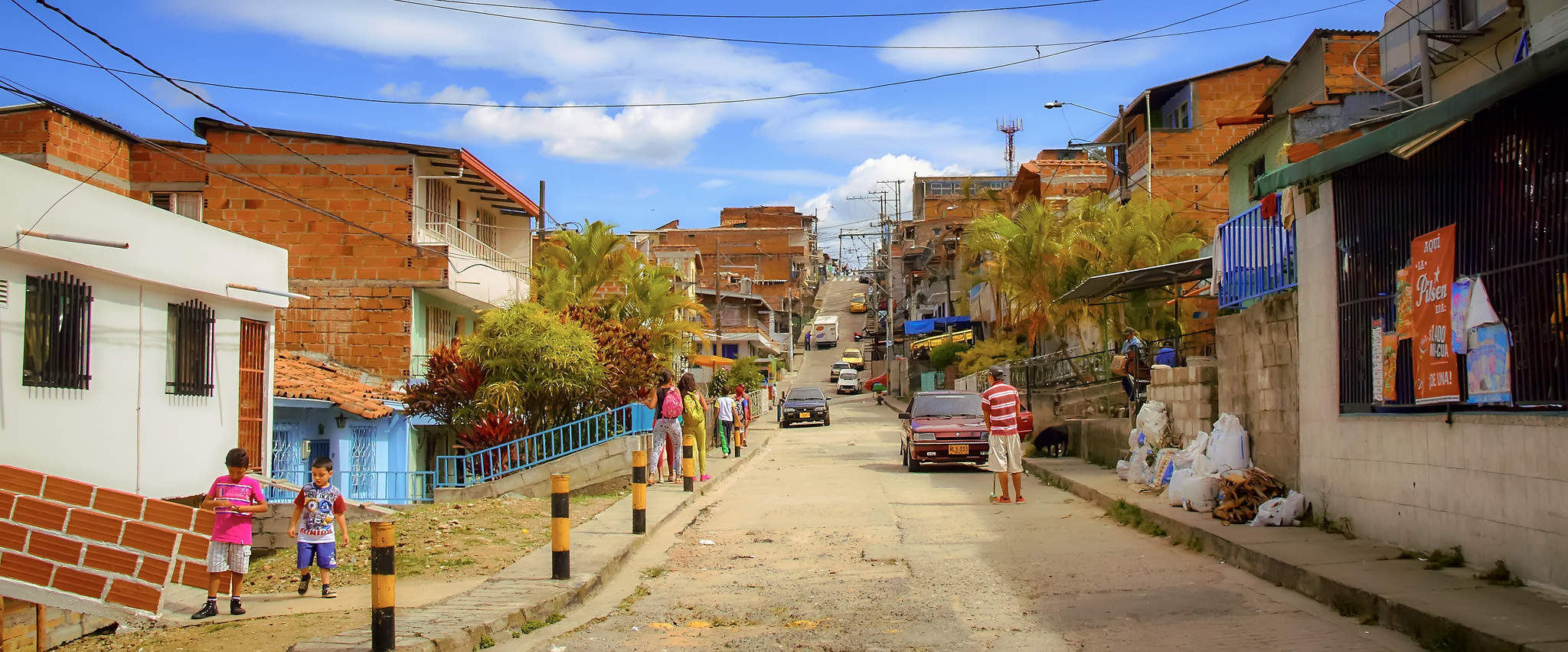 Average temperature in June: 22.9 degrees Celsius
Average temperature in December: 21.9 degrees Celsius
Average yearly temperature: 22.5 degrees Celsius
Average yearly rainfall: 69 inches
Bermuda, British Overseas Territory
Average temperature in June: 26 degrees Celsius
Average temperature in December: 20 degrees Celsius
Average yearly temperature: 22.9 degrees Celsius
Average yearly rainfall: 5.23 inches
San Jose, Costa Rica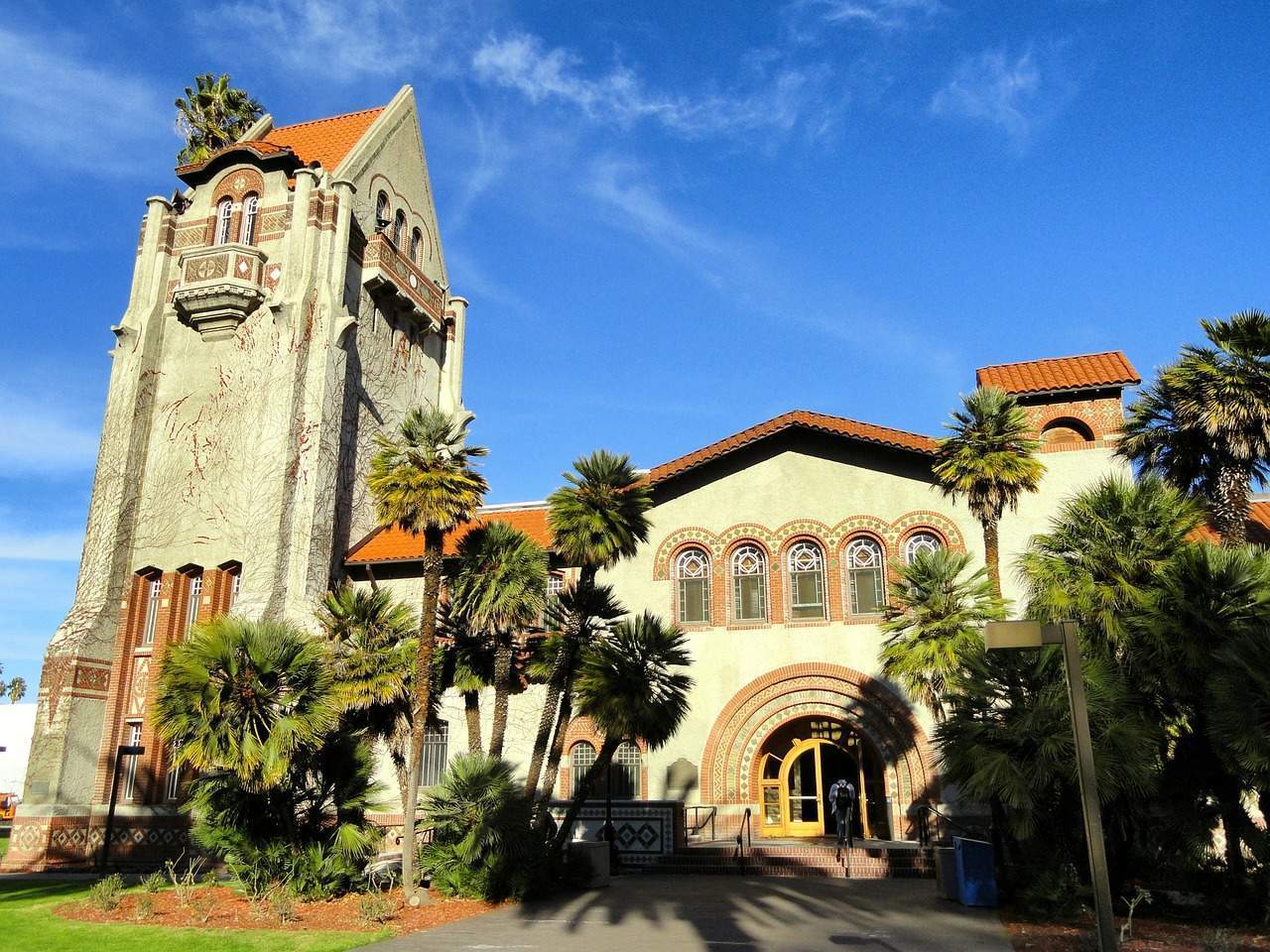 Average temperature in June: 23 degrees Celsius
Average temperature in December: 22 degrees Celsius
Average yearly temperature: 23 degrees Celsius
Average yearly rainfall: 4.72 inches
Canary Islands, Spain
Average temperature in June: 26.4 degrees Celsius
Average temperature in December: 22.15 degrees Celsius
Average yearly temperature: 24.7 degrees Celsius
Average yearly rainfall: 0.5 inches
Hawaii, USA
Average temperature in June: 26 degrees Celsius
Average temperature in December: 24 degrees Celsius
Average yearly temperature: 25.1 degrees Celsius
Average yearly rainfall: 2.72 inches
Mombasa, Kenya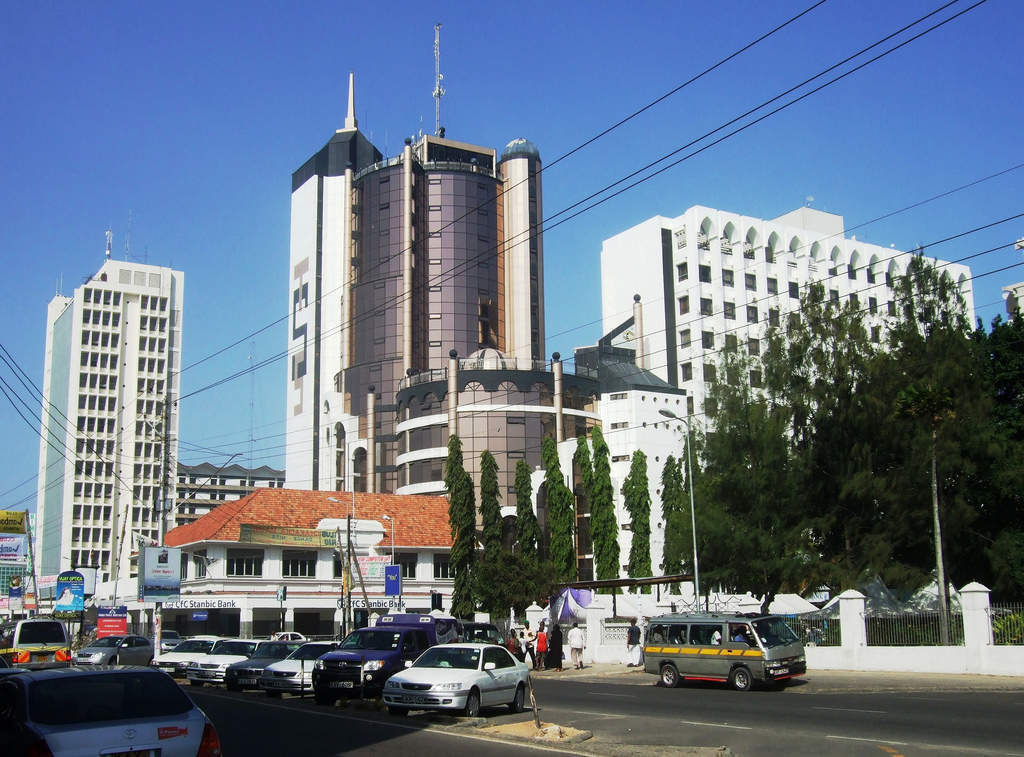 Average temperature in June: 24.8 degrees Celsius
Average temperature in December: 27.4 degrees Celsius
Average yearly temperature: 26.2 degrees Celsius
Average yearly rainfall: 3.64 inches