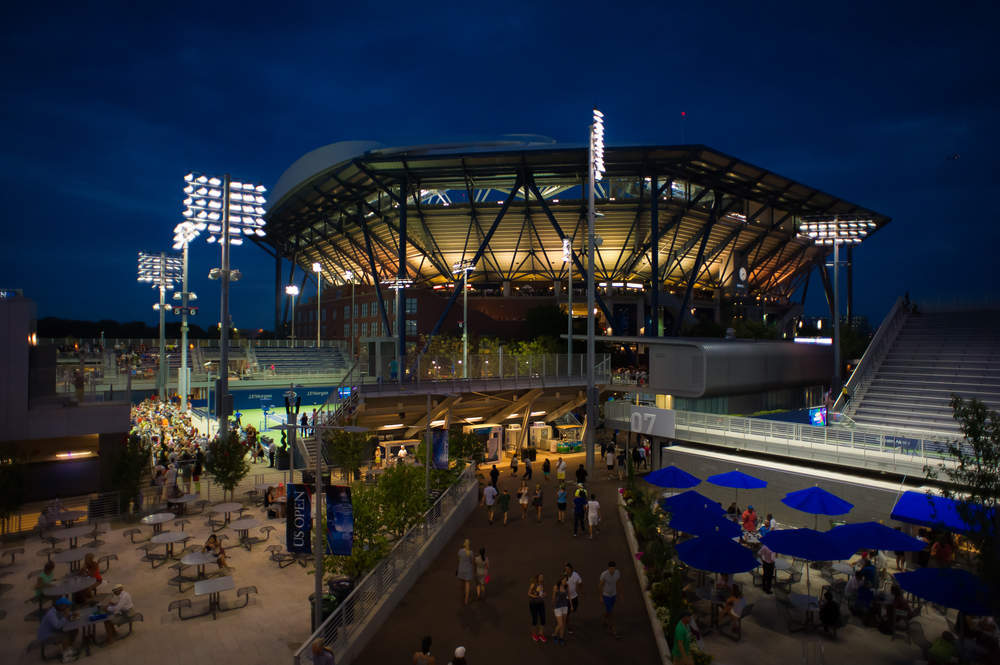 The United States sports scene is usually dominated by American football, baseball and basketball. However, for two weeks, tennis will take centre stage.
As the US Open comes to town, so too will a sea of tourists. Last year saw 691,280 spectators turn out for the tournament, with 40 percent of those coming from outside of the New York City area.
If you're reading this article, chances are you are one of many making your way to New York this year.
To make your stay a little easier, we've put together a list of fun things to do in New York, compiled with the tennis enthusiast in mind.
Forget about the tourist traps such as the Statue of Liberty and the One World Observatory. Make your break a tennis-filled one and work these into your schedule:
US Open Opening Ceremony – August 28
Kick off your US Open getaway with a night spent with five time GRAMMY winner Shania Twain.
She might not be quite so relevant anymore, but it does offer an opportunity to hear some of her classics, such as Man! I Feel Like a Woman and That Don't Impress Me Much live.
Twain's performance will be followed by the first matches in the tournament, so you will need tickets to a match to gain entry. However, given that you're getting gig and sport in one, the cost will undoubtedly be worth it.
Watch a US Open game – August 28 to September 10
This one is a no-brainer. If you're in New York between August 28 and September 10, you should definitely bag some tickets to the US Open.
Tickets to matches in the Grandstand have sold out. However, as a Grand Slam event, the atmosphere alone at the USTA Billie Jean King National Tennis Center makes it a worthwhile experience, regardless of the court you're on and the competitors competing.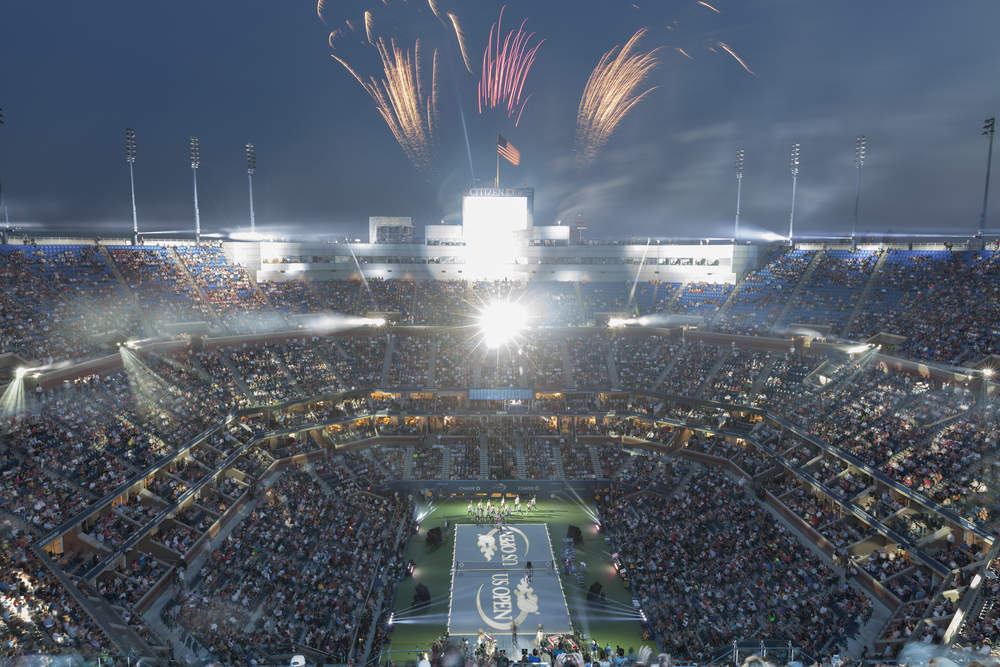 Cityparks Tennis Benefit – August 29
If you're really looking for a US Open experience to remember, you should check out the CityParks Tennis Benefit.
This annual event invites guests to dine in style at the within the USTA Billie Jean King National Tennis Center, complete with cocktails and a live auction.
It will cost you a pretty penny, with prices ranging from $600 for a basic ticket, up to $25,000 for a premium table. However, proceeds will go towards funding free tennis lessons for 7,000 of New York City's children. Likewise, you will also gain entry to the US Open evening matches played on the night.
Take a tennis lesson at Central Park – Year-round
Take inspiration from the professionals and get yourself down to Central Park.
Rather than staring up at the Obelisk or wandering around the zoo, put in a shift at the Central Park Tennis Center. Certified tennis coaches are on hand to teach you how to serve like Serena and down the line like Djokovic, with hour long lessons starting at $89.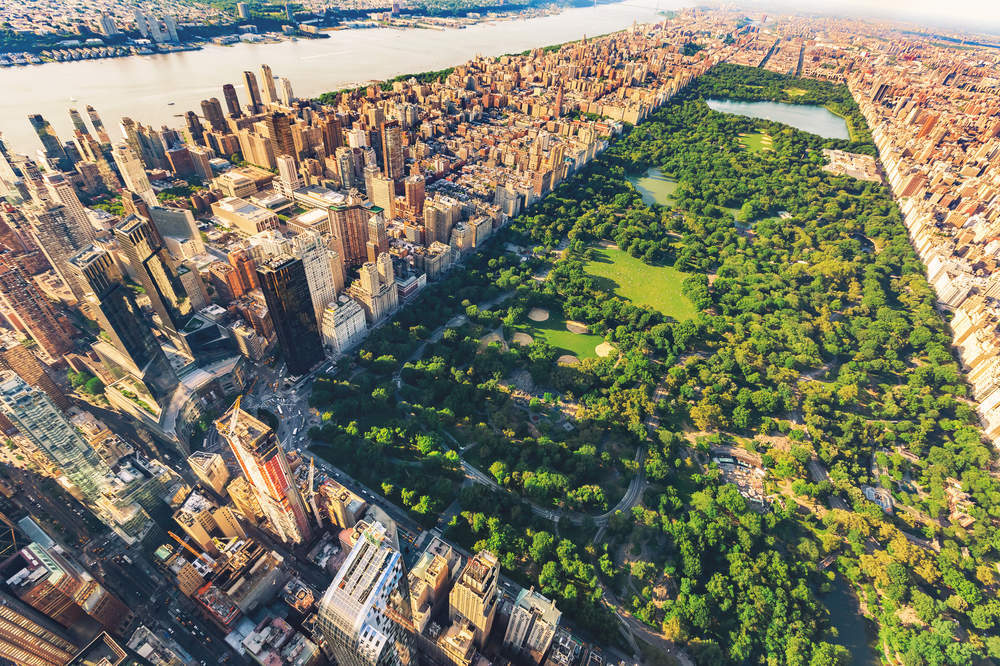 Chill out at a sports bar – Year-round
If you can't afford or find tickets, or simply just don't really care enough, you could also opt to get your fix of US Open action in one of New York's numerous bars.
The Vine bar on 851 6th Avenue will be serving up Cucumber Courtside, an exclusive gin and cucumber-mint water beverage to sip on which you watch the stars in action.
Or, if you want to burn off the calories while you drink, you could try out SPiN. While not really a tennis bar, it is a table tennis bar, which is basically the same thing.