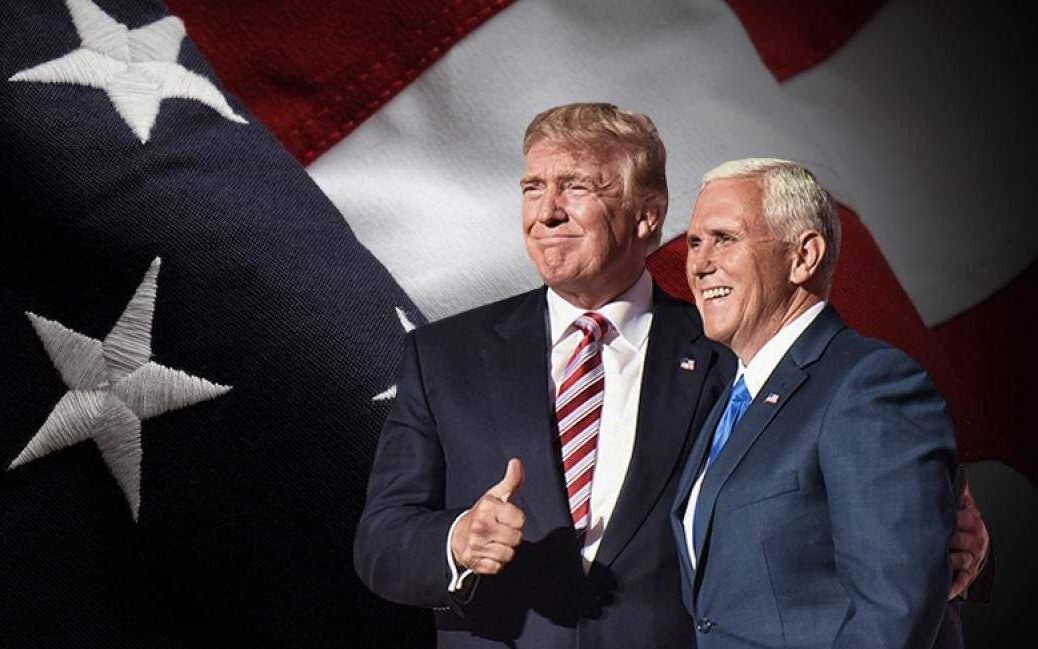 These things will have an impact on the wider world.
1. Trump becomes US president
Donald Trump will take his oath of office today in Washington, the US capital. An estimated 900,000 people are expected to pack the city's streets to witness the inauguration of the country's 45th president. Some will be celebrating, others will be protesting.
Everyone will be asking themselves how many of his campaign promises will become policies. A larger military? A border wall with Mexico? Lower taxes? Tougher borders? The end of Obamacare?
"We're going to unify our country," Trump said in brief remarks last night at a pre-inaugural "Make America Great Again! Welcome Celebration" at the Lincoln Memorial. "We're going to make America great for all of our people. Everybody, everybody, throughout all of our country. That includes the inner cities."
About 28,000 officers from the US Secret Service, Washington police and other law enforcement agencies will patrol downtown Washington. The ceremony will take place today at midday in Washington (5pm London time).
2. Theresa May won't last, says George Soros
"It is unlikely that prime minister May is actually going to remain in power," the billionaire investor George Soros said in an interview with Bloomberg Television's Francine Lacqua.at the World Economic Forum (WEF) in Davos.
"She already has a divided cabinet, a small majority in parliament, and I think she will not last," added the 86-year-old.
He also pointed to the negative effects of leaving the European Union on the economy, as high inflation leads to a decline in living standards.
"At the moment the people in the UK are in denial," said Soros. "The current economic situation is not as bad as predicted and they live in hope."
3. UK retail sales slump
UK retail sales have suffered the worst monthly decline since 2011, pushing the sterling back down. The UK currency dropped by 0.4 percent to just under $1.23 against the dollar.
"This is likely to be the theme for the rest of the year — higher prices will reduce disposable income and hurt consumer spending growth," Alan Clarke, an economist at Scotiabank told Bloomberg.
The fall in the value of the pound is driving up inflation. which hit its highest level in more than two years in December.