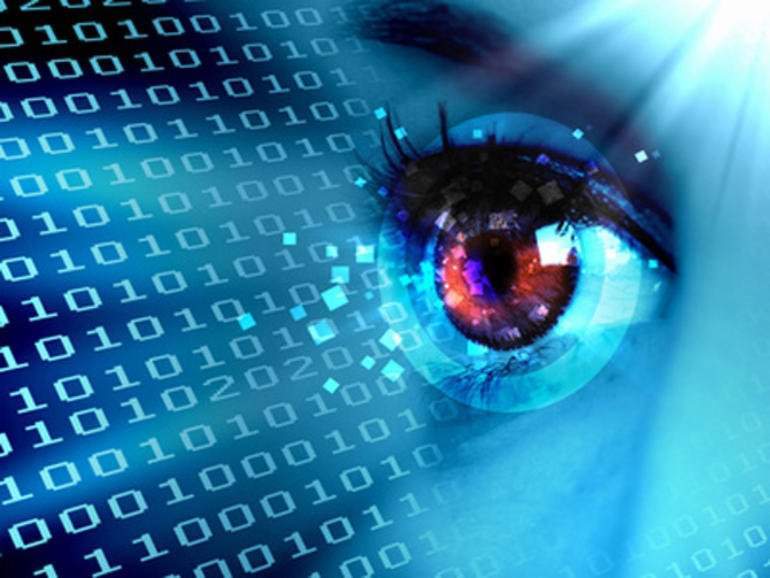 Biometric technology, including fingerprint and iris scans could be used to automatically charge rail customers across the UK.
The plans were unveiled today by the Rail Delivery Group (RDG), the body representing 23 UK train operating companies.
Travellers will be identified via iris or fingerprint scans enabling faster ticket-free travel.
Similar facial recognition technology is already used at some UK airports to speed up the border control process.
"This blueprint sets out how we can harness digital technology to make journeys better for passengers and freight customers on a railway that's simpler and easier to use," said RDG's chief executive Paul Plummer.
Chiltern Railways is currently seeking volunteers to trial ticket-free travel via a Bluetooth app for journeys between London Marylebone and Oxford Parkway over the coming months.
Ticket inspectors will still be able to check the app if necessary.