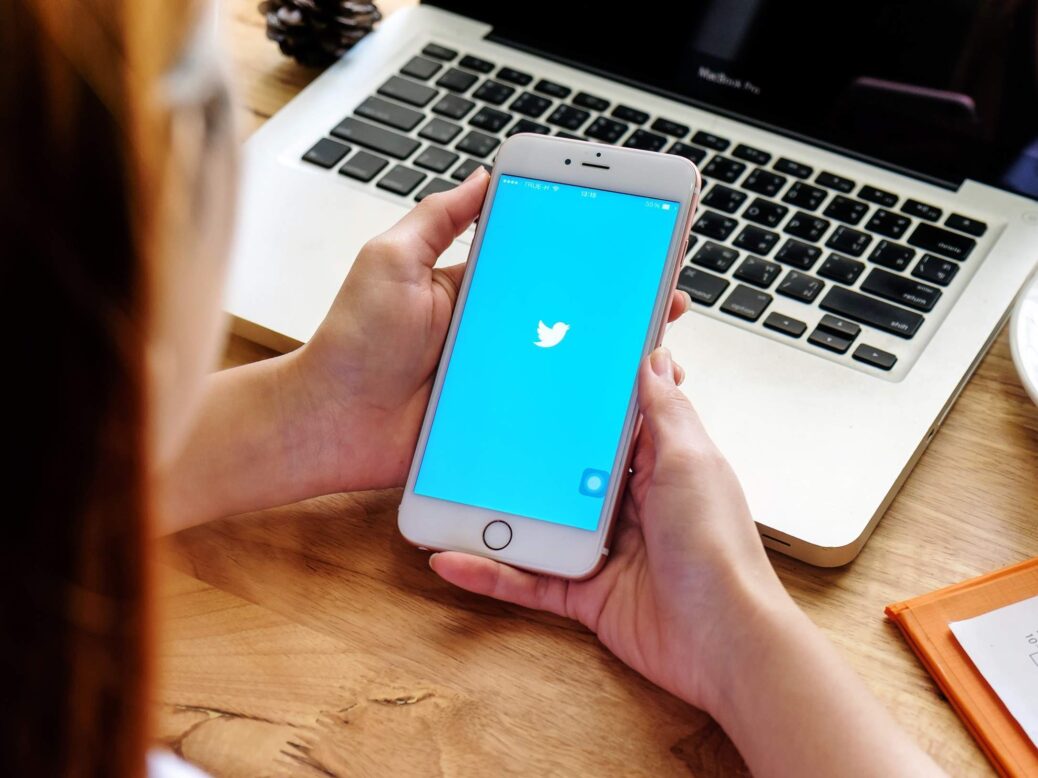 Social media network Twitter has reportedly blocked the UK government's anti-terror monitoring tactics online.
Reports have claimed that the police and security services such as MI5 have been prevented from monitoring terror-related interaction on Twitter via a third-party company.
Ministers are said to be furious about the decisions as they are concerned it will make the country less safe and have been unsuccessful in attempts to overturn the decisions.
Twitter's vice-president of data and solutions, Chris Moody, wrote a blog post concerning third-party companies offering data to paying government clients. Moody said:
"Recent reports about Twitter data being used for surveillance …have caused us great concern.  As a company, our commitment to social justice is core to our mission and well established. And our policies in this area are long-standing. Using Twitter's Public APIs or data products to track or profile protesters and activists is absolutely unacceptable and prohibited."
Twitter, alongside other social networks including Facebook and Google, which owns the video platform YouTube, have often been criticised by the UK government for not doing enough to prevent extremism on their platforms.
Last year, a report by the House of Commons home affair select committee said the social networks were "consciously failing" to combat the use of their sites to promote terrorism and extremism.
The committee's chair Keith Vaz said:
"Huge corporations like Google, Facebook and Twitter, with their billion-dollar incomes, are consciously failing to tackle this threat and passing the buck by hiding behind their supranational legal status, despite knowing that their sites are being used by the instigators of terror."
In March, Google came under fire for ads appearing on extremist content. The UK government, alongside M&S, RBS and Sainsbury's, pulled their advertising after it was revealed extremists had made around £250,000 from ads for UK organisations on the search engine. After the scandal, Google pledged to take a tougher stance on hateful, offensive and derogatory content.
As well, Twitter maintains that it is fighting extremism online. It suspended over 350,000 accounts in the second half of last year that were advocating political or religious violence on the platform.
Verdict has contacted Twitter for comment.