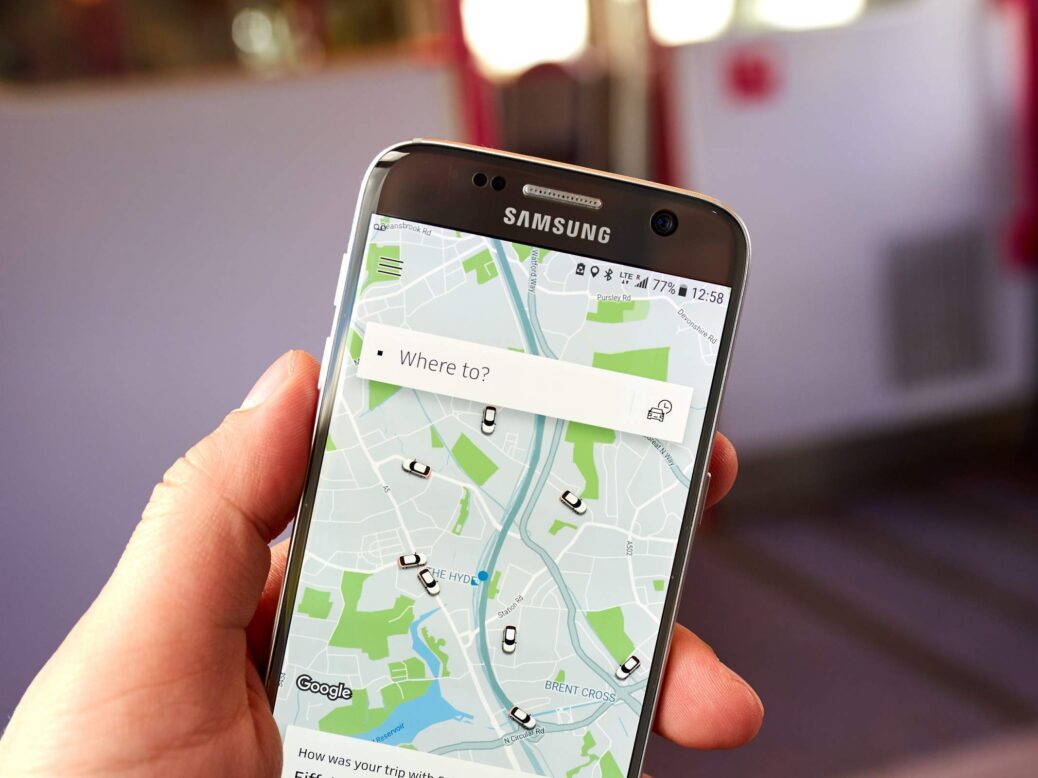 London's transport regulator, Transport for London (TfL), shocked the city's residents last week when it refused to renew Uber's operating license.
TfL said that it believed the conduct of the London branch of the startup had potential public safety and security implications. This lead to the decision that Uber London was "not fit and proper" to hold a private hire operator license.
The startup's new chief executive Dara Khosrowshahi has apologised for the mistakes made that led to TfL's decision. He said:
It's … true that we got things wrong along the way. On behalf of everyone at Uber globally, I apologise for the mistakes we've made. We will appeal the decision on behalf of millions of Londoners, but we do so with the knowledge that we must also change.
What are the next steps for Uber London now?
Official dates to look out for in the Uber vs. TfL battle 
1. 30 September 2017
This is the date Uber's private hire operator license officially expires in London.
2. 13 October 2017
TfL announced on the 22 September that Uber would not be getting its license renewed. This notice gives the startup 21 days to launch an appeal against the decision, which brings us up to 13 October.
The Telegraph reported yesterday that the company has hired a "TfL nemesis lawyer" to lead its appeal. The lawyer, Thomas de la Mare, has fought battles on Uber's behalf against the regulator before.
For instance, earlier this year TfL said Uber needed a complaints telephone line for customers to use as well as saying drivers need to be insured for private hire even when they were not customers around.
De la Mare managed to have both these requirements thrown out, however, he failed on the third request: that Uber drivers must be subject to an English language test.
Expect to see some more headlines about the battles between de la Mare and TfL over the next few months.
3. September 2018
Appeals processes are a pretty lengthy time period and it turns out Uber is allowed to continue operating whilst this goes on, so London's streets will not be bereft of on-demand transport anytime soon.
The Times has reported that the appeal could take at least 12 months. Going off this recommendation, Uber could be officially back on the roads, or officially forced to leave, by September 2018.
What if Uber loses the appeals process?
In the event this happens, Londoners will have to look to other taxi firms to get around the city, like Gett.
And there could be more entering the market. Uber's biggest rival in the US, Lyft, is reportedly looking to expand internationally and London is on it shortlist.
The Financial Times reported that Lyft has had "several high-level discussions" with transport regulators in the city this year.
Indeed, whenever Uber appeals to be in a rough patch as it has often found itself this year, Lyft has been able to benefit from the bad news.