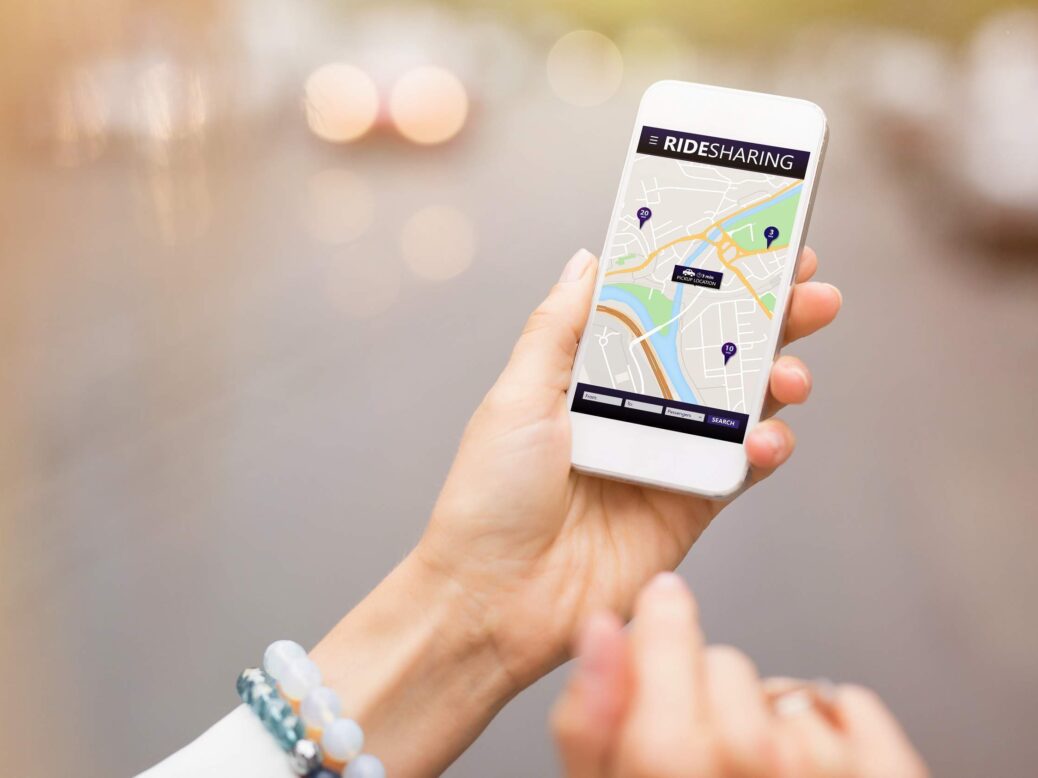 2017 has been a difficult year for ride-sharing startup Uber, and it's not over yet.
The startup has been dogged by scandal after scandal this year including sexual harassment claims, alleged discrimination against female employees and a huge lawsuit with Alphabet's subsidiary Waymo concerning its self-driving cars programme.
Its chief executive and co-founder, Travis Kalanick, was forced to step down in June and now the startup is battling London's transport authority TfL after it decided not to renew its private hire license.
To add to the startup's problems, Uber rivals are pushing ahead to capitalise on its downfall.
1. Addison Lee
Premium car service Addison Lee has been operating in London for years and its service was affected by Uber's move into the city with its wealth of drivers and cheaper prices.
However, the company, which is the second biggest private operator behind Uber, has said it will be increasing its drivers by a quarter, from 3,600 to 4,450.
Andy Boland, Addison Lee's chief executive, said:
"With demand growing and Christmas approaching, Addison Lee wants to add to the pool of talented drivers providing our passengers with a premium service."
With the revoking of Uber's license, this leaves 40,000 drivers in the city with uncertainties over their job prospects. Addison Lee's recruitment drive appears to be coming at exactly the right time.
2. Lyft
Whenever Uber has a scandal, rival Lyft seems to do well. Earlier this year, the UK's biggest carmaker Jaguar Land Rover (JLR) recently invested $25m in the US-based startup. As part of the investment, JLR will provide the operator with a fleet of vehicles and work with it on its own autonomous driving programme.
At the time, JLR's executive director of corporate strategy, Hanno Kirner, said:
This is a strategic investment for both parties as we focus on innovating new mobility solutions for our customers.
As well, it looks like the startup will soon start looking for an advisor to help with its IPO plans. Sources told Reuters that it had begun interviews to find an IPO advisory firm.
In its latest funding round in April, Lyft was valued at $7.5bn. Despite its status as the second-biggest ride-sharing company in the US, this puts it very far behind Uber, which is valued at $68bn.
2. Gett
According to analytics company App Annie, Gett, saw a spike in downloads after TfL's ruling last week.
The Israeli taxi app, which allows users to book licensed cabs, recently hired a former London cab driver to become the head of driver operations. As well, it acquired another Israeli-based taxi app, named Juno for around $100m. Juno's service is only available in New York, and Gett's acquisition of the app will allow it to compete with the likes of Uber and Lyft in the US.
In addition, the company has been working with UK-based mapping startup CityMapper to launch a new taxi-sharing service.
3. Grab
Grab is known as Uber's biggest competitor in Southeast Asia and has successfully expanded into countries such as Myanmar, Indonesia, and Vietnam.
It facilitates around 2.5m rides every day and currently claims about 70 percent of the ride-hailing market at the moment.
In April, it acquired an Indonesian e-commerce startup named Kudo in order to improve its payment services. This will move it on from its first inception as a taxi startup. According to an interview with CNBC at the time, Grab is aiming to transform itself into a consumer tech firm that will provide loans, electronic money transfer, and money-market funds.
Antony Tan, Grab's co-founder and chief executive, said:
There are all things under consideration for sure.