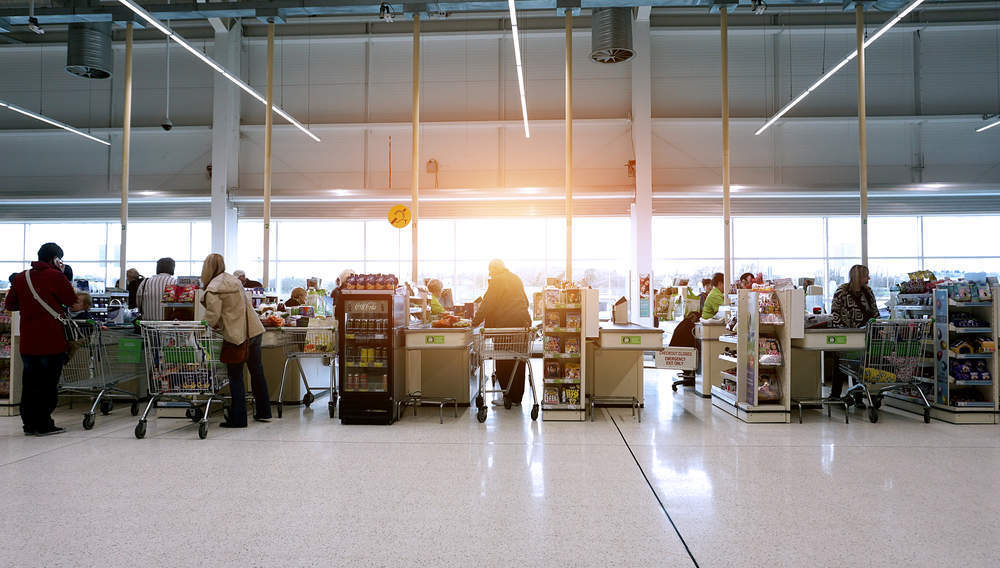 If supermarkets were parliamentary seats, we would be looking at a majority government for the Conservatives according to the latest poll from GlobalData.
This is a shift from the pre-2015 general election survey, when Labour looked set for victory, with both Aldi and Lidl swinging to the Tories.
[verdict_chart id="16088″]
Among supermarket constituencies, the Conservatives would hold Waitrose, Tesco and Sainsbury's, and Labour would hold Asda and Morrisons — just as in 2015.
Theresa May's party are also ahead in the popular vote, but only by 3.7 percentage points.
Meanwhile, Ukip has all but been wiped off the supermarket constituency map. Far fewer shoppers say they will vote for Nigel Farage's former party than said they would in the 2015 survey.
Those that will are more likely to be Aldi shoppers.
Aldi and Lidl's targeting of affluent customers see both swing to the Tories
The discounters, which have historically been Labour strongholds, have seen a reversal this election with 40.5 percent and 44.6 percent of consumers voting Conservative in Aldi and Lidl respectively.
Both had shoppers which overindexed for Ukip in 2015 and a greater proportion of these voters have moved to the Conservatives, rather than to Labour.
Changing perceptions regarding the discounters have also seen a more affluent consumer opting to do weekly shops at these retailers, as well as the discounters expanding into more locations where the Conservatives have greater support.