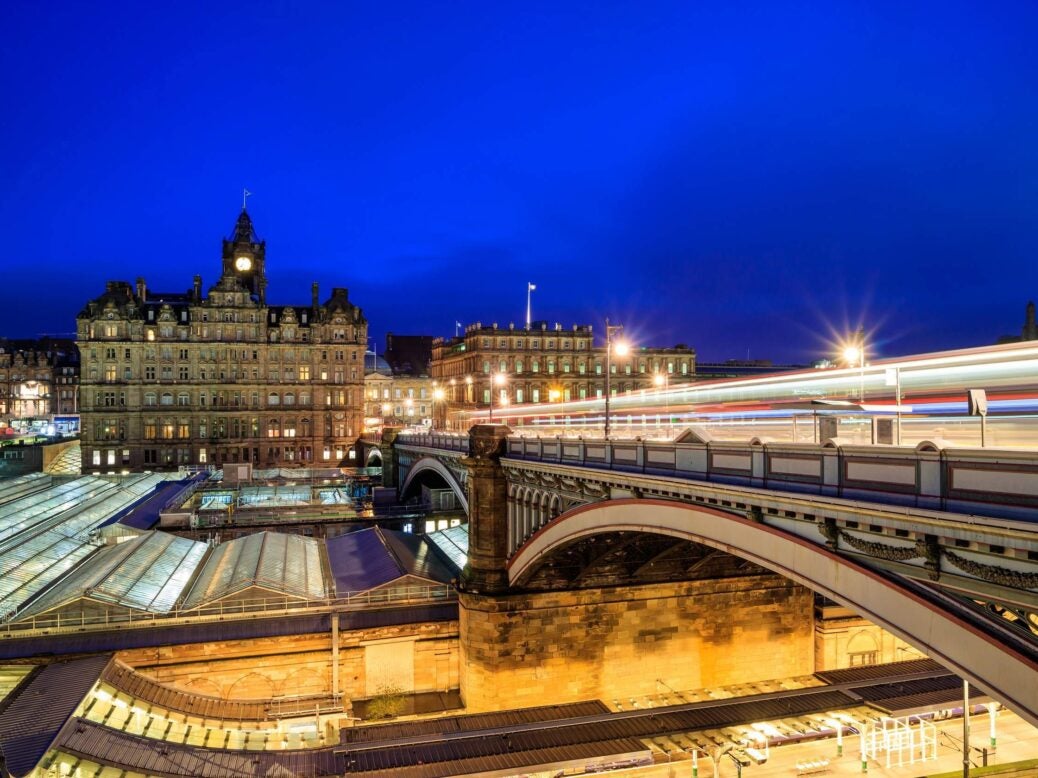 The UK fintech scene, estimated to be worth £6bn ($7.5bn) to the UK economy, is getting a boost with a new dedicated hub.
The new financial technology hub will be based in Entrepreneurial Spark at Royal Bank of Scotland (RBS)'s base in Edinburgh.
The hub is the first of its kind in Scotland and is backed by both the UK and Scottish governments.
It is hoped that it will become a centre of excellence for the UK's fintech sector, offering entrepreneurs advice and opportunity to grow and expand their businesses.
Startups using the centre will benefit from Entrepreneurial Spark's enablement programme, whose partners include KPMG and Dell EMC, alongside RBS's tech expertise and networks.
Louise Smith, RBS's head of design and HMT fintech ambassador, said:
"Royal Bank of Scotland and our partners Entrepreneurial Spark have been leading the way in supporting entrepreneurs in Scotland. The fintech sector has huge potential for our economy so it is essential that these entrepreneurs are given all the support they need to ensure Scotland is at the heart of the fintech revolution."
Why is fintech so important?
Fintech disrupts the way the finance industry works, bringing about major changes to money transfers, the way we invest, as well as business and personal loans.
London, in particular, has long been heralded as one of the best places for fintech innovation. In 2015, then-prime minister David Cameron said the government was committed to making the UK the world's leading fintech centre by 2020.
One of the UK's most well-known unicorns, a startup valued at $1bn or more, is a fintech company, named Funding Circle.
A peer-to-peer lending marketplace, Funding Circle is so successful that one of its co-founders and global CEO, Sami Desai, was awarded a CBE in the New Year's Honours list in 2015 for services to financial services.
Other top fintech startups in the UK include Nutmeg, an online investment management service, Transferwise, a peer-to-peer money transfer service, and Currency Cloud, which provides foreign currency exchange software solutions.
The new hub will bring confidence to the UK's fintech scene which was recently hit by uncertainty over the Brexit vote.
Investment in startups in the UK fell to under £800m, a decline of 34 percent, in 2016, as it appears investors held off from making deals in the first half of the year.
Though this picked up after the referendum vote in June, it wasn't enough to match previous annual levels.
If the UK wants to remain central to the fintech scene, investments such as this should help keep it on the right path.