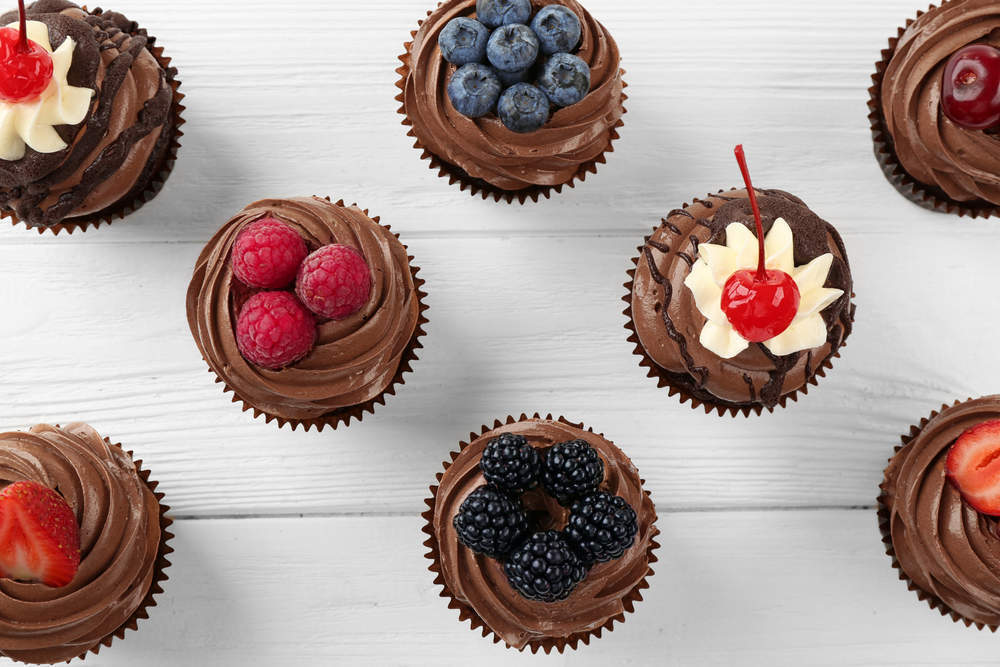 The sugar tax should not be limited to soft drinks but extended to all confectionery products, a public health charity has demanded.
Action on Sugar, made up of specialists concerned with sugar and its effects on health, said chocolates and sweets should be subject to a 20 percent levy.
Sweet treats account for nine percent of daily sugar intake for children aged between four and 10 and 11 percent for those aged between 11 and 18. 
A 2016 OECD report found that UK children were more obese than the EU average.
In England in 2014, 23 percent of boys aged from six to 15 and 27 percent of girls in the same age group were overweight or obese.
Sugar, which has little or no nutritional value, also contributes to tooth decay.
The sugar tax, set to come into force in April 2018, means that producers or importers of soft drinks will have to pay a sugar tax of 18p per litre on drinks containing five grams or more of sugar per 100 millilitres.
They will have to pay 24p per litre more if their products contain eight grams or more of sugar per 100 millilitres.
Action on Sugar insists the tax on soft drinks must be monitored closely to ensure all industry giants comply, adding that the levy alone does not go far enough in tackling the UK's obesity and Type 2 Diabetes crisis.
"Action on Sugar is urging the next government to implement a mandatory sugar levy on all confectionery products that contain high levels of sugar to ensure maximum impact to help tackle the obesity and type 2 diabetes crisis," said Graham McGregor, Action on Sugar's chairman, who is professor of cardiovascular medicine at Queen Mary University of London.
A 20 percent levy on all confectionery products by 2020 is also recommended by Public Health England (PHE) as part of its broader sugar reduction programme.
However, the Food and Drink Federation (FDF), which represents manufacturers, warned in March that a 20 percent cut in sugar content was highly unlikely.
The proposed tax would not be technically possible, or acceptable to UK consumers.
Last week, celebrity chef and healthy eating advocate Jamie Oliver urged the Australian government to introduce a sugar tax.
According to the Australian Institute of Health and Welfare, one in four Australian children are overweight or obese.
"I think governments need to grow balls," said Oliver.