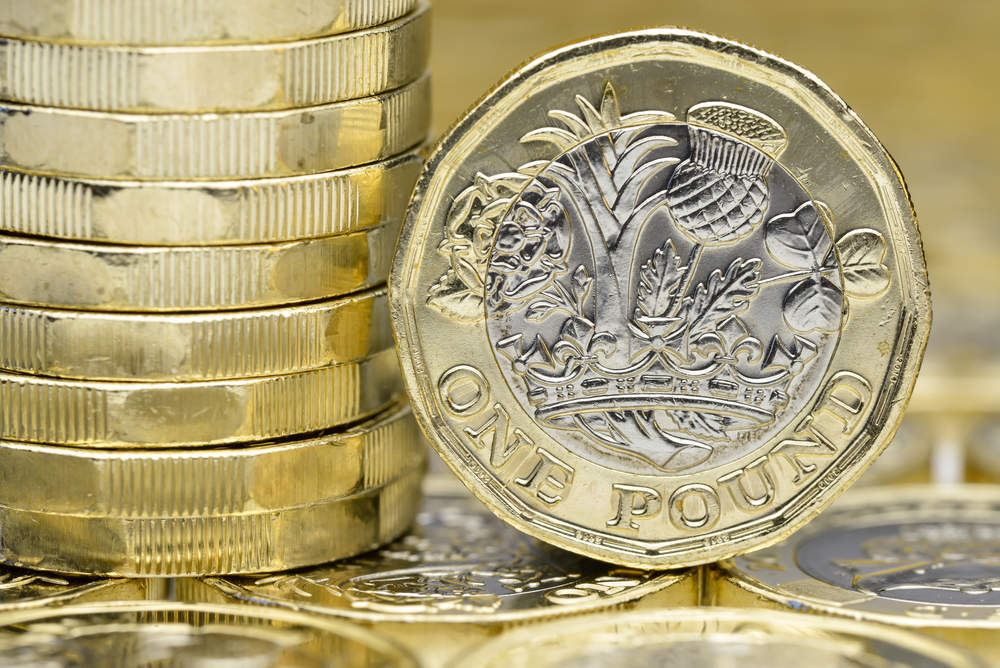 UK government borrowing rose to £6.9bn last month after the country was forced to pay higher interest on its debt.
Public sector net borrowing, excluding state-owned banks, increased by £2bn compared to a year earlier as the government's debt costs went up by 33 percent.
Last month, debt payments reached the highest level for any June since 2011.
Inflation, which hit an annual rate of 2.6 percent in June, pushed up the interest on index-linked bonds.
For the financial year to date, borrowing is up £1.9bn to £22.8bn, according to the Office for National Statistics (ONS).
The UK's fiscal watchdog, the Office for Budget Responsibility (OBR) forecast that borrowing will be as high as £58.3bn during the current financial year.
Scott Bowman, UK economist at Capital Economics, told the BBC:
June's figures suggest that the public sector finances have started to deteriorate a little. This could limit the scope for an easing in austerity and mean that fiscal policy will still provide a significant drag on GDP growth over the next few years.
Borrowing figures are also up because spending has risen more rapidly than expected, not helped by a £1.2bn payment to the EU in June.
Some commentators have said Brexit is to blame for the UK's rising borrowing costs.
Chuka Umunna, Labour MP for Streatham and a supporter of pro-EU think tank Open Britain, told Verdict in a statement:
These stark figures show that the Brexit effect is already pushing up government borrowing. Higher inflation caused by the Sterling slump has forced the Government to pay higher interest on its debt. Hard Brexit will leave the country hard-up. The promised Brexit Garden of Eden looks to have been planted entirely with magic money trees.
Chancellor Philip Hammond aims to eliminate UK borrowing by 2022.