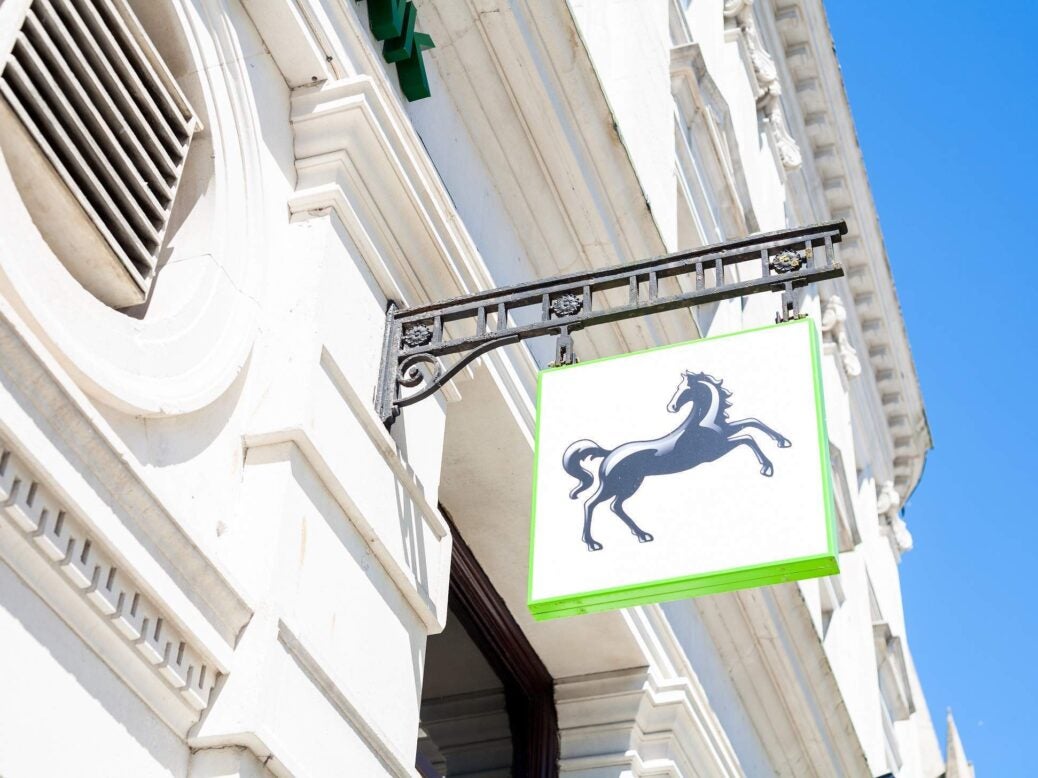 Lloyds Banking Group has returned to private ownership after the UK government sold the final shares left over from its 2008 bailout.
During the financial crisis, the UK government poured £20bn into Lloyds in an attempt to save it, meaning taxpayers owned 43 percent of the bank
Over the past five years, the government has slowly been selling its stake in the group and confirmed that it had sold its final share today. The government should see a return of £21.2bn on its original investments.
Lloyds chief executive Antonio Horta-Osorio told shareholders last week that he believed the government would make around £500m from the bailout, but the bank confirmed today that it made £894m.
Horta-Osório said in a statement:
"Today the Government has sold its last shares in Lloyds Banking Group, receiving more money than was originally invested. Six years ago we inherited a business that was in a very fragile financial condition. Thanks to the hard work of everyone at Lloyds, we've turned the group around."
The bank has struggled over the past seven years to recoup the losses it suffered during the global financial crisis. The BBC reports that around 57,000 jobs were to return to profitability. The group achieved a £4.3bn profit last year; its biggest in a decade.
Lord Blackwell, Lloyds Banking Group chairman, said:
"The combination of our strong financial performance and the progress we have made towards our strategic priorities has enabled over £21.2 billion to be returned to the Government, more than repaying the amount that taxpayers invested."
Lloyds wasn't the only bank to be bailed out by the state. The Royal Bank of Scotland (RBS) also suffered major losses back in 2008, and the government rescued it with a £45bn bailout.
Since then, the bank has struggled to regain its footing and the taxpayer still owns 73 percent of it. It has posted nine consecutive years of losses, bringing its total loss since 2008 to £58bn.