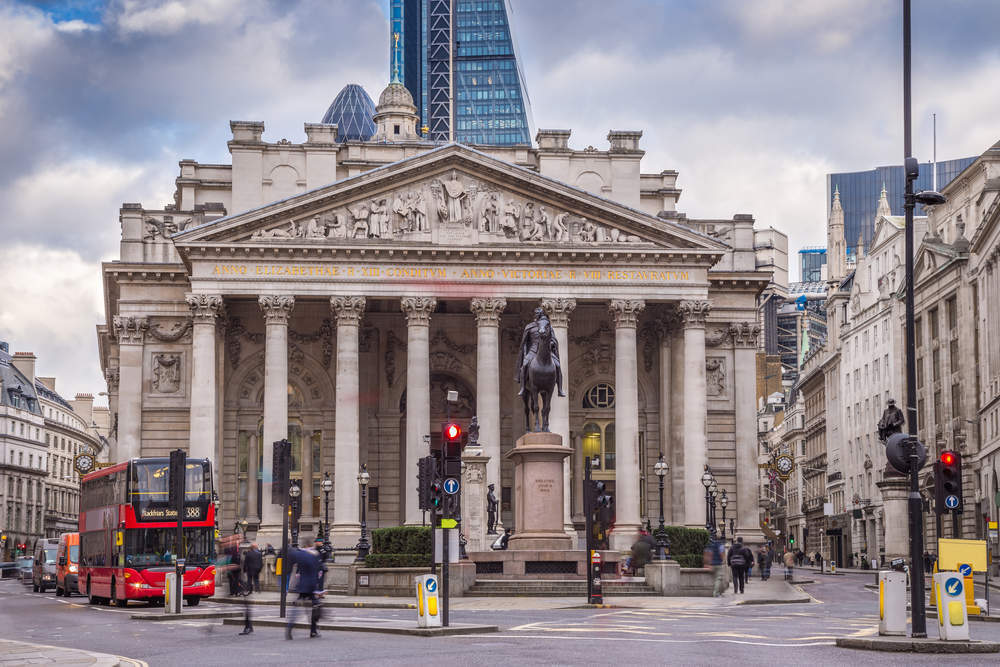 The UK's inflation rate fell back in June, as many economists had predicted.
Inflation — as measured by the Consumer Prices Index — had a reading of 2.6 percent in June, down from May's four-year high of 2.9 percent.
Bank of England governor Mark Carney is expected to be relieved he won't have to write to the chancellor Philip Hammond to explain why inflation had continued to climb above his target rate of two percent.
relief for #BOE & #consumers as #UK #consumer #price #inflation unexpectedly dips to 2.6% in June from 2.9% in May

— Howard Archer (@HowardArcherUK) July 18, 2017
It had been thought there would be a pause in the steady increase in the cost of living over the last 12 months, however the extent of the slow down caught city analysts off guard.
Aberdeen Asset Management chief economist, Lucy O'Carroll, said:
These numbers are a real surprise, showing the first drop in inflation since autumn 2016. Lower fuel prices have pulled down the inflation rate more than expected. But we've also not seen the impact from rising food prices that we were expecting, either. This is going to kill the chances of a rate rise in the short term. We'll learn more about the Bank of England's thinking in a couple of weeks, but we can expect the calls for a rate rise to reduce to a whimper.
Inflation was running at 0.6 percent when the UK voted to leave the EU in June last year but has since taken off due to both more expensive imports on the back of the 12 percent fall in the value of the pound and higher oil prices.
What does it mean for interest rates?
The Bank of England's monetary policy committee will be closely watching the rate of inflation and it will likely sway some of their decisions when they next meet to decide interest rates.
At June's meeting three Bank of England rate-setters — out of eight — voted for an increase in interest rates, which are currently at 0.25 percent. That's the closest rates have come to rising since the financial crisis a decade ago.
The Bank's chief economist Andy Haldane has added his voice to calls for a hike in interest rates "relatively soon" in order to head off the effects of inflation.
With inflation appearing to slow however it may be that some committee members revise their rate rise calls.
How did the pound react?
With a 2.6 percent inflation rate for June making an interest rate rise less likely, investors backed away from sterling. It fell half a cent against the dollar to $1.3028.
The pound had made gains against the dollar this morning ahead of the inflation report.
It was up 0.49 percent to $1.3118 before the data was released at 9:30am London time.
However, it's thought this is more because of the dollar's weakness than sterling's strength: against the euro it was flat at €1.1375.
US Federal Reserve chair Janet Yellen last week pared back expectations of a US rate hike in coming months, weakening the dollar.