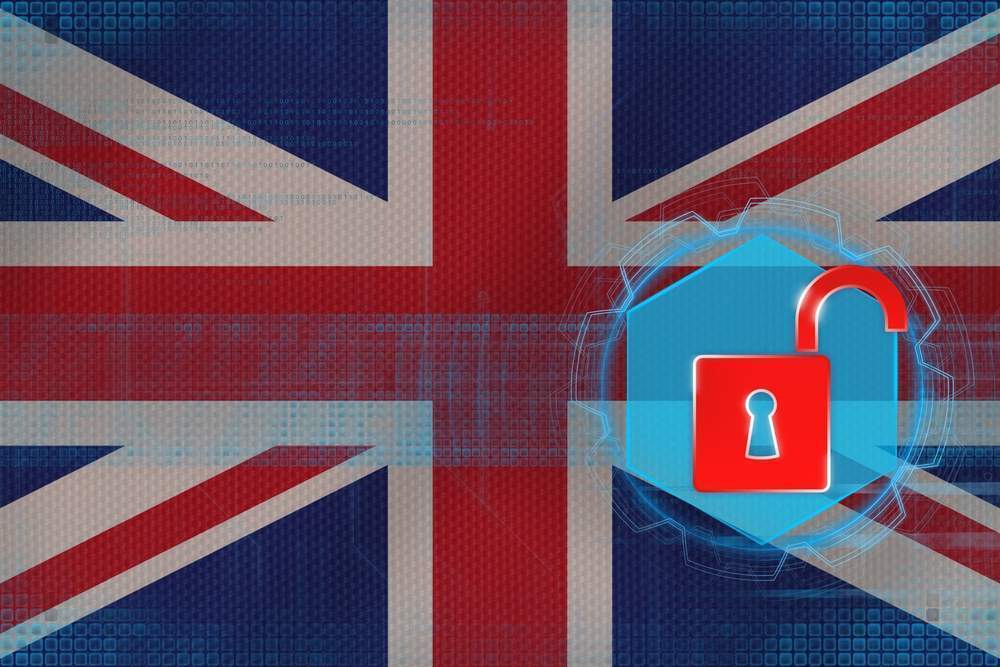 UK national security threats have increased in scale, diversity and complexity, yet a recent investigation by the National Audit Office (NAO) has found that the failure of the UK's security vetting provider to process applications on time could affect the government's ability to respond to such events.
It is estimated that these vetting delays have caused inefficiencies costing £17m per year.
National security vetting is a process that occurs before individuals who work in government industries can access certain information, locations or equipment, depending on their level of clearance.
The three most common categories of vetting are Counter Terrorist Check (CTC), Security Check (SC) and Developed Vetting (DV), with DV allowing access to more sensitive assets. United Kingdom Security Vetting (UKSV) is the single vetting provider for the UK and concerns have been being raised about the significant delays in its administrative processes since January this year.
Single UK national security vetting provider established in spite of warnings
The NAO report states that the government's decision to establish a single vetting provider was not supported by an assessment of the expected benefits, costs and risks.
UKSV was appointed as the single UK national security vetting provider in 2017 despite the company's programme board repeatedly rating the risks associated with the merger of the previous main providers as high. The company now costs more to process cases than the two companies it replaced and increasing numbers of resignations mean it relies on overtime, agency staff and contracting retired former staff to fill vacant posts.
NAO head Amyas Morse said:
"Considering the pressures facing government, the last thing we need is a non-functioning vetting system. An effective system needs to be put in place urgently to ensure the government is able to use its staff effectively, giving them access to the right information, locations and equipment."
In July 2018, UKSV had approximately 25,600 vetting cases still waiting to be processed. In an effort to reduce the growing number of open DV cases, the Government Security Board has agreed to temporary changes to the process, including postponing some DV renewal cases and allowing some phone interviews.
UKSV has continued to meet its targets for clearing CTC and SC cases since January 2018. However, it does not expect to meet its DV performance targets until before December 2018 and has consistently failed to meet its targets for reviewing already vetted individuals.
The rise in the number of unprocessed cases is partly due to an IT upgrade which was intended to create a single system to process applications but at one point led to nearly 8,500 files containing personal data becoming unreadable and 93% of automated checks against the police national computer failing. Parts of UKSV continued to operate on a paper-based system until April 2018, when the IT upgrade was fully implemented.
The Cabinet Office says the IT system is still experiencing speed issues so a replacement system is set to be in place by 2020, along with further reforms.