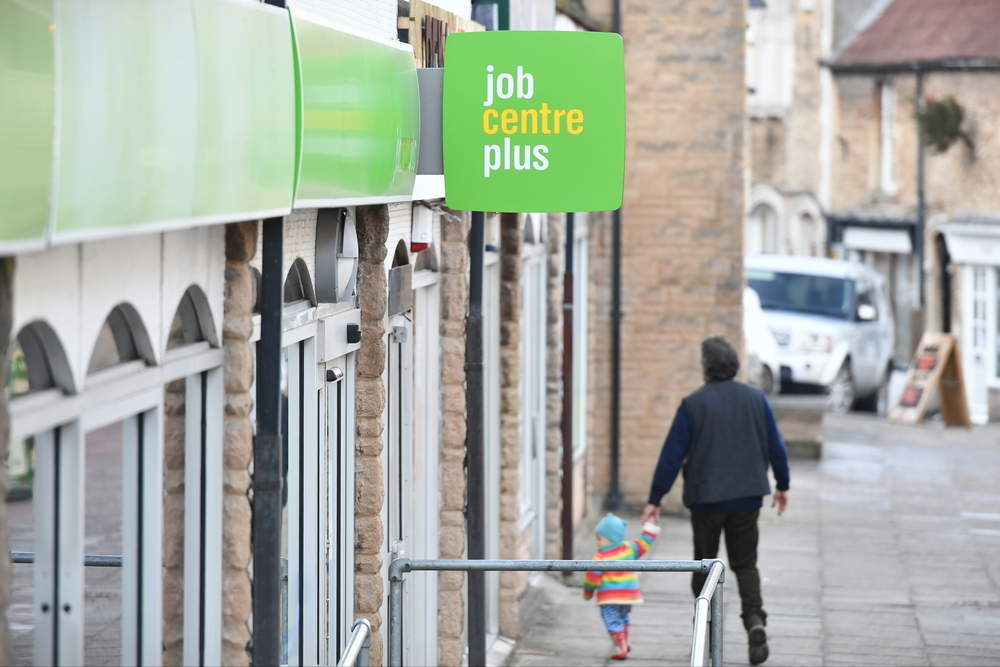 UK unemployment is set to rise amid slow jobs growth according to a report by the EY Item Club, an economic forecasting group.
The jobless rate will rise from about 4.7 percent this year to 5.4 percent in 2018 and 5.8 percent in 2019.
The UK jobless rate is currently at 4.7 percent, according to latest ONS figures.
British workers cannot expect any significant increases in real pay either.
"Pay increases have remained stubbornly anchored between 2 percent to 3 percent for the majority of the period since 2010," the report said.
UK companies are planning to give workers a pay rise of 2.75 percent over the next 12 months, and will drop below the rate of inflation, which currently stands at 2.3 percent.
Official figures released tomorrow are expected to show that inflation increased to 2.6 percent last month.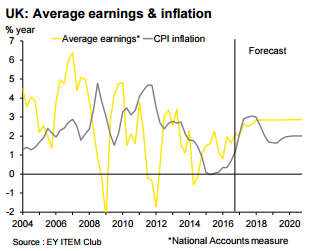 Pay expectations are now at their lowest in three and a half years, according to the survey of more than 1,000 employers by HR specialists the CIPD and Adecco, the recruitment agency.
"The UK labour market may be starting to become a victim of its own success," said Martin Beck, senior economic adviser to the Item Club.
"As the proportion of people in work has climbed ever higher, firms may have found it more difficult to fill vacancies, resulting in greater utilisation of the existing workforce and slower jobs growth," he added.
The EY Item Club report said it was difficult to attribute movements in the UK economy to Brexit.
"The impact of Brexit is currently difficult to predict as detailed negotiations on the terms of the UK's exit have yet to begin," it said.
Official unemployment data and average wages will be published by the Office for National Statistics on Wednesday.