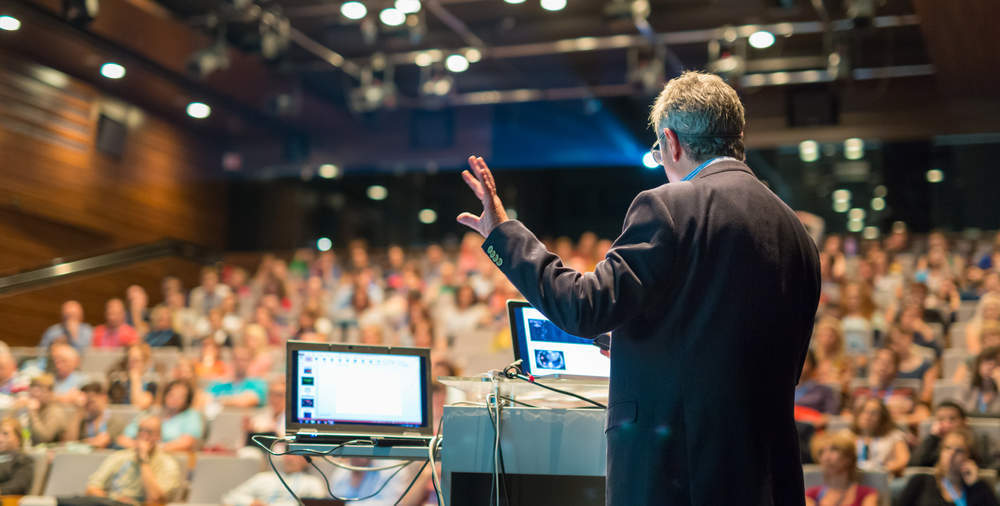 Next year's university students are today collecting their A-level results up and down the country, with many hoping they will get into their first choice of university.
Higher education is meant to propel young people into the top earners in society — but not all universities are created equal when it comes to future earning potential.
These are the UK universities that give you the most chance of ending up with over $1m in your bank account, complied using research from GlobalData WealthInsight.
The data has been analysed to give each institution in the top 20 a Millionaire Maker Score (MMS) as a way to gauge its millionaire making potential against its peers. See slide 11 for the methodology.
Head of GlobalData WealthInsight, Oliver Williams, said:
This alternative universities ranking is reflects how well each institution has fared in equipping its students for commercial success. Approximately 50 percent of the millionaire alumni from these top 20 UK universities have gone on to become entrepreneurs, creating businesses have garnered significant wealth. As entrepreneurial skills are rarely part of academic syllabuses, this ranking includes some universities that would not normally be included in higher education rankings.
10. University of Birmingham — Millionaire Maker Score: 37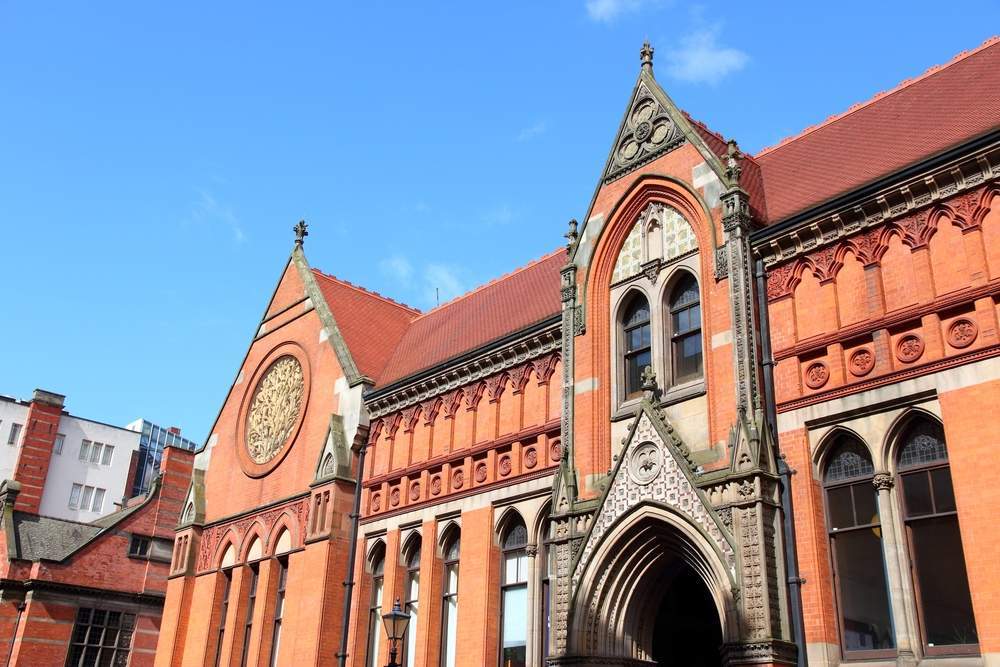 Some of those that attended the university and have banked more than $1m are chief executive of supermarket Sainsbury's Mike Coupe and former CEO and chairman of BP Peter Walters.
Other notable alumni of the university include former British prime ministers Neville Chamberlain and Stanley Baldwin.