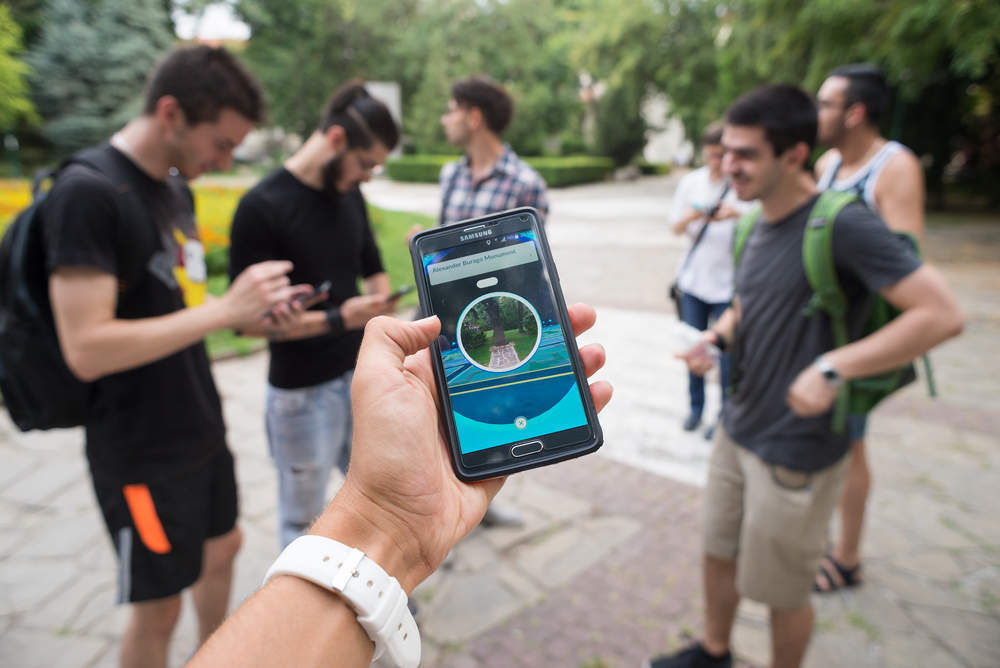 Unilever is exploring a new marketing channel – a Pokemon Go-like mobile app game, where people have an opportunity to win prizes.
However, unlike Pokemon Go, the game — called Snatch — offers a tangible reward, making it easier to justify the time spent playing.
The app combines real-time gaming, augmented reality, and branded prizes, opening up a huge unexplored field of opportunities in advertisement.
The gamification of augmented reality advertising — capitalising on what consumers already like doing — has all the chances of becoming the most preferred advertising channel by the younger generations.
This marketing technique is also less intrusive, with consumers choosing to interact with brands, rather than feeling bombarded with advertisement messages.
According to research from the Aimia Institute, owner of the Nectar loyalty programme, 57 per cent of UK consumers are actively taking steps to avoid brands spamming them.
How the game works
People will have to use the map to look for parcels in augmented reality, and once the parcel is found, they will have to defend it for six hours to protect it from their less lucky counterpart players who are also on the lookout for prizes.
A successful player will be able to exchange his virtual parcel into a real-world prize – a physical parcel from a shop or restaurant involved in the promotion.
The prize will contain giveaways and offers from participating brands, such as TopShop, All Bar One, and Now TV.
A year of paid university fees is among top prizes.