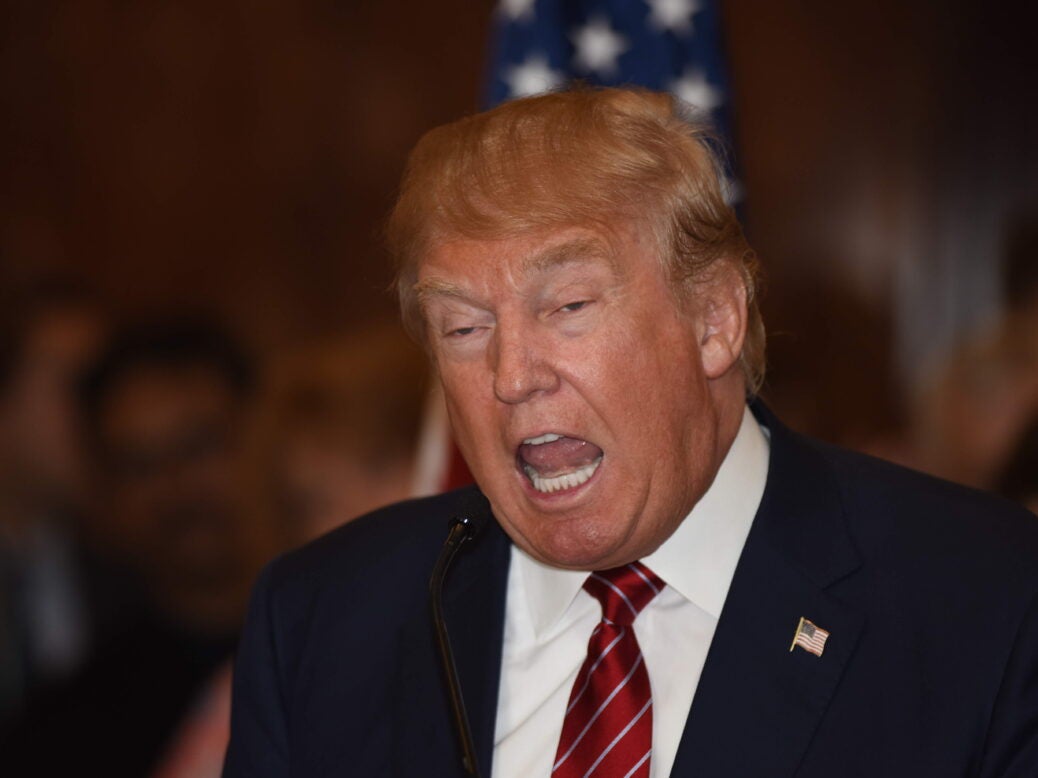 US consumer spending grew at its quickest pace of the year last month, increasing by 0.4 percent from March, according to figures published by the Commerce Department on Tuesday.
The rise is a significant pick up after a slow start to the year, given consumer spending is the key driver of the US economy.
"This affirms our view that the US economy will reaccelerate after a winter lull and overall growth will remain firmly in the 2 per cent range in the first half of the year," said economist Diane Swonk of DS Economics.
The slowdown earlier in the year saw gross domestic product growth drop to an annual pace of just 1.2 percent in the first quarter.
However, the annual inflation rate was 1.7 percent, below the two percent target set by policymakers.
The US Federal Reserve has signalled a quarter-point rate increase is likely at its next meeting in two weeks.
Consumer confidence is low
US consumers are less confident in the economy, a separate sentiment survey revealed.
The Consumer Confidence Index, which measures sentiment on business and labour market conditions, declined 1.5 points in May, falling for a second month in a row.
The gauge of consumer expectations for the next six months dropped to a four-month low of 102.6 from 105.4.
Mixed signals
Some indicators suggest the US recovery is on track.
House-price growth was the fastest in 33 months in March, according to the S&P CoreLogic Case-Shiller national house price index.
The US added jobs at an average monthly pace of 174,000 over the past three months.
Unemployment stands at 4.4 percent, below the median rate of 4.5 percent projected by Fed officials in March for the end of the year.
Despite rising inflation and low consumer confidence indicate a slowing economy, there is still good reason to be upbeat about the US economy, according to Lynn Franco, director of economic indicators at the Conference Board.
He said:
Consumers were somewhat less upbeat than in April, but overall remain optimistic that the economy will continue expanding into the summer months.
How do other regions compare to the US?
In Japan and the euro area, the economic landscape is showing signs of recovery.
Japan's jobless rate held at 2.8 percent, its lowest in more than two decades, while retail sales increased by 3.2 per cent year-on-year in April.
France, the eurozone's second-largest economy hit 107.7 on the Economic Sentiment Indicator — the highest level since June 2011.