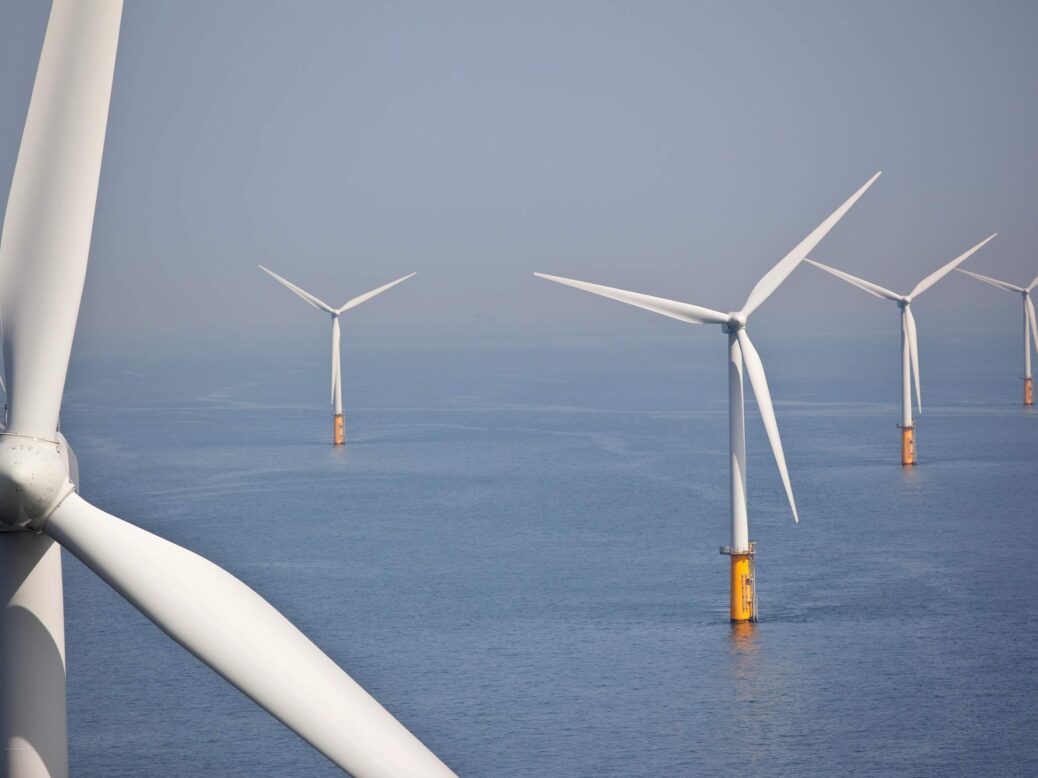 The US will account for 80 percent of the increase in global oil supply by 2025 thanks to the shale boom, according to International Energy Agency (IEA) predictions.
By the mid mid-2020s, the growth in American oil production will equal that achieved by Saudi Arabia at the height of its expansion in the 1960s and 1970s, the IEA revealed in its its annual World Energy Outlook report published Tuesday.
Dr Fatih Birol, the agency's executive director said in a statement:
The emergence of the US "represents a major upheaval for international market dynamics.
The US is set to become a net exporter of oil and gas, he told Bloomberg earlier this week:
There's big growth coming from shale oil, and as such there'll be a big difference between the US and other producers.
Qatar is currently the world leading exporter of liquefied natural gas (LNG), but the US will take the title in 2025, according to IEA forecasts.
By the 2030s, the US is expected to produce over 30m barrels of oil and gas a day, more than double the amount that any other country has ever produced in a single year, the IEA's 763-page report said.
The price of oil dropped from more than $100 a barrel to a low of around $30 a barrel in early 2016, but has now recovered to a two-year high above $60 a barrel.
The US shale industry "has emerged from its trial-by-fire as a leaner and hungrier version of its former self, remarkably resilient and reacting to any sign of higher prices caused by OPEC's return to active market management," the IEA said.
The Organisation of Petroleum Exporting Countries (OPEC) and Russia have spent almost 11 months cutting production to clear up some of the oversupply and boost oil prices.
Renewable energy
The IEA expects global energy demand to rise 30 percent by 2040, driven by demand from China and India, but renewable sources such as solar and wind are expected to meet 40 percent of that new demand.
As they become cheaper, renewable sources will squeeze fossil fuels over the next 25 years, according to the report.
In India and China, generating electricity from gas-fired power plants is already more expensive than using new wind installations.