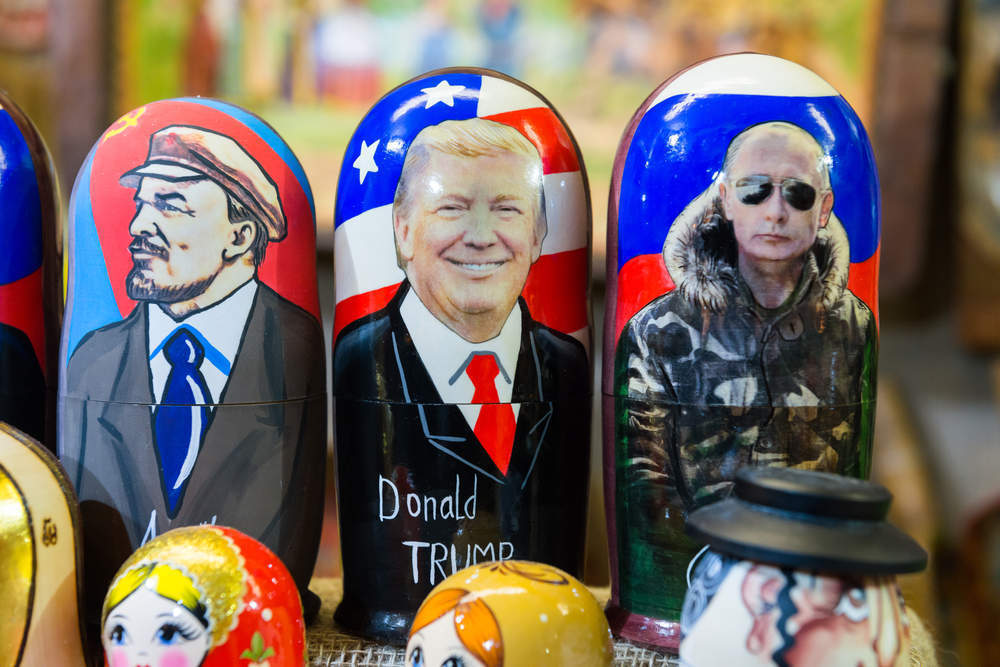 US president Donald Trump has rolled back on suggestions the US and Russia could work together to form what he called an "impenetrable cyber security shield" to prevent any future tampering by foreign powers in the country's elections.
The plans — which were outlined in a tweet by the president on 9 July — were scotched just a day later after generating a huge backlash from all sides of the political spectrum.
https://twitter.com/realDonaldTrump/status/884016887692234753
https://twitter.com/realDonaldTrump/status/884211874518192128
The idea was derided by senior politicians in Trump's own party.
Republican senator and former presidential hopeful Marco Rubio suggested that such an initiative would be like partnering with Syrian President Bashar al-Assad on chemical weapons.
Republican Senator Lindsey Graham said:
It's not the dumbest idea I've ever heard, but it's pretty close.
The comments were not all negative however, with treasury secretary Steve Mnuchin defending the proposal and speaking to ABC's This Week programme, he described it as a "significant accomplishment".
The embarrassing routine will likely renew calls for Trump's twitter account to more controlled after the president has repeatedly caused outrage by tweeting without care and attention.
With the world's media and international powers closely watching Trump's twitter account for indications of what the White House is planning, questions are being raised as whether the tweets should be considered official policy.
What would the US — Russian cyber security have shield done?
It appears the plans came up during a meeting between Putin and Trump on the sidelines of the G20 summit in Hamburg, Germany.
The two leaders spoke for around two hours with the alleged hacking of the US election by Russia featuring prominently.
It would appear the plans were an attempt to dismiss suggestions of collusion between Trump and Putin in the run up to the election in November.