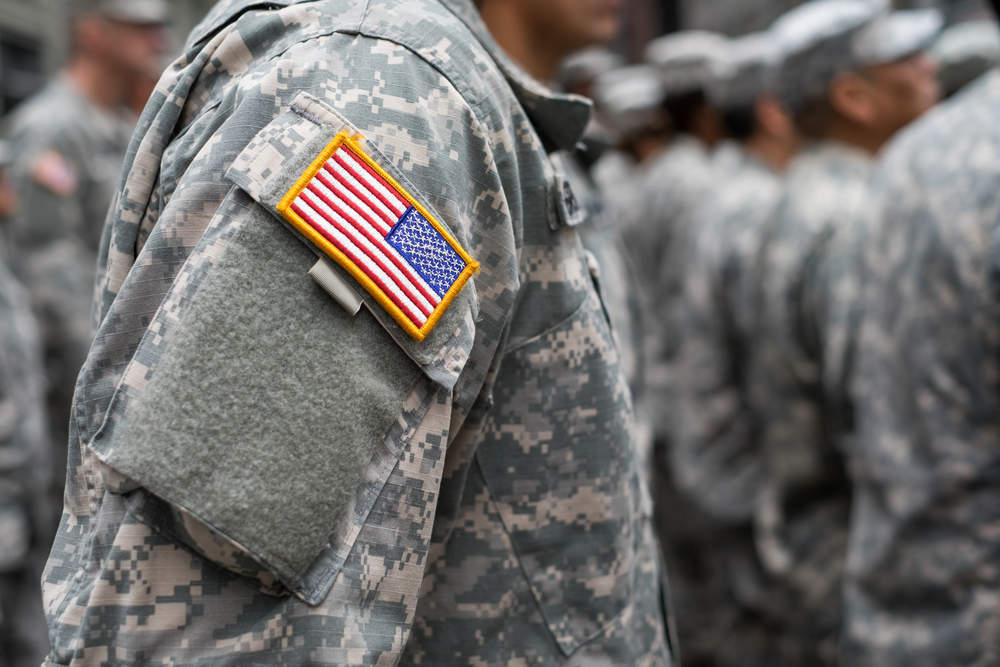 The Cobra Gold exercise officially begins today — the joint US-Thailand military drills that will take place for 10 days, with 30 countries taking part. 
This is the US's largest, annual, multi-nation military drills in the Asia-Pacific. A total of 15,000 troops will be deployed, along with six warships, 34 amphibious vehicles and 86 aircraft. Nine main countries are taking part, including South Korea, Japan and China, alongside the US and Thailand.
A further 10 countries have been invited to observe the drills.
Whilst the US regularly carries out military drills in the region, this week's exercise is mired in controversy as Myanmar has been invited to observe. This isn't the first time Myanmar has been invited to witness the drills, however it is the first since the country's military was accused of ethnically cleansing its Rohingya Muslims, who are not recognised as citizens in the country.
Three offices from Myanmar are being invited to observe the humanitarian assistance and disaster relief portion of the drills.
What was said:
Senator John McCain, the Republican chair of the Senate Armed Services Committee, told the AP: 
"Simply put, militaries engaged in ethnic cleansing should not be honing their skills alongside US troops."
Zachary Abuza, a professor at the US National War College, told Reuters: 
"To invite them after what the US government has labeled ethnic cleansing, when the Treasury department just yesterday designated the commander for these egregious violations of human rights, just seems wrong, and that is putting it too mildly."
Why it matters:
The country is currently carrying out a "textbook example of ethnic cleansing" of its Rohingya Muslims, according to the United Nations. The offensive began in 25 August last year. At least 3,000 Rohingya were killed in the first three days of violence alone.
More than 680,000 Rohingya have fled to Bangladesh, a neighbouring state.
Aung San Suu Kyi, Myanmar's de facto head of state, has been criticised for failing to do anything about the country's brutal military. 
The US has imposed sanctions on the chief of Myanmar's western military command. It has imposed restrictions on visas and assistance to Myanmar's military.
It appears that it was Thailand that invited Myanmar to take part. However, the Pentagon declined to say if it applied pressure on its partner to not invite the disgraced state's military. 
Background:
Military drills are an opportunity for the two countries to demonstrate their strength and engagement. The US-Thailand military drills have been going on for decades, whilst the US also regularly holds war games with South Korea as well. 
Aside from the Myanmar issue at this year's Cobra Gold exercise, all eyes will be on the host countries. The US-Thailand military drills are a chance for the two to rebuild their relationship. Diplomacy initially cooled following the Thai Junta coup in 2014.
However this has improved since president Donald Trump took power last year.