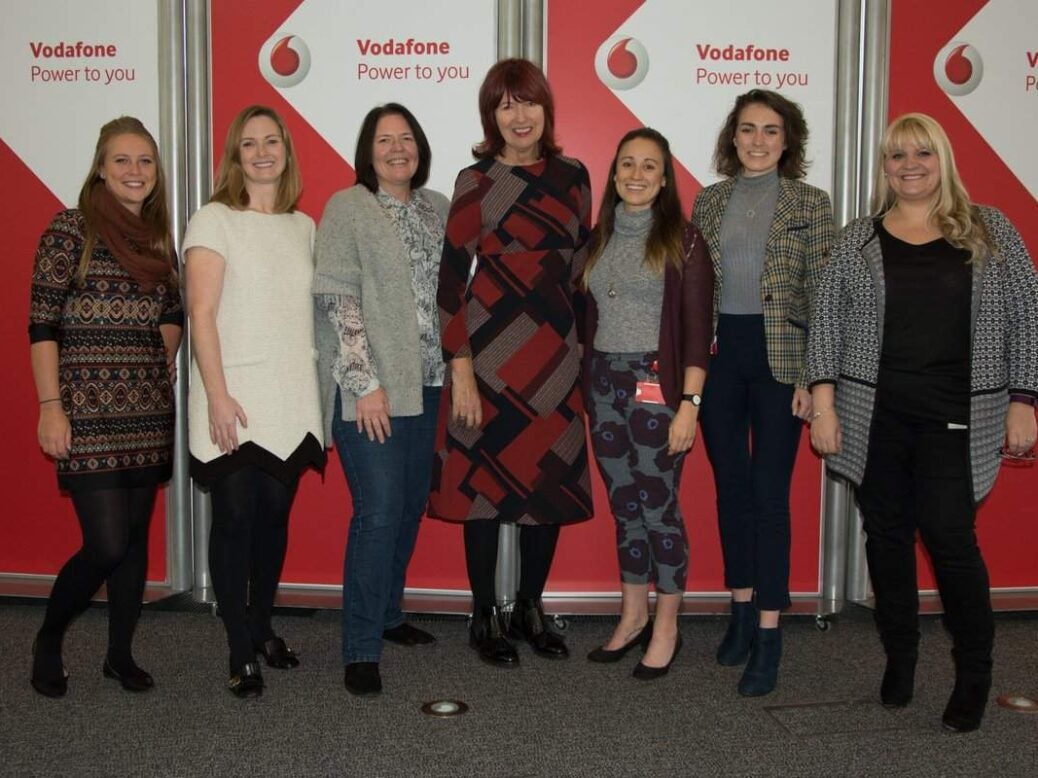 Telecoms giant Vodafone has announced that it will actively recruit women on career breaks, many of whom have left their jobs to have children.
Vodafone's "ReConnect" programme, which is open to men as well, will be rolled out in 26 countries with the aim of hiring 1,000 people over the next three years.
The company said it expects most of the recruits to be female, adding that the programme is not restricted to former Vodafone staff.
Roughly half will be in frontline roles, such as call centres and shops, and the other half will be in managerial positions.
Vodafone hopes that the programme will help the company meet its target of increasing the proportion of women in managerial roles to 30 percent by 2020.
In the 2015-16 financial year, just 24 percent of the senior management team at Vodafone were women.
"We do have a gender imbalance which we are working very hard on," Vodafone's chief executive Vittorio Colao told the BBC.
"We need to do it because these are very talented individuals, but also this is an amazing way to get to more equality in the company."
In 2015, Vodafone became one of the first multinational companies to offer all new mothers the 16-week minimum maternity leave, regardless of the country they worked in.
There are 96m skilled women around the world aged between 30 and 54 who are currently on career breaks, according to data from consultancy firm KPMG.
If they all returned to the workforce, it would provide a £151bn annual boost to the global economy.
A separate survey carried out by GfK, a  consultancy based in Germany revealed that eight out of 10 women in five countries said women who wanted to return to work needed more support.
Goldman Sachs, the investment bank headquartered in Manhattan first coined the phrase "returnship" in 2008 to describe its 10-week paid programme to reintegrate former employees — usually mothers — after extended career breaks.
Returner initiatives in the UK have steadily increased from just three in 2014, all in the banking sector, to 23 in 2016.
There are close to 20 further programmes planned for 2017, some of which will be targeted at the public sector.
"There is a huge untapped talent pool in so many markets around the world," Julianne Miles, the managing director at Women Returners, a UK-based network campaigning for women to get back into the workplace after taking a break told Verdict. "We are delighted to see that Vodafone has launched this global initiative."
International Women's Day will be celebrated on 8 March.