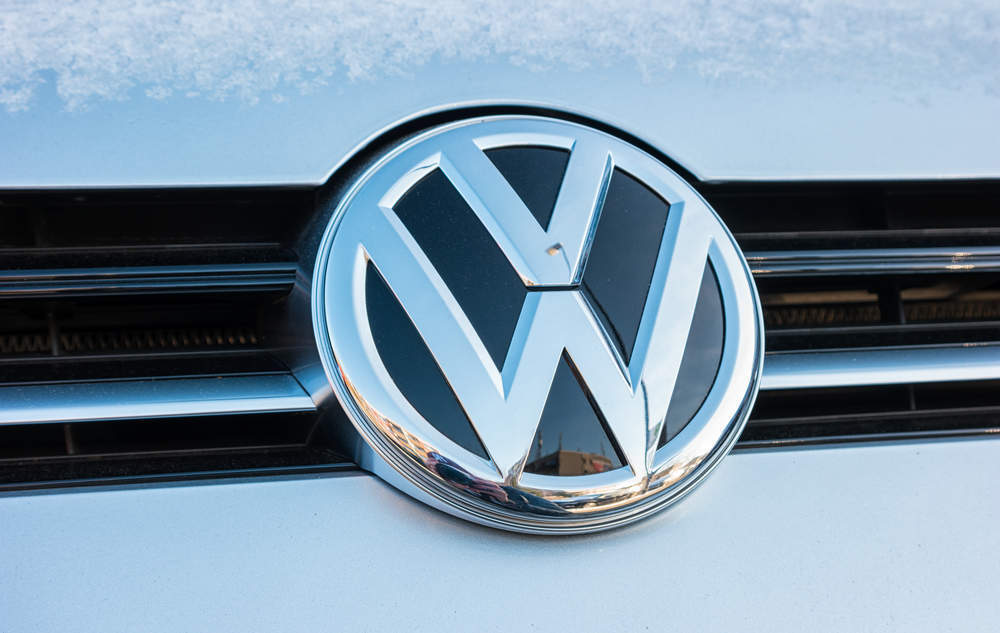 German car-maker Volkswagen is planning to give employees a 40% bump to their bonuses after profits and sales rose in 2017.
The bonus adds €4,100 ($5,073) to employees pay packets, up from €2,905 last year and will be distributed to around 120,000 workers on Thursday, a company newsletter seen by Reuters said.
The boost comes after company profits almost doubled in 2017, hitting €13.8 billion, up 6% from 2016.
VW brand chief executive Herbert Diess said in a labour union newsletter:
Employees had a major share (in the fact) that the VW brand, despite all adversities, is in a much better position today.
Why it matters:
The turn-around in company fortunes shows the manufacturer is bouncing back from its so-called dieselgate scandal in 2015.
The company had to pay around $30 billion in fines after it admitted installing secret software on US diesel cars, allowing the cars to cheat emissions tests.
Volkwagen company shares were down 1.33% on Thursday morning to €153.9 following the announcement.
Background:
The VW Group, which owns 12 brands including Bentley, Seat, Volkswagen and Audi, Porsche, shifted its focus to electric and self-driving cars following the diesalgate scandal investing billions in plans to transform itself into a mass-market electric car marker.