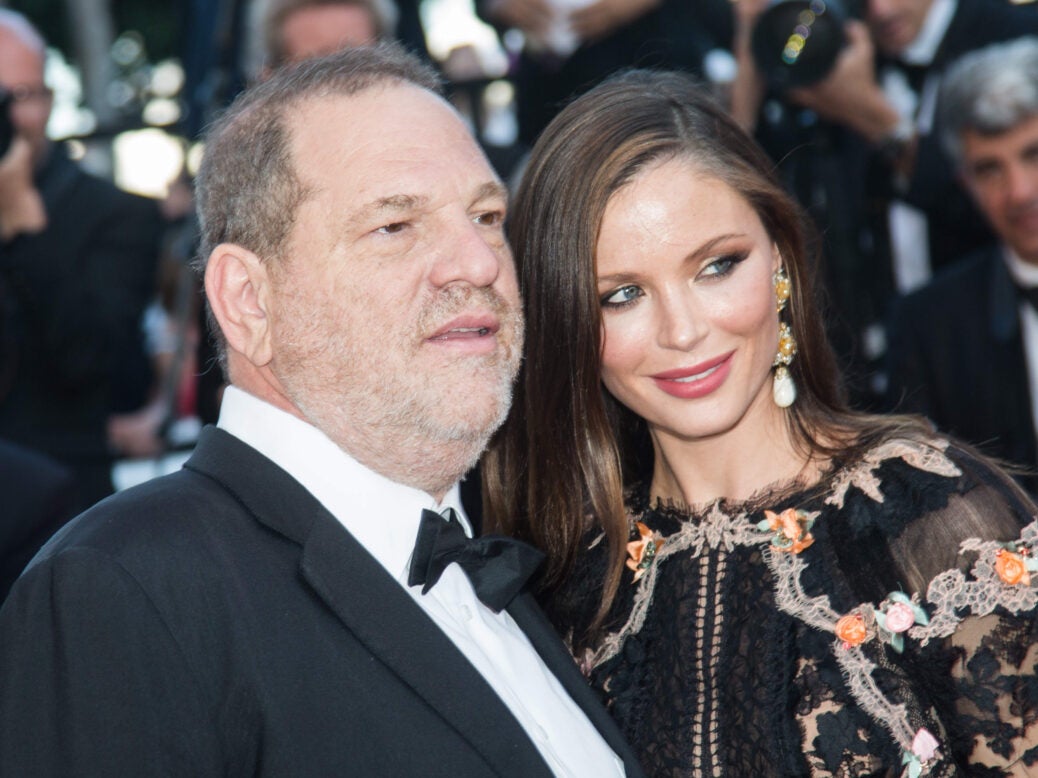 The Weinstein Co, co-founded by disgraced movie producer Harvey Weinstein, has said it plans to declare bankruptcy after a $500m deal to sell the company fell through.
Talks to sell the Weinstein Company to an investment group stalled two weeks ago after the New York attorney general's office filed a lawsuit to sue the company for failing to protect staff from Harvey Weinstein.
In a statement company directors said that bankruptcy was the only viable option to salvage "the company's remaining value".
The Weinstein Company has been engaged in an active sale process in the hopes of preserving assets and jobs," the board of directors said in a statement according to several US newspapers. Today, those discussions concluded without a signed agreement.
Why it matters
The announcement marks one of the biggest gains so far for the #MeToo social media movement, which took the world by storm after a string of allegations against the Hollywood titan emerged in October 2017.
Background
The hashtag that went viral on social media lashed out against perceived widespread prevalence of sexual misconduct, particularly in the workplace.
The disgraced film producer, referred to by Meryl Streep as a "God" in the movie world, faces more than 70 allegations of sexual abuse, including rape and death threats, charges which he denies.
Eric Schneiderman, the New York attorney general filed the civil suit against Weinstein on Sunday 12 February, following an ongoing four month investigation into the Weinstein Company.
The suit alleges that the Weinstein Company did not take appropriate steps to protect its staff from Harvey Weinstein. In essence, that the company flouted New York laws against gender discrimination and sexual abuse.
Based on the findings of the inquiry into the Weinstein company, the suit also claims Weinstein made threats of violence against staff.
The lawsuit seems to have spooked the group of investors who planned to purchase the Weinstein Company. The $500m deal to buy out the company paused as a result of the lawsuit filing, reports the New York Times.
In a press release, Schneiderman claims the reason for the suit is to ensure adequate redress for Weinstein's victims:
As alleged in our complaint, the Weinstein Company repeatedly broke New York law by failing to protect its employees from pervasive sexual harassment, intimidation, and discrimination.

Any sale of the Weinstein Company must ensure that victims will be compensated, employees will be protected going forward, and that neither perpetrators nor enablers will be unjustly enriched. Every New Yorker has a right to a workplace free of sexual harassment, intimidation, and fear.