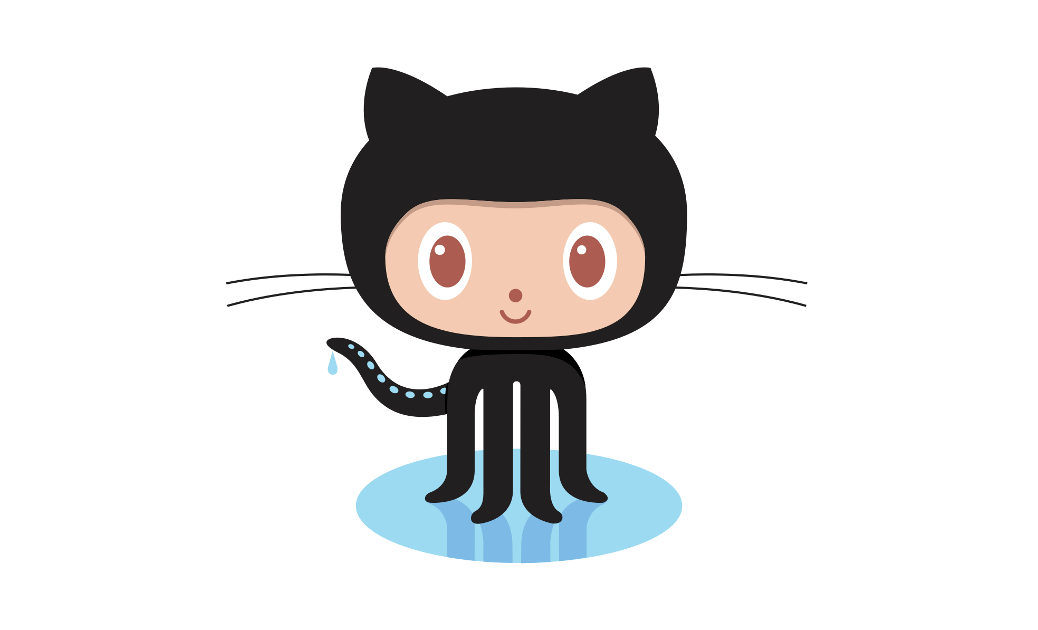 Microsoft has acquired the software development platform GitHub for $7.5bn in stock, it was announced today. The deal is due to be completed by the end of the year.
GitHub hosts over 85 million code archives (called 'repositories') from more than 28 million users. Coders are able to collaborate with each other on their work and many projects on the site are 'open source', meaning they are publicly accessible, and therefore anyone can inspect, modify and share them.
The platform was founded in 2008 and last valued at $1.9bn. It is used by developers in more than 1.5 million organisations including PayPal, Airbnb and Spotify. Microsoft itself is the most active organisation on GitHub, with more than two million updates made to projects.
Announcing the acquisition, Microsoft promised that GitHub would continue to run independently and would remain an open platform with a "developer-first ethos".
Microsoft also said it was "all-in on open source". This is a serious shift from a previous position when it was opposed to what it saw as a threat to its intellectual property, with former Microsoft chief Steve Ballmer once calling the open source operating system Linux a "cancer". However, Microsoft has come around to the idea of open source in recent years (and even joined the Linux Foundation in 2016).
In a statement today, Microsoft said:
"Developers will be at the centre of solving the world's most pressing challenges. However the real power comes when every developer can create together, collaborate, share code and build on each other's work.

"… We believe in the power of communities to achieve much more than what their members can do on their own. It's our ability to work together that helps our dreams become reality, and we are dedicated to cultivating and growing communities to do just that."
Microsoft said it intended to use its new position to empower developers "at every stage of the development lifecycle", from initial ideas to building a product to deploying it to the cloud.
In the past few years, Microsoft has increasingly moved towards cloud computing – where applications run on remote data centres and are accessed via the internet – and today's acquisition is its biggest push yet. Microsoft recently became the second biggest supplier of cloud computing services, behind Amazon.
Brian Fox is the chief technology officer of Sonatype, a software accelerator. He welcomes today's news, saying:
"Microsoft's acquisition of GitHub shows that the developer is king, collaboration is critical to innovation, and open source has truly taken centre stage.

"While Microsoft initially viewed open source programs with scepticism, fearing competition with its proprietary model, it has quickly realised that open source, and its developers, are what's driving today's application economy. Developers build the infrastructure that underpins our lives and businesses; collaboration between them is crucial to unlock open source's full potential.

"Any and every initiative that helps to build better software faster, should always be supported. With Microsoft's resources behind a great company like GitHub, the future of secure, quality open source looks brighter than ever."
Not everyone is happy, though. As rumours swirled that Microsoft might buy GitHub earlier today, some developers began flocking to competing services. One beneficiary of this flight was the code repository GitLab, which saw daily repositories increase by ten times.
We're seeing 10x the normal daily amount of repositories #movingtogitlab https://t.co/7AWH7BmMvM We're scaling our fleet to try to stay up. Follow the progress on https://t.co/hN0ce379SC and @movingtogitlab

— GitLab (@gitlab) June 3, 2018