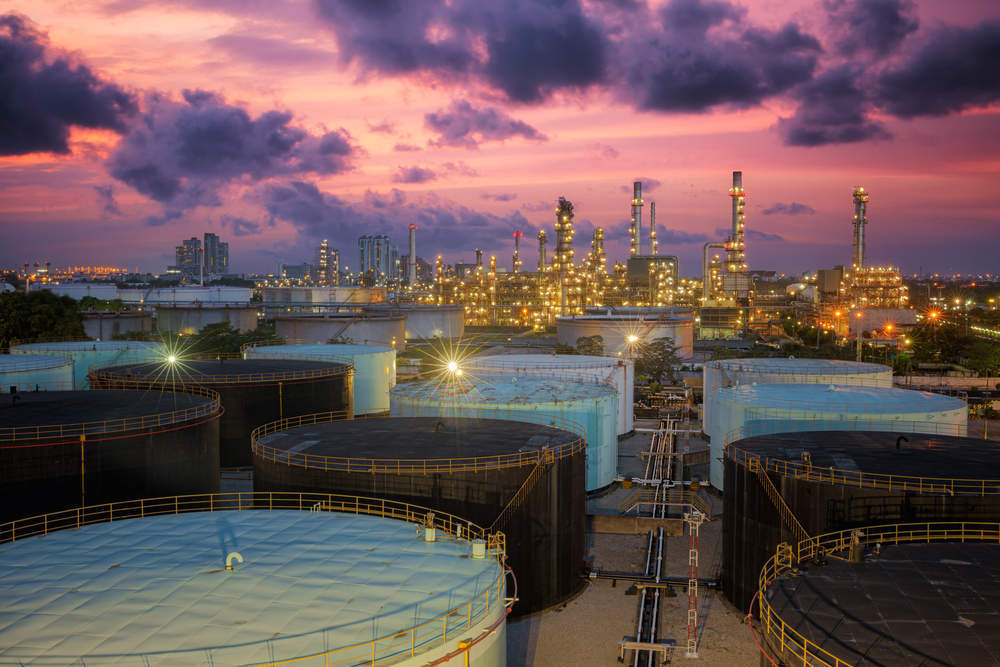 Mohammed bin Salman, 31, will replace 57-year-old Mohammed bin Nayef, to become Saudi Arabia's crown prince.
Saudi Arabia is one of the few countries in the world still ruled by absolute monarchies.
It was Saudi Arabia's 81-year-old King Salman who appointed his son to be next in line to the throne, forcing his nephew to step down from the post.
The 31-year-old had overseen Saudi Arabia's war in Yemen, the kingdom's energy policy as well as several economic reforms prior to his promotion to the role of crown prince.
As deputy crown prince, he led a project called Saudi Vision 2030, which aims to decrease the country's long-term dependence on oil.
In April last year, he also announced controversial plans to sell off part of the state-owned oil company, Saudi Aramco, to create a $2trn wealth fund.
The prince's hard line on Iran, which he has accused of seeking to take over Islamic holy sites in Saudi Arabia, is expected to increase tension in the Middle East
"We are a primary target for the Iranian regime," he said in a television interview last month. "We won't wait for the battle to be in Saudi Arabia. Instead, we'll work so that the battle is for them in Iran."
Prince Mohammed is also close to US president Donald Trump, the BBC reported.
"The problem is that he is unpredictable, and it is not clear who he is relying on for advice," Paul Stevens, a Middle East oil analyst at Chatham House, a London-based research organization told the New York Times.
His promotion to crown prince comes at a difficult time for the economy across the Middle East, with oil prices falling.
Oil prices dropped even further on Wednesday.
The international crude benchmark decreased by one percent to around $45.50 a barrel.