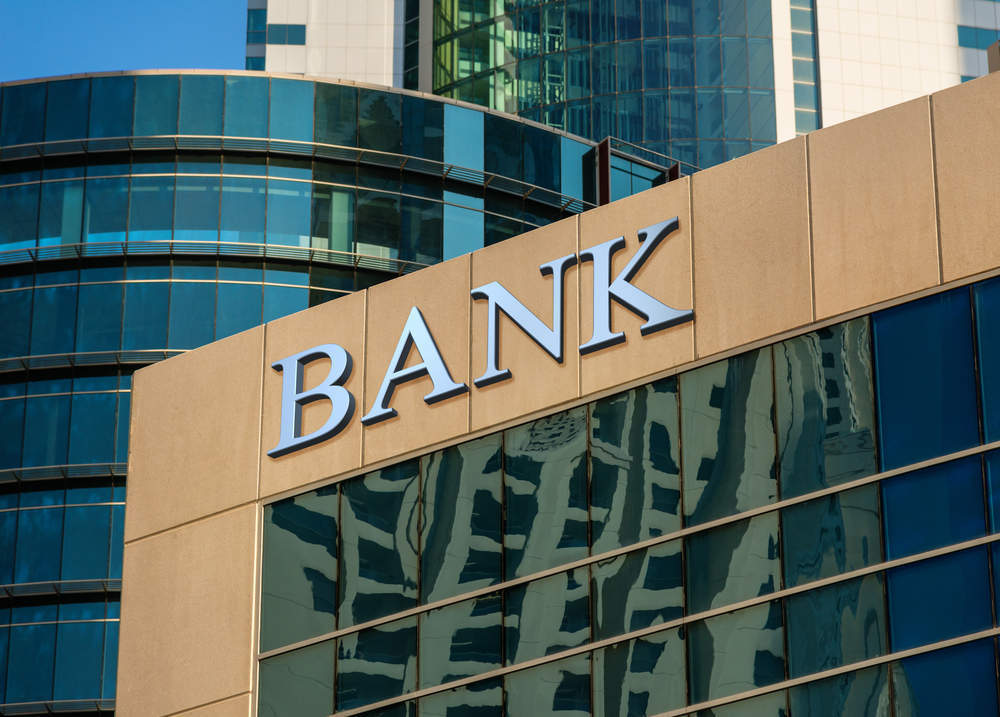 The US House of Representatives approved legislation on Thursday to erase a number of core financial regulations put in place by the 2010 Dodd-Frank Act.
No Democrats voted for the bill, which passed by 233 to 186 votes.
Democrats have strongly criticised the decision to dismantle Dodd-Frank as "the wrong choice" for the country.
Verdict takes a look at why the Democrats are against the Act's repeal.
What is the Dodd-Frank Act?
A colossal piece of legislation, it came into force after the 2008/9 recession in an attempt to guard against another Wall Street crash.
The landmark regulatory act prevented US banks from relying on debt for funding or engaging in any other risky practices blamed for the financial meltdown.
Now,  Republicans have approved measures that would ease rules on banks, weaken consumer protection and scrap federal bailouts for major financial institutions.
"Growth!" US president Donald Trump tweeted on Friday morning.
Congratulations to Jeb Hensarling & Republicans on successful House vote to repeal major parts of the 2010 Dodd-Frank financial law. GROWTH!

— Donald J. Trump (@realDonaldTrump) 9 June 2017
Why do the Democrats want to keep Dodd-Frank?
Minority leader Nancy Pelosi attacked the decision to replace Dodd-Frank, warning that the rollback gives excessive power to Wall Street at the expense of ordinary Americans.
"These are not the choices that the American people want," said Representative Nancy Pelosi, Democrat of California, the minority leader. "House Republicans are feeding American families to the wolves on Wall Street."
She tweeted in response to Trump's tweet:
It's fitting that @realDonaldTrump is celebrating a bill that will harm service members, seniors, and families. #WrongChoiceAct https://t.co/tWLCVLM9TD

— Nancy Pelosi (@NancyPelosi) 9 June 2017
Former congressman and Financial Services Committee chairman Barney Frank, the architect of the original Dodd-Frank Act, dismissed the vote to replace the Act as "theatre."
Why do the Republicans want to replace Dodd-Frank?
Supporters of Dodd-Frank's replacement, the Financial CHOICE Act, insist that the new legislation makes it easier for financial institutions to operate without so much red tape.
Not all financial institutions will have to meet capital and liquidity requirements and the bailout process established for major financial institutions will be abolished.
The Consumer Financial Protection Bureau (CFPB), responsible for consumer protection in the financial sector will be weakened under the CHOICE Act.
The Act also rolls back a wide range of other rules, touching on issues from payday lending to shareholder proposals.
Critics of Dodd-Frank add that the legislation encouraged too-big-to-fail banks.
"We see the Financial Choice Act as the crown jewel of this effort," said house speaker Paul Ryan at a press conference. "The Dodd-Frank Act has had a lot of bad consequences for our economy, but most of all in the small communities across our country."
The new bill was crafted by Jeb Hensarling, the house financial services chairman.
"Every promise of Dodd-Frank has been broken," he said following his bill's approval. "We will replace economic stagnation with a growing healthy economy."