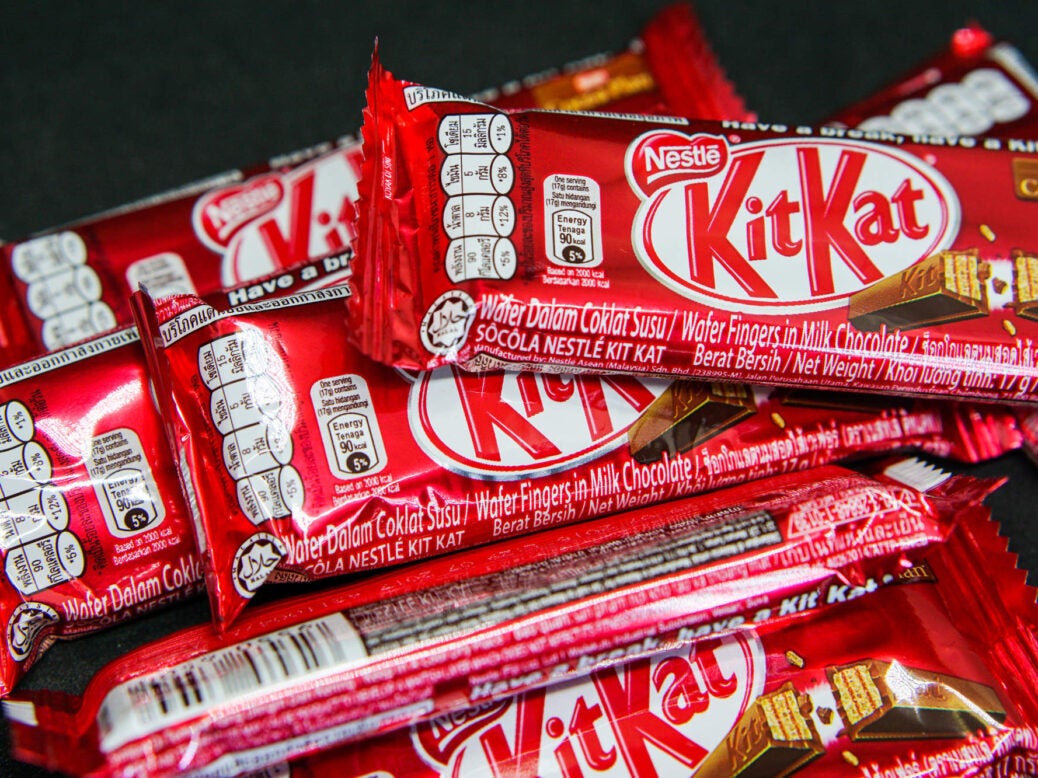 Major chocolate companies such as Nestle and Mars are planning to shrink the size of their current chocolate lines by 20 per cent.
This is in order to fall into line with the new sugar guidelines in the UK designed to reduce obesity.
However, chocolate manufacturers have claimed reducing the amount of sugar can adversely affect taste, and at the same time, people don't eat chocolate to be healthy.
When purchasing chocolate, quality and indulgence were the highest reasons for purchasing certain chocolates, followed by comfort.
This explains why companies such as Nestle and Mars have opted for size reduction.
Even if some are unable to or unsure how to cut down on their sugar intake, reducing the size of the chocolate bar can make people feel as though they don't have the freedom to choose.
People embrace having a choice
That chocolate bars have already been shrinking through the years increases scepticism around its effectiveness.
Before the new sugar guidelines it was the UK's vote to quit the European Union last year that led to an increase of commodity prices and production costs which was was blamed for the size reduction in 2016 — forcing Mondelez to shrink its Toblerone.
Sceptical consumers are likely to think that smaller sizes are more cost efficient for manufactures to produce, and believe that to be the real reason behind shrinkage.
To convince these consumers, chocolate makers must approach this from a different angle.
Some brands, like Oreo and Mcvities, are beginning to introduce thinner versions.
Others are offering sharing packs, which are traditionally not portioned.
For bar type products, individual portions can be marked out on a bar, making it easier to understand how big each serving size should be.
Right now manufacturers are not commenting on whether the price will be compromised along with the reduction, nonetheless the focus should lie in following the guidelines while reassuring consumers that they are making their own choice.
Nestle is attempting to patent a method that could potentially offer their lines of chocolate using much less sugar but still tasting as good.
If this proves successful, this certainly could place Nestle in a competitive advantage.