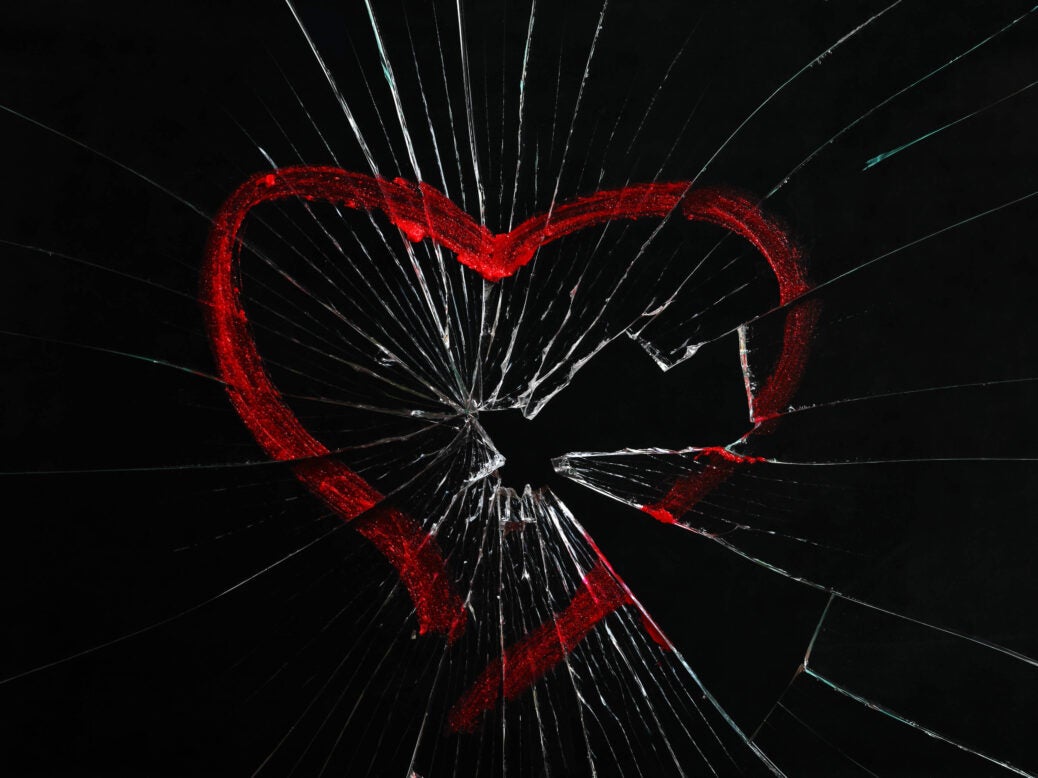 Over the past few months, there has been a great deal of speculation around what kind of impact Donald Trump's presidency will have on healthcare and the pharmaceutical industry.
Most notably, discussions have been surrounding the possible impact of the president-elect's proposed reform to cut the red tape at the US Food and Drug Administration (FDA) to speed up the approval of pharmaceuticals.
On the one hand, some are optimistic about having a faster access to life-saving medications, but on the other people are anxious about the lack of data on long-term health outcomes if drugs are approved more quickly.
These long-term outcomes are particularly relevant when it comes to clinical trials in, for example, heart disease, with life-long therapies that may have unexpected effects in a long run.
We shouldn't forget the recent diabetes drug scandal, which led to it having to be pulled from shelves after it was found to increase the risk of heart attacks and strokes.
Regulatory bodies have been increasing their demands over the years, which has led to increasingly complex, long and costly trials.
Now we have a situation where only major players in the pharma industry can afford to conduct such expensive trials.
Bringing new medications to the market faster would certainly stimulate innovation and allow smaller companies to complete.
Less expensive clinical trials may also allow for the drug to be priced more competitively, making it more affordable to patients.
This all may appear as a win-win situation initially, but only until history repeats itself, as it usually does. What will happen if yet another drug causes a surge in heart attacks or proves very harmful in any other way?
Will the regulators just turn a blind eye and willingly accept some risks that come along the numerous immediate benefits?
The proposed reform is not such a bad idea when it comes to diseases that are imminently life-threatening, where faster access to medication may be worth the risk. But the regulator will need to think carefully about what is considered an acceptable risk.