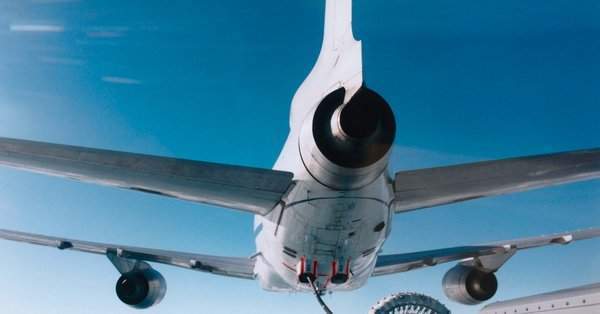 Cobham, the Dorset-based aerospace company today asked shareholders for a £500m injection  — the second big cash call in just eight months.
Last June, the company raised £507m from investors in what was intended to "put Cobham on a sound financial footing", but the company warned last month that its "balance sheet is clearly not strong enough to properly support the operations of the group."
At the time, the company did not cancel its dividend payment to shareholders — worth £125m a year, a move many economists have criticised.
Mounting losses in its most recent full-year results forced Cobham, which pioneered in-flight refuelling in the 1930s, to launch the rights issue in an effort to shore up its balance sheet.
Given the latest rights issue, the dividend has finally been scrapped.
Cobham's pre-tax loss for 2016 was £847.9m, compared to the previous year's £39.8m loss.
Revenue decreased to £1.9bn from £2.0bn.
The FTSE 250 business issued five profit warnings over the past 15 months
David Lockwood, who became the company's chief executive since last summer, said he was confident Cobham could be "reinvigorated over time."