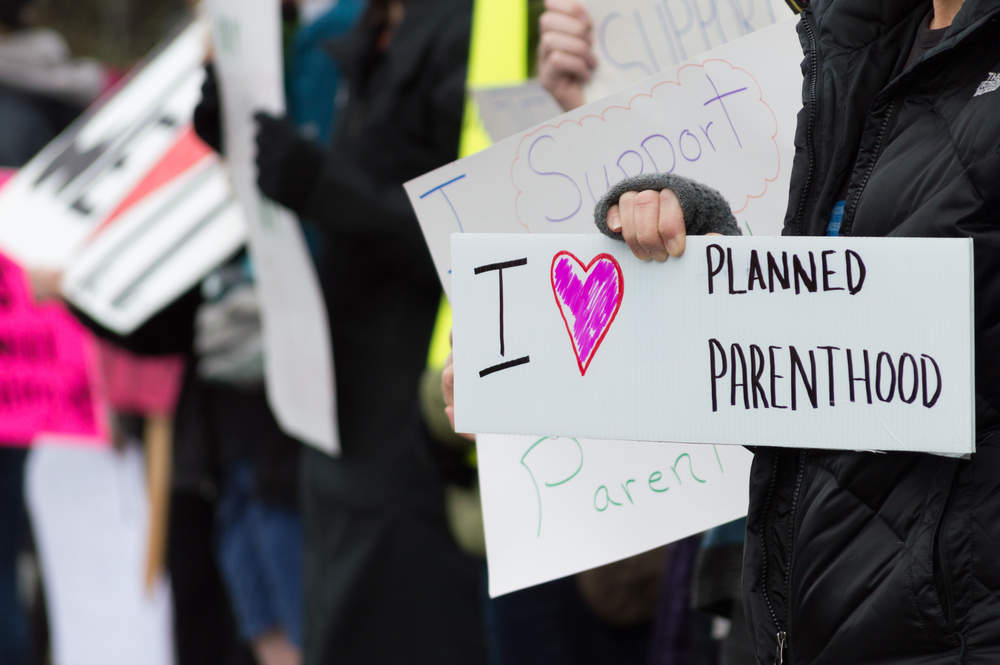 US president Donald Trump's newly introduced Obamacare replacement, the American Healthcare Act, would fulfil the president's promise to defund Planned Parenthood.
Trump stated his intention to overturn Roe vs Wade, a landmark decision from the US Supreme Court that ruled a woman's right to have an abortion was protected under the US Constitution, during his election campaign.
Although the success of overturning this ruling is unlikely, Texas has provided various avenues the Trump administration could use to obfuscate abortion access on a federal level.
If the Trump administration follows Texas' lead, the women's health industry could take a hard hit
If passed, this legislation could damage the US medical devices economy.
Current pro-life legislation, which was passed in 2013, has succeeded in impinging access to abortion through rigorous questioning of patients and requiring women's care clinics to meet surgical facility standards, leading to a high number of clinic closures.
However, Texas legislators have recently introduced a bill, titled Senate Bill 25, which would prevent patients from suing their doctor if their child is born with a disability.
Critics say that this move could allow doctors to withhold vital medical information about the fetus from expecting parents under protection of the law.
Often, abortions are performed for fetuses with dangerous medical complications, and this law could allow doctors to withhold that information from parents at their own discretion.
Under an approving federal administration, Senate Bill 25 could have a significant effect on the US medical devices market.
Although eliminating access to abortions would be difficult, doctors could limit parents' knowledge of their fetus's medical condition, leading to stricter regulation of ultrasound imaging technology.
Ultrasound imaging for obstetrics and gynaecology makes up roughly a quarter of the US ultrasound device market according to GlobalData research, with an estimated market value of $235m in 2016, but current political climate could lead to slowed growth in forecast years.
The US could be following in the path of countries like India and China, where access to ultrasound imaging is strictly regulated due to gender-related abortions.
If the Trump administration follows Texas' lead, the women's health industry could take a hard hit.
Since the 2013 legislation, over 80 women's care clinics have closed in Texas, and the state now features the highest maternal mortality rate in the developed world.
On a federal level, this could vastly impact the US' women's health market, which had an estimated value of $650m in 2016.