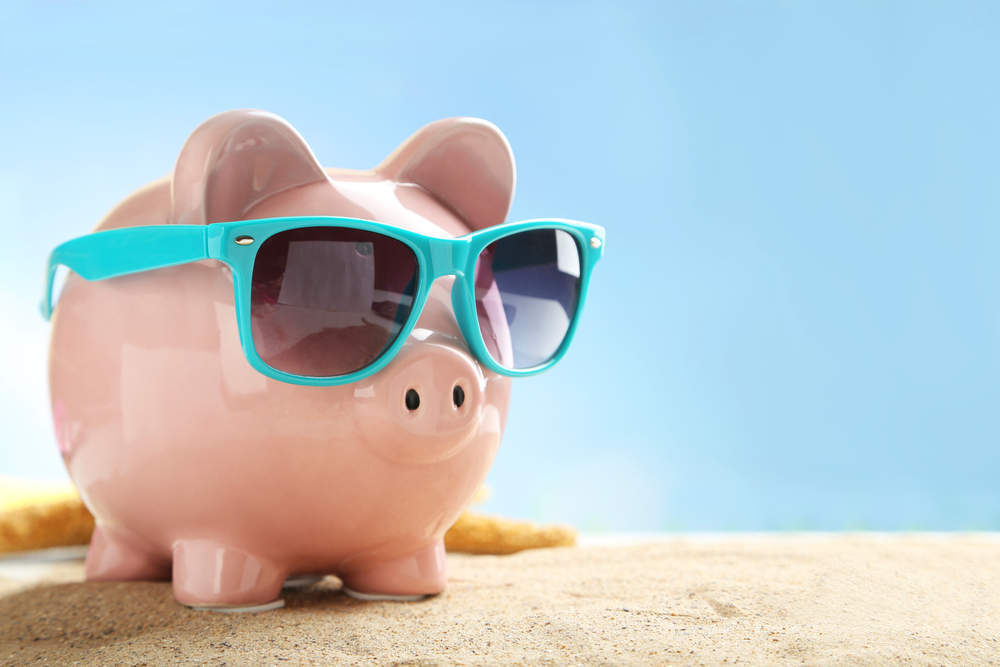 Some markets in the banking industry is still struggling with profits following the financial crisis almost 10 years ago.
Here are the markets where banks are able to turn the most profit, according to the latest GlobalData research.
Click to enlarge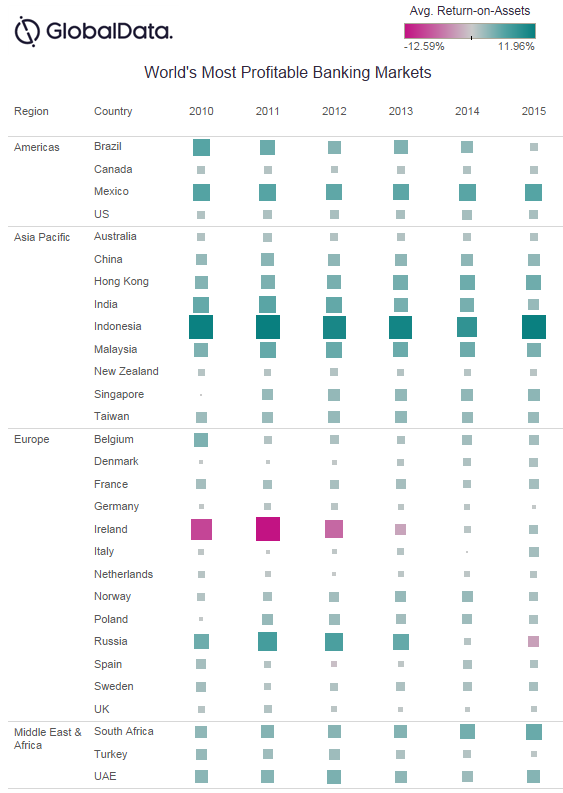 From 2010 to 2015, Indonesia has consistently ranked first for profitability, followed by Mexico in second place.
Banks in the Asia Pacific region have outperformed other regions, largely due to the fact that they were the least affected by the global financial crisis.
Irish banks have seen the biggest turnaround in average profitability over the last five years, while Turkey's and Brazil's profitability has deteriorated.
Europe was still the weakest region globally in 2015.