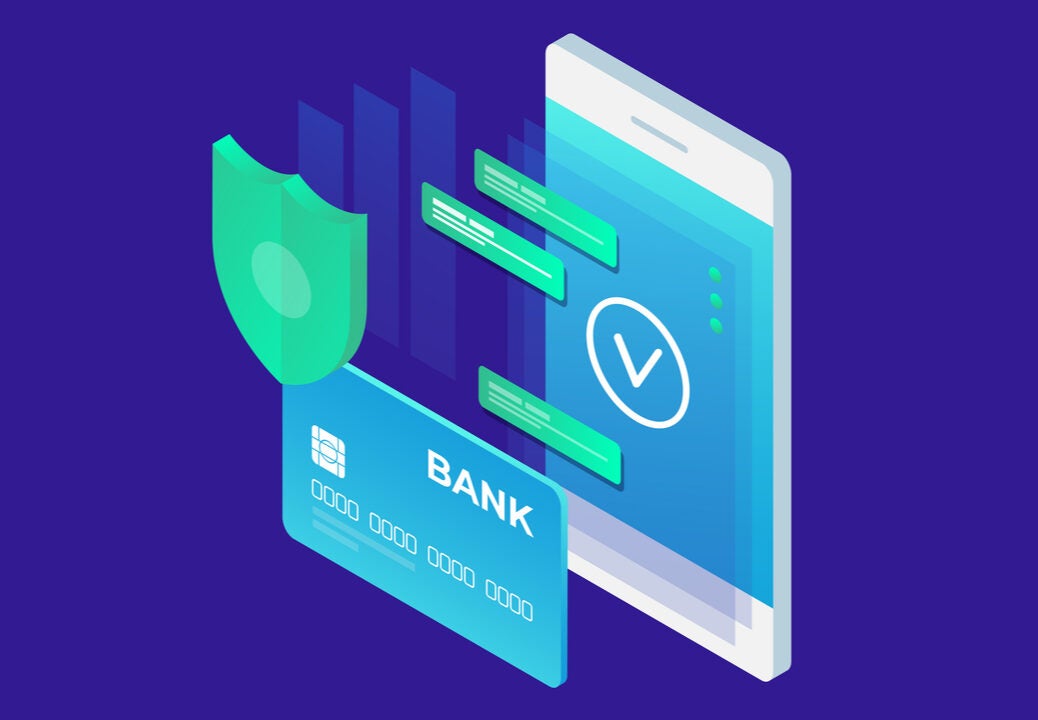 Fintech company Yolt Technology Services has obtained a PSD2 license from the UK's financial regulator, allowing it to independently offer open banking services such as Payment Initiation Services and Account Information Services.
Previously it had offered these services via the PSD2 license of its shareholder, ING. Yolt Technology Services said securing its own license from the Financial Conduct Authority is a "significant growth milestone".
PSD2 licenses are part of the EU's or Revised Payment Services Directive, designed to increase competition in the payments industry and open it up to non-banks.
PSD2 falls under the umbrella of open banking, a concept that allows consumers to share their financial data with other providers in a bid to boost competition.
More than 2.5 million UK bank customers now take advantage of open banking to connect their accounts to trusted third party services.
Yolt Technology Services provides open banking services to organisations through its API, a type of software that allows two applications to communicate with one another.
It launched its first open banking API in 2018 and says it makes an average of 26 million API calls each week.
The London headquartered firm runs a separate consumer-facing app for smart money management called Yolt. The app has integrated with digital banks including Revolut and Monzo.
"This is a significant milestone and shows just how far we've come since launching Yolt Technology Services into the UK market in September 2019," said Leon Muis, chief business officer at Yolt Technology Services.
"From making the first ever open banking API call for our client, the Yolt app, to surpassing one billion API calls in 2020, to now obtaining our own FCA licence, which will help us realise our ambition to bring the vast benefits of open banking to even more businesses."
Muis added:
"Open banking has enormous potential to revolutionise the way both businesses and customers process and access financial information, ultimately delivering increased efficiency and richer insights for businesses, which is especially pertinent in a post-Covid and post-Brexit world.
"Our ambition is to drive this revolution across Europe."
---
Read more:  Challenger bank Monzo appoints Carol Nelson as US CEO
---